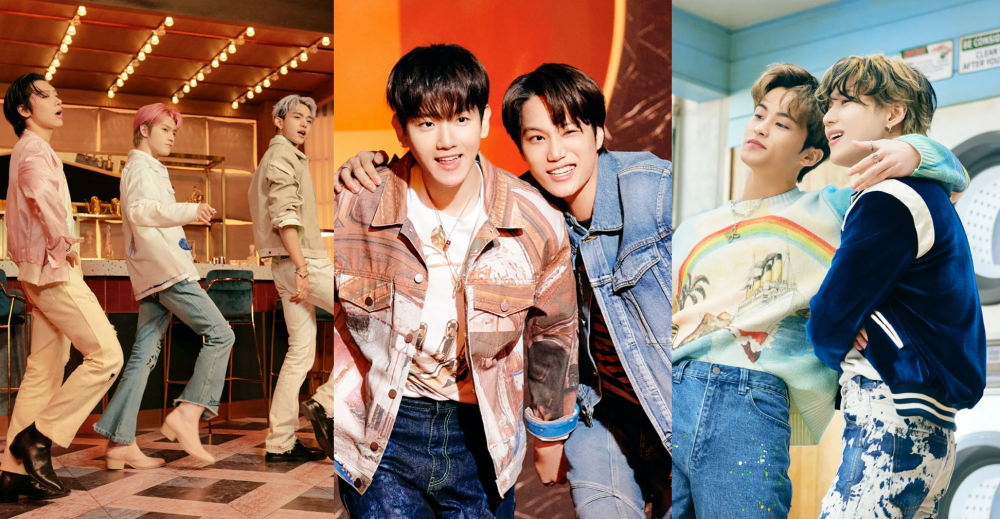 SuperM continues to release more concept photos of their collaborative single with Prudential Corporation Asia.
They previously announced they will launch a new campaign titled 'We DO Well Together' in hopes to encourage people across Asia to stay well and healthy with Prudential Corporation Asia. The group finally released the teaser images for the single 'we DO' in which the members each show off their individual charms on March 25.

On March 30, the boy group released another set of teaser photos in which the group posed in unit groups and showed off their chemistry with one another.
Check out more of SuperM's concept photos and stay tuned for more information on the release of the group's upcoming single!