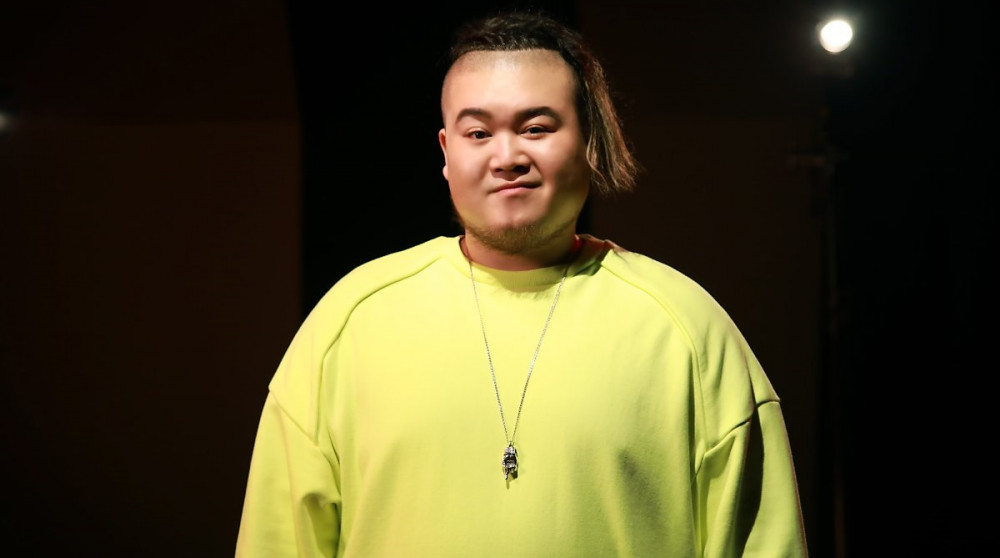 Rapper KillaGramz has been arrested for marijuana possession and use.

The rapper, who appeared on Mnet's 'Show Me the Money' season 5, 6, and 9, is reported to have been arrested for illegally holding and smoking marijuana. The Seoul Yeongdeungpo Police Station is currently investigating the United States citizen for violating the Narcotics Control Act, and he's being charged without detention.

KillaGramz was arrested on March 1 after police received reports of a burning smell near his home. When police investigated, the rapper denied using any drugs, but marijuana was found in his kitchen and studio. He then confessed to paying 400,000 Won ($356 USD) for marijuana in December of 2020 from an anonymous dealer in Itaewon.

Stay tuned for updates.