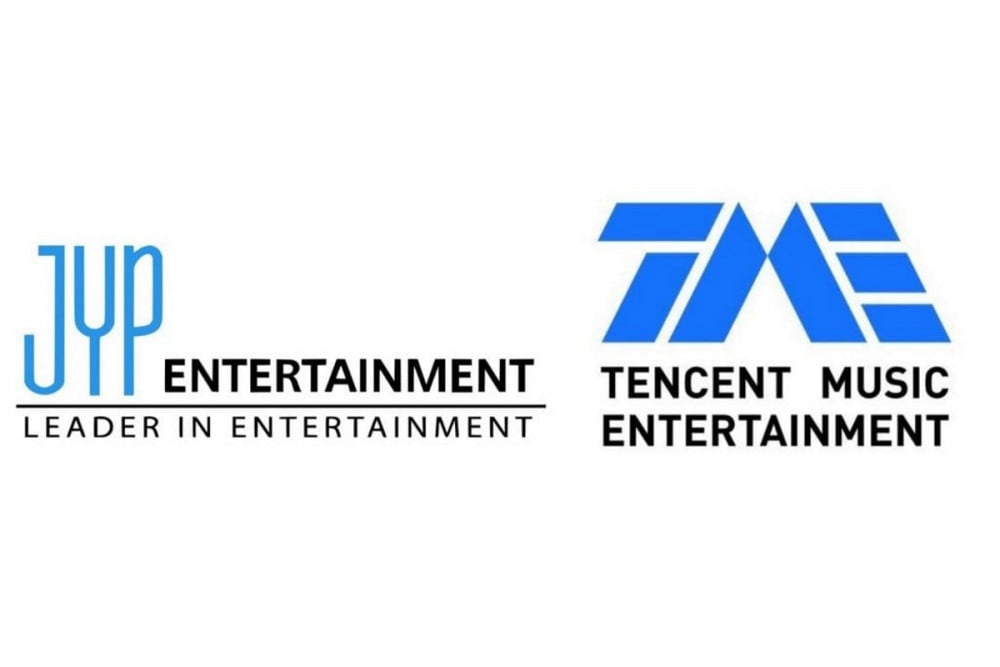 JYP Entertainment and Chinese company Tencent Music Entertainment have begun a partnership.

On March 24, JYPE announced they'll be entering into a collaborative partnership with Tencent, stating, "We're joining a cooperative contract with TME, a leading online music platform company in China. We'll secure a way to distribute all content, including our artists' music, and execute various business plans." JYPE will be providing music to TME's music platforms, including QQ Music, KuGou Music, Kuwo Music, and WeSing, and they'll be working together to launch projects, including various services, promotions, and live events.

TME stated, "We're happy to work with JYP Entertainment to create more valuable content and share it with hundreds of millions of Chinese music fans. JYP Entertainment is a top Korean record label that houses excellent artists and draws positive reviews from the younger generation, including music fans on our platforms. On top of providing users with a unique experience of music entertainment based on TME's outstanding music research, online music marketing, and recommendation functions, the strategic joint venture is expected to improve upon the existing field of cultural exchanges over K-pop by accentuating the widespread value of JYP Entertainment artists."

JYPE artists like J.Y. Park, 2PM, Bernard Park, DAY6, TWICE, Stray Kids, and ITZY are expected to have more promotions and activities in China.