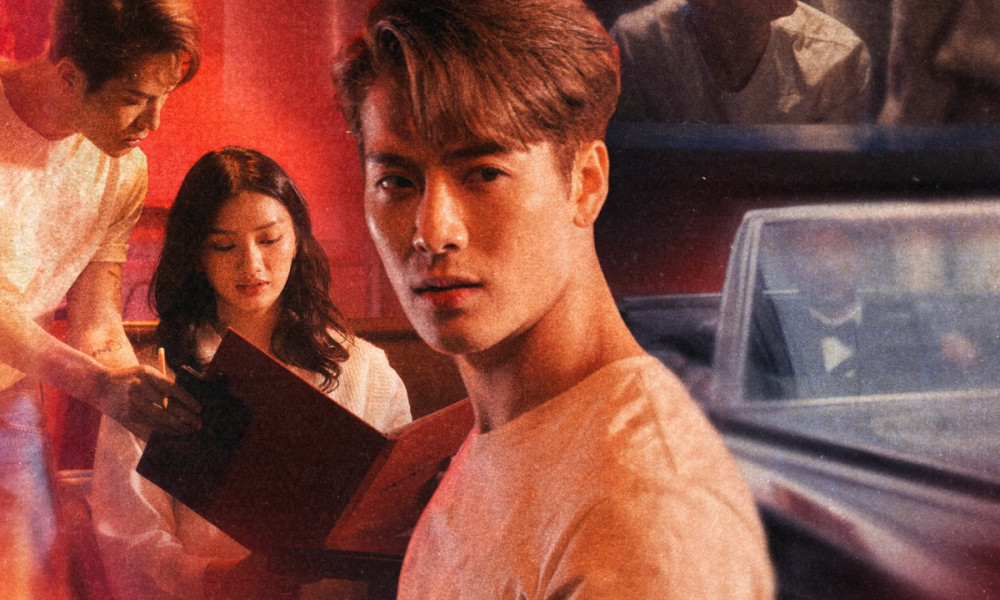 GOT7's Jackson has revealed his D-2 teaser image for 'Leave Me Loving You'.

In the teaser image, Jackson meets with a woman who makes him smile, and they look over what looks to be a menu. "Leave Me Loving You" is set for release on March 26 at midnight EST.

The single will be the fourth song that Jackson has released in March 2021, following "Magnetic" with Rain, "So Bad" with VaVa, and "MIA" with Afgan.

Check out Jackon's latest 'Leave Me Loving You' teaser below.