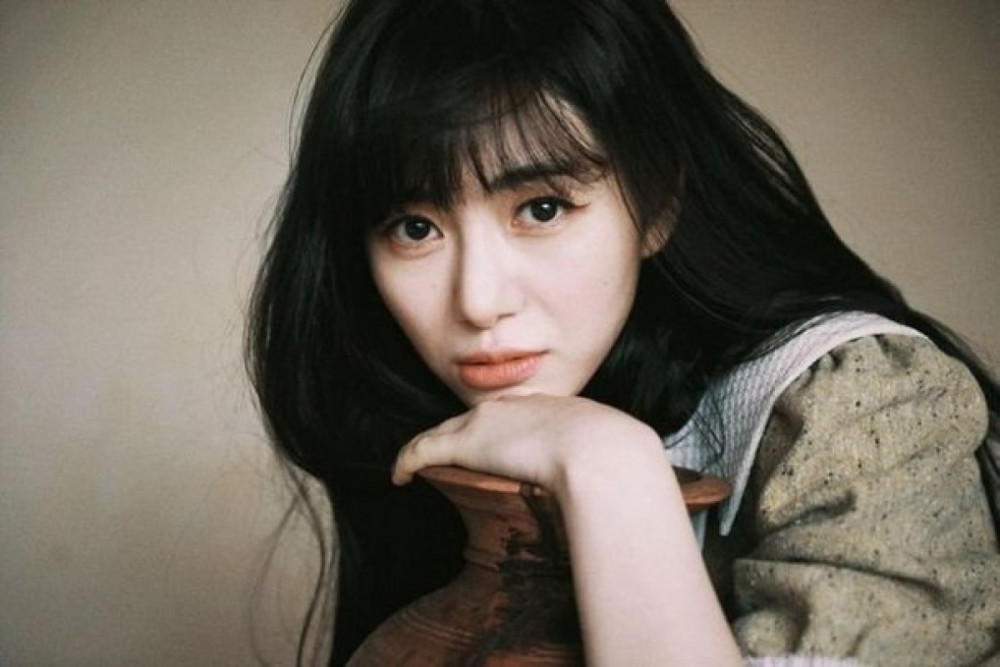 Former AOA member Mina posted a mysterious message about false accusations.

On March 25, Mina made the below post on her thoughts on the movie 'The Mauritanian'. She expressed, "The reality is that anyone can be unfairly made into the perpetrator and experience all sorts of pain, while the real perpetrator does not receive any sort of punishment. I enjoyed watching this movie and felt a lot of things through it but?"

'The Mauritanian' is about an accused man who spends a year in a detention center before his first trial and his attorney who uncovers the conspiracy that led to his detention. Netizens are now speculating about what Mina could be referring to as she recently opened up about a famous celebrity who sexually assaulted her in middle school.

In other news, Mina made headlines for lashing out at a netizen who demanded former AOA member Jimin bullied her.

What do you think about Mina's post?