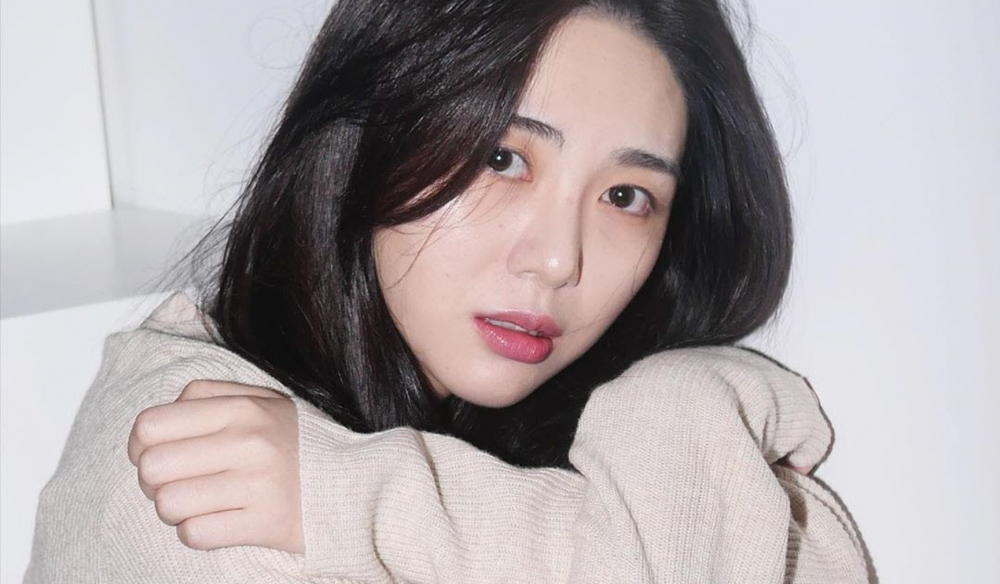 Former AOA member Mina has once again shocked netizens as she claims she was sexually assaulted by a famous celebrity when she was in middle school.
On March 7th, Mina revealed during an Instagram Live that she was assaulted when she was young. She explained, "My family was not well off, so I had to earn money starting junior high school. I missed school often because of my part-time job and there weren't good rumors about me. I was even assaulted by a group of students."
Then she revealed, "I was even sexually assaulted by a male student who is a famous person that everyone would know if I say his name."
Since the Instagram live, many netizens are asking Mina to reveal who the perpetrator is.
Netizens commented, "Reveal who it is, we have to get rid of trashy people. You can't avoid this. Mina, have strength. The people will help you. Please have courage," "It hasn't been long that women were freely able to say I was sexually assaulted. I really hope you can live happily," "You need to reveal who this person is. He can't continue to be in the entertainment industry after doing something horrible like that," "Mina, the man has to be charged for rape. You've suffered so much, you need to prevent him from walking around freely," and "Please reveal who this perpetrator is. You need to reveal him if he's a celebrity. We need to get rid of him."