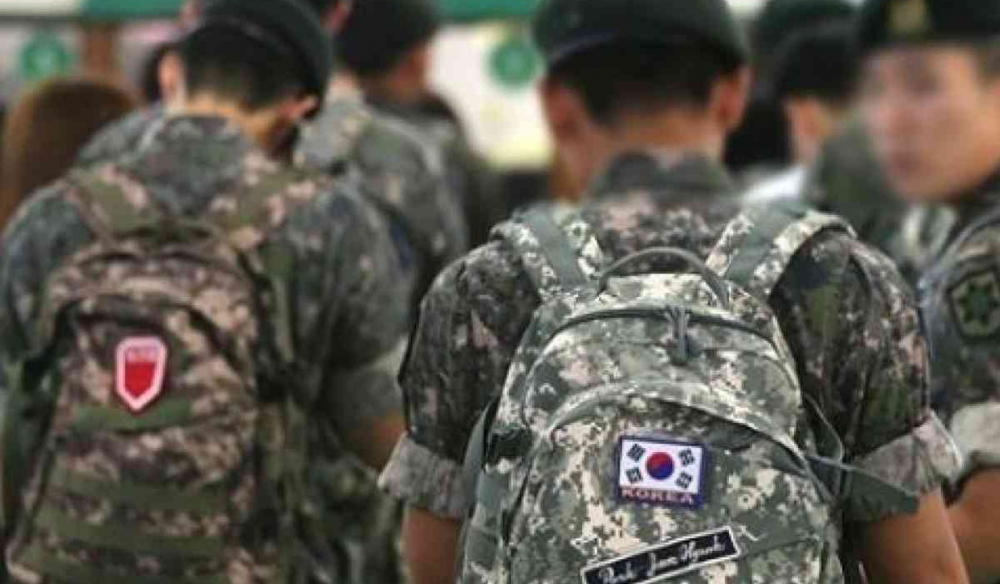 Since last year, soldiers in the military have been allowed to use mobile phones freely after their work time.
Some people were concerned about this, with worries about security breaches. However, it has been confirmed that the suicide rate and the desertion rate have decreased significantly since soldiers have been permitted to use their cell phones.

After mobile phones were permitted to be used, soldiers can often be seen using their cell phones during their break time. These soldiers spend their free time watching internet lectures and videos in the reading room. Private Kim Tae Woong states, "I'm studying to get a certificate because I want to apply for a job that deals with dangerous materials."

Soldiers are now able to have a video call with their parents and even with their significant other. Military authorities analyzed that mobile phone usage helped to ease the isolation of soldiers in a situation where vacation and going out were restricted due to the COVID19 pandemic.
According to the data released to MBC by the Ministry of National Defense, the number of soldiers' who committed suicide decreased 44 percent this past year compared to the previous year. The number of desertions also decreased by nearly 30%.
The military evaluates that cell phones have become a key mechanism for soldiers to overcoming depression during the COVID19 pandemic. The military also plans to increase cell phone utilization by issuing electronic vacation cards.

However, there are still many concerns about side effects.

Last year, a military unit posted a coded sentence on social media and there have been cases in which soldiers were involved in digital sex crimes by using mobile phones. The military says it will minimize side effects by strengthening its security system and punishment regulations.