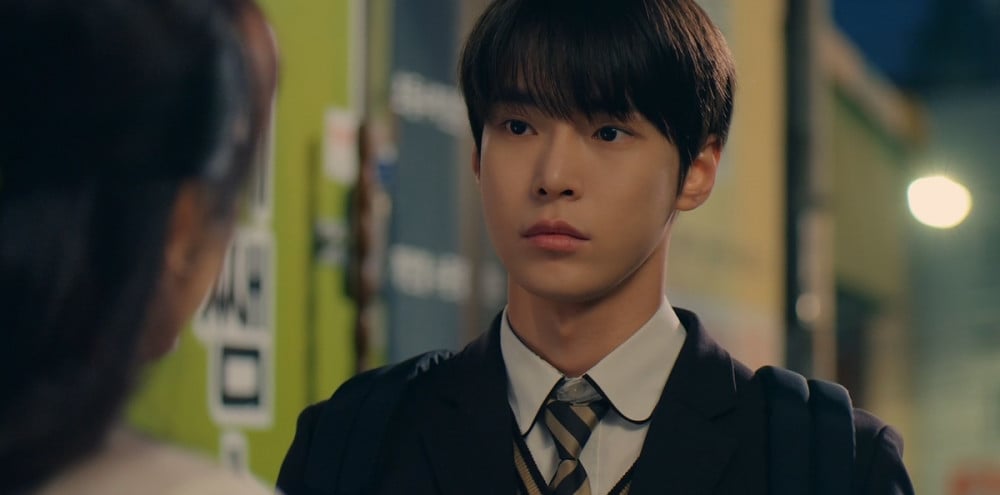 On February 19, NCT member Doyoung officially made his acting debut as the male lead of the MBC cable drama series, 'Cafe Midnight 3 - The Curious Stalker'!
And it looks like to celebrate the occasion, all of NCT 127 got together on the 10th floor to watch the first episode, together!
The 127 members shared a glimpse into the fun drama watch party with fans via Bubble. Listen to the NCT 127 members' reactions below!
Netizens commented:
"The way they're laughing is so hilarious kekekeke."
Who's the one making monkey noises kekekeke."
"Someone plz post the boys' reaction to the kiss scene! Kekekeke."
"They're literally going crazy kekekeke."
"I hear Mark Lee laughing his butt off kekekeke."
"I'll be looking forward to your reactions again next week boys."
"Is Doyoung watching it with them kekekeke."
"Meanwhile Jaehyun is...."
"Poor Jaehyun kekekeke. He's the next target up."
"Who's the one shushing them kekekeke."
Meanwhile, Doyoung's brother and actor Gong Myung also gave his dongsaeng an affectionate shoutout, saying, "You must have worked hard~"
Did you watch the premiere of Doyoung's drama 'Cafe Midnight 3 - The Curious Stalker'?