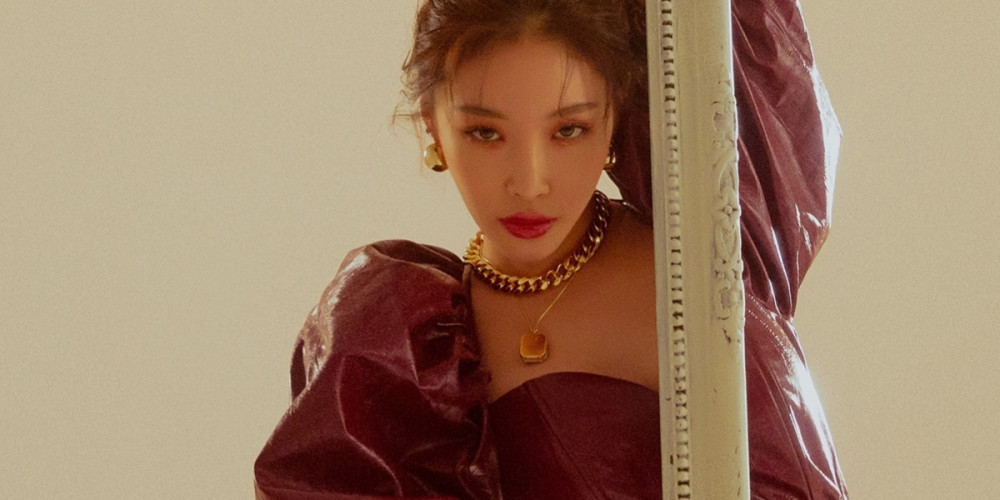 Kim Chung Ha talked about how much her insomnia was affecting her.
She was on KBS Joy's 'Ask Us Anything Fortune Teller'. She confessed that she was suffering from insomnia lately because of all the pressure and because she was concerned about health, and that she was sleeping at most 2 hours a night.
She said, "I worked hard because I didn't want to negatively affect the people around me. But when I was sick recently, I realized something. I was a little sad and a little angry." She talked about how she felt, and also talked about the secret 'illness' that she had.
Make sure to tune in later tonight at 8:30 PM KST.