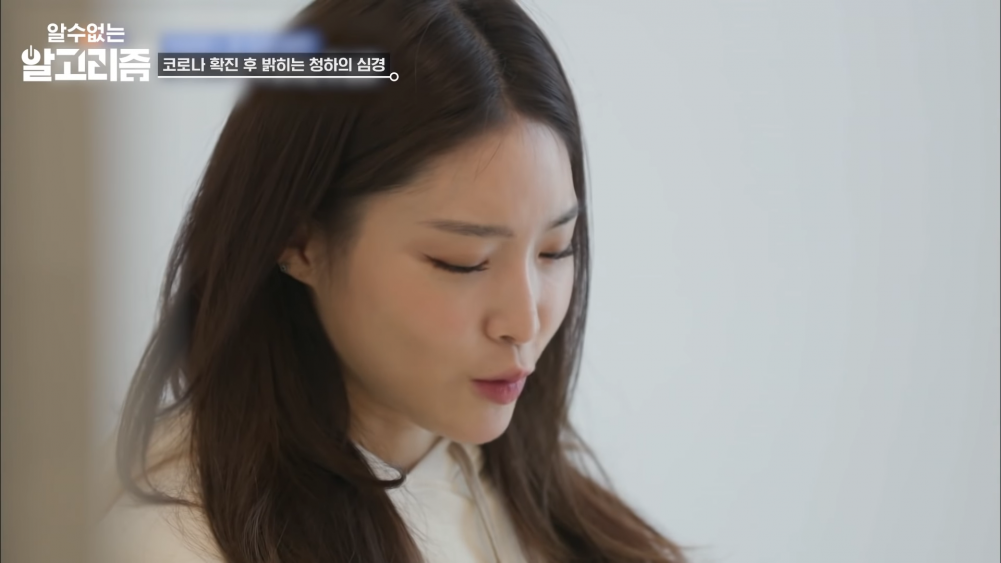 Kim Chung Ha revealed that she is receiving therapy due to the difficulties she experienced last year.
In the new episode of the reality entertainment show 'On & Off,' which aired on February 23rd, Chung Ha revealed her day while resting at home.
During this day, Chung Ha's therapist came to visit for a session. When the therapy began, the therapist asked Chung Ha, "I know you were having a difficult time because of the COVID-19; how are you feeling now?"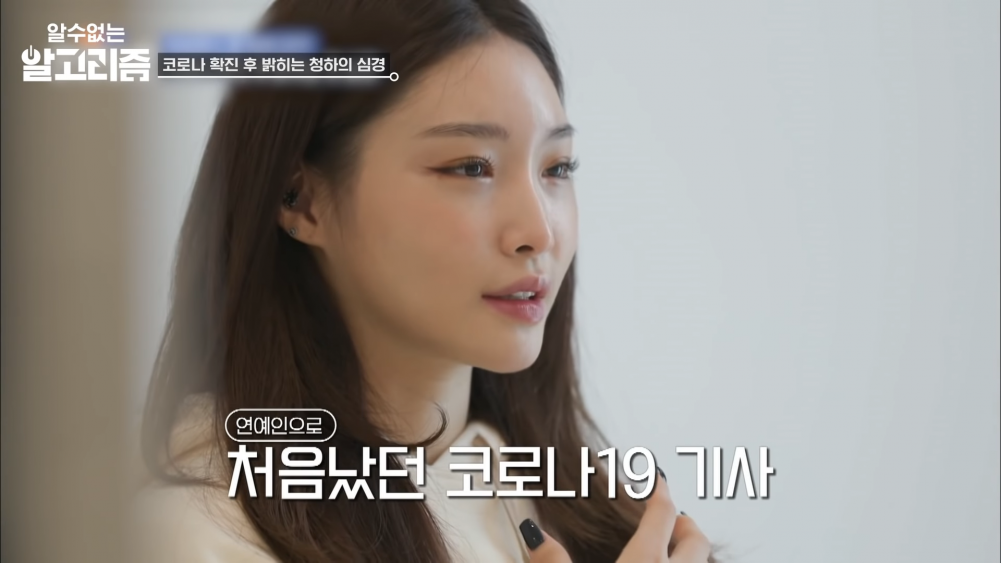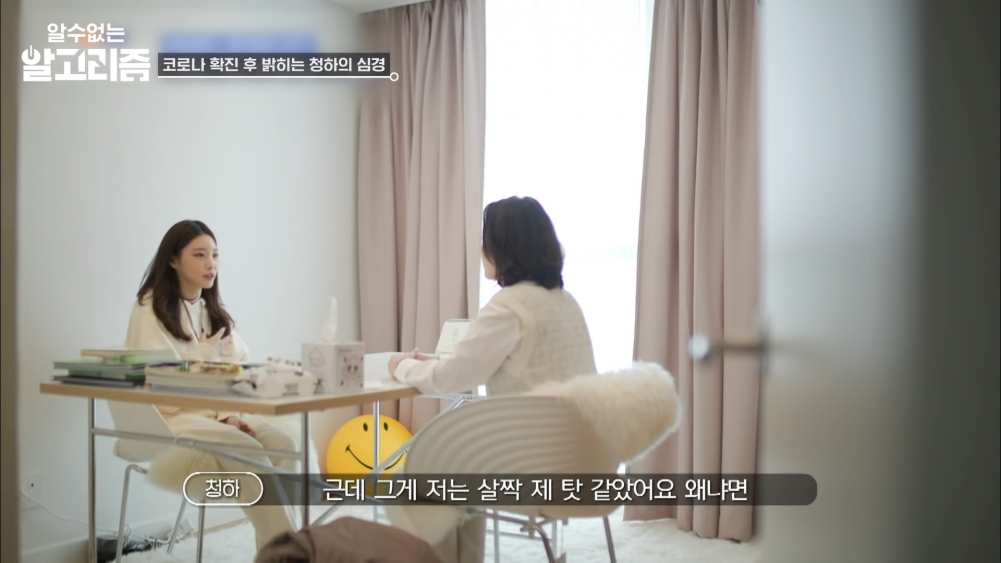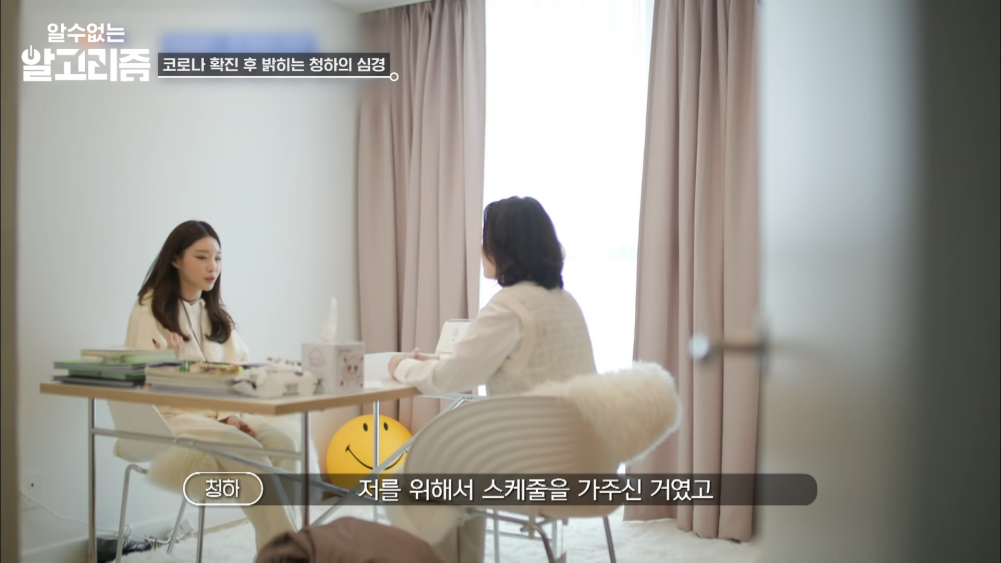 Chung Ha began by explaining, "I was the first celebrity to get tested positive when the reports were released. To be honest, I feel like it's my fault because the staff went because of me. I think it would have been less hard if the articles weren't released. I felt that the story was made bigger and exaggerated because I was a public figure."
Chung Ha continued to say, "I prayed that it would end with me and luckily, no one around me got it. I actually wanted the COVID-19 to end with me in the entertainment industry."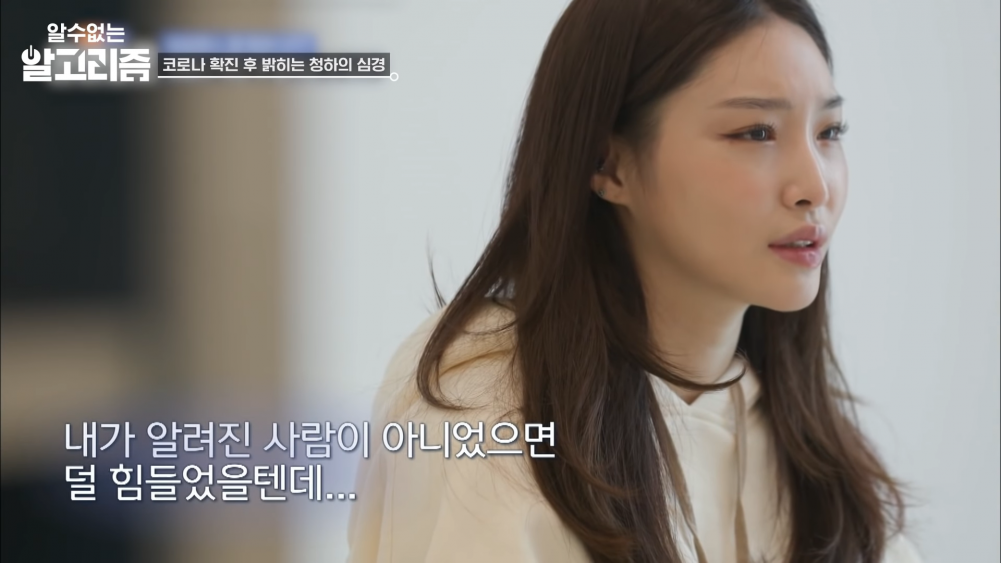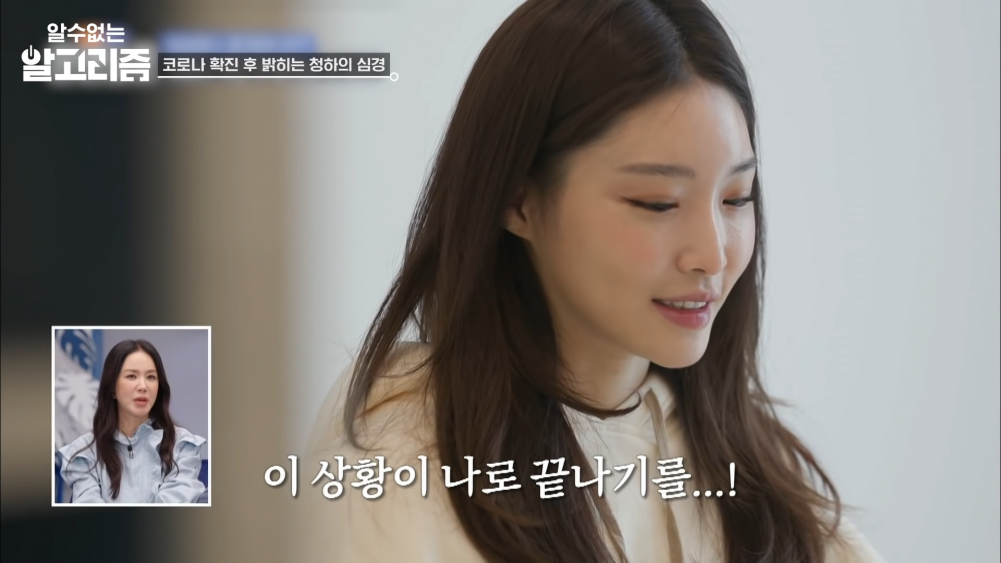 During the show, Chung Ha revealed that she had begun therapy because there was a lot of built-up frustration inside of her, and felt she would get some relief whenever she talks with a therapist. Chung Ha said, "There are ways to get better, such as taking medication, but I wanted to look deeper inside of me, so I started the therapy over a year ago. I've gotten a lot better since."
Also, Chung Ha explained that through the therapy, she learned a lot about herself during the time she took time off and went through therapy. She explained, "I was able to figure out what I like and figure out different aspects about myself."