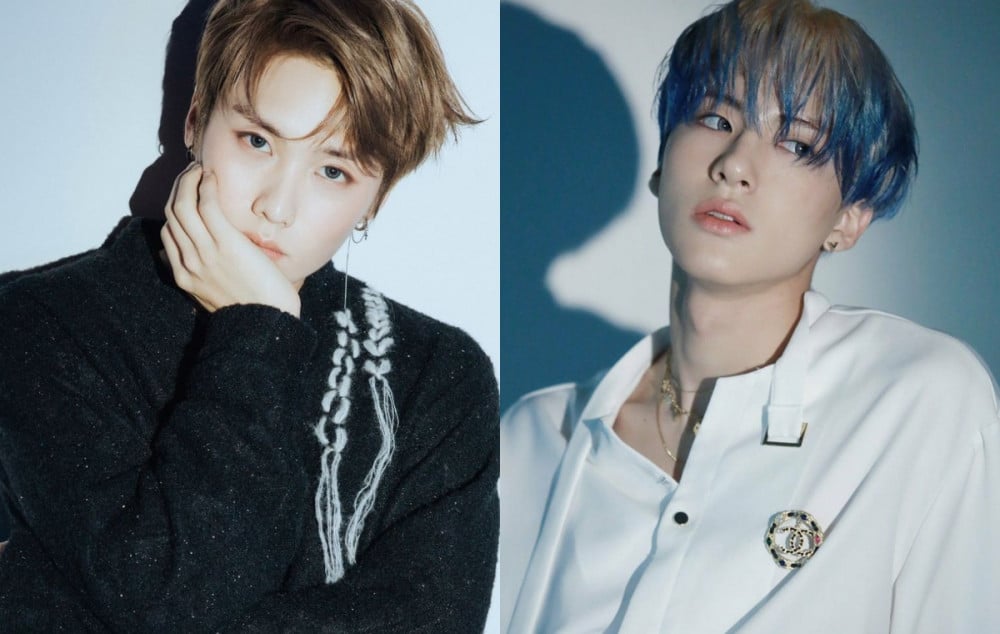 The Boyz members Jacob and Eric are unable to participate in a portion of their group's 'Seoul Music Awards' performances.

It was announced that both members sustained minor muscle-related injuries during practice, and while it is not expected to affect their daily life, they have been advised to avoid excessive movement for the time being. Instead of preparing for the 'Seoul Music Awards' performance, the two members instead focused on treatment and recovery.

As a result, the two will not be participating in the intro stage. However, all members will participate in their main performance, but Eric will be sitting down.

Meanwhile, the 'Seoul Music Awards' airs on January 31 at 6:50 PM KST.