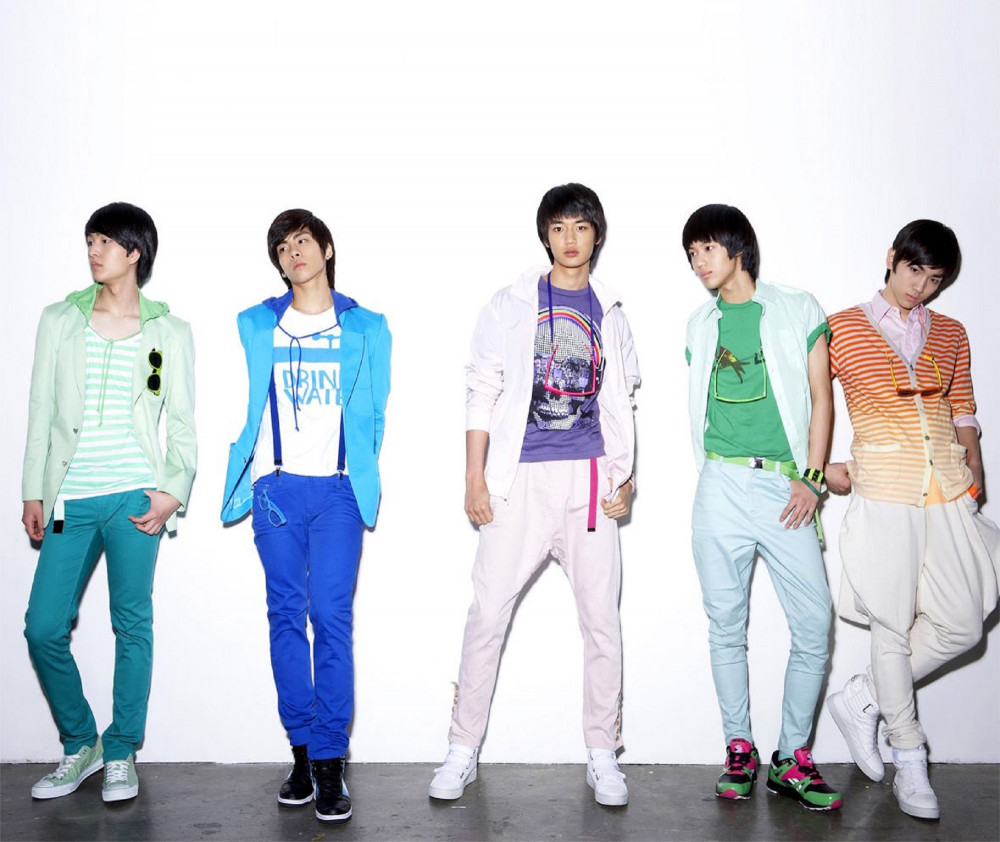 A particular retweet about SHINee has shocked many older generation K-Pop fans.
On an online community forum, a netizen made a post titled "A (Twitter) mention that made K-poppers experience shock". The post featured a retweet written by a fan born either in or after 2008. They wrote: "OMG, my mother said she listened to 'Replay' [when I was in her womb] for prenatal care".
Regarding this mention, the uploader of the post wrote: "Did...prenatal care with 'Replay'...? And you're on Twitter now...?"
(subtitles: 'Cannot continue to speak')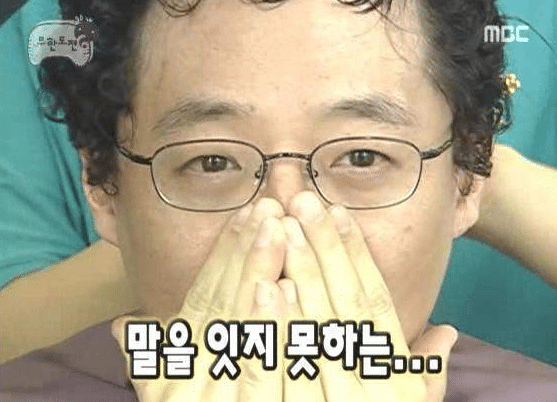 Netizens who saw the post commented how, "as an older generation K-pop fan," this post makes them feel "older than ever". Some reactions include: "You listened to this in your mother's womb.....?", "Womb...? Prenatal care....??", "Ah...I see...if that person is a 2009-line, then it makes sense....still...oh my age", "This aunt over here is crying", "Okay, now I wonder if my daughter is also on Twitter".
Some are also expressed that it shouldn't be much of a shock, since there are actually many K-pop fans born after 2005 these days.
Meanwhile, older generation K-pop fans left more comments such as:
"That song came out when I was in high school"
"Not gonna lie, I also gave birth when SHINee debuted"
"Oh my god...I can't believe this reality"
"I bet that child was born pretty if they received prenatal care from their mom listening to 'Replay'..."
"My youngest sister is around that age so it doesn't shock me as much but wow..."
What is the first thing that comes to mind when you think of SHINee's "Replay"?