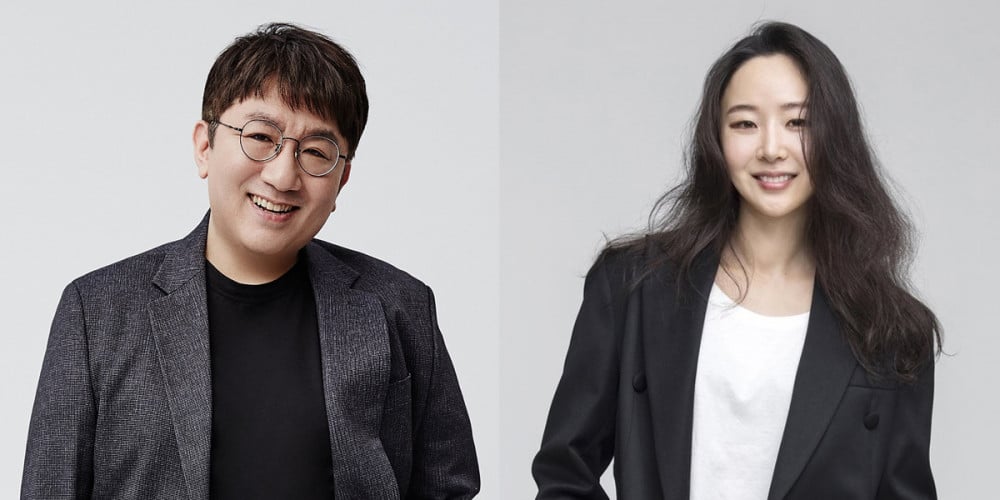 Big Hit Entertainment's upcoming new girl group project will be managed under a new subsidiary label headed by Min Hee Jin (pictured above), the current Chief Brand Officer (CBO) of Big Hit and a former SM director.
She will be collaborating with Big Hit and Source Music - home to Gfriend - to produce Big Hit Labels's first rookie girl group. This will also mark Big Hit's first involvement in the production of a girl group since GLAM.

Meanwhile, it has been confirmed that the new Big Hit Labels girl group will have different backgrounds and languages from all over the world being represented.