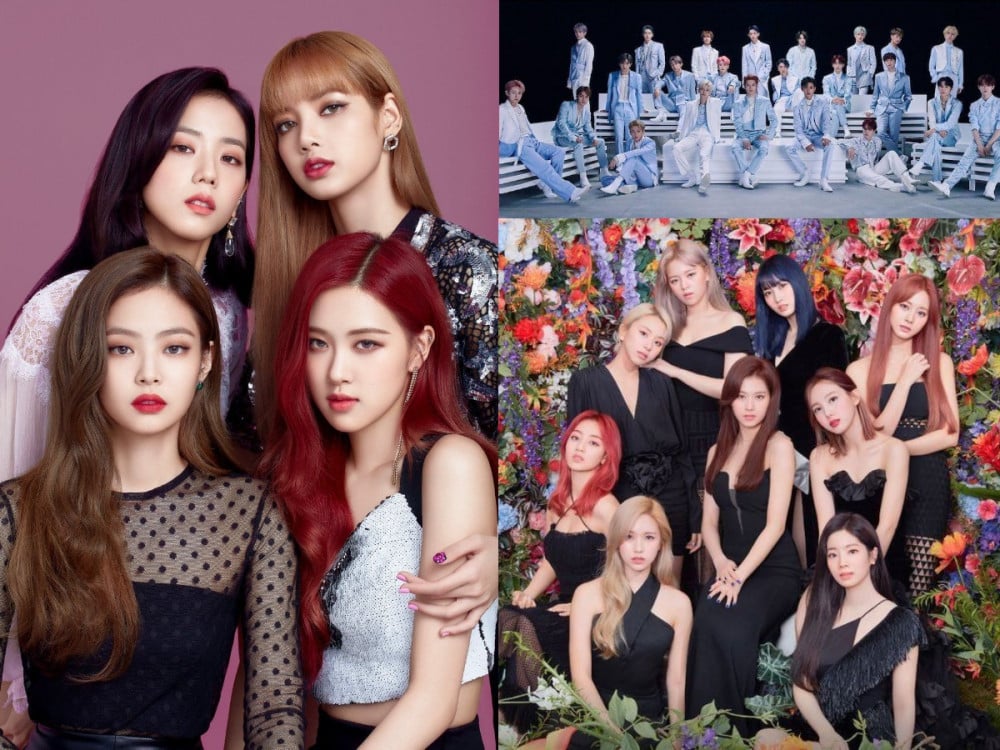 Netizens are talking about which artists represent SM Entertainment, YG Entertainment, and JYP Entertainment at the moment.

On January 26th, a post gained attention on a popular online community for listing two idols representing their company under three entertainment labels. In the original post, Taeyeon and NCT were listed to represent SM, while AKMU and BLACKPINK were listed as faces of YG. TWICE and ITZY were listed as representing the JYP.
The post soon amassed more than 30K views and many netizens shared their thoughts in the comments. Some of the comments are:
"Well, where are EXO and Red Velvet for SM?"
"I don't agree with the OP except for BLACKPINK and TWICE"
"What's the definition of 'representing the label'? If it was simply referring to the general popularity, you can't leave out EXO and Big Bang."
"I think OP is right if we're just talking about the top 2 promoted artists under each label at the moment."
"Eh, it should be TREASURE and BLACKPINK for YG."
"I agree with your picks for JYP but then the other two...not so much"
What are your thoughts?