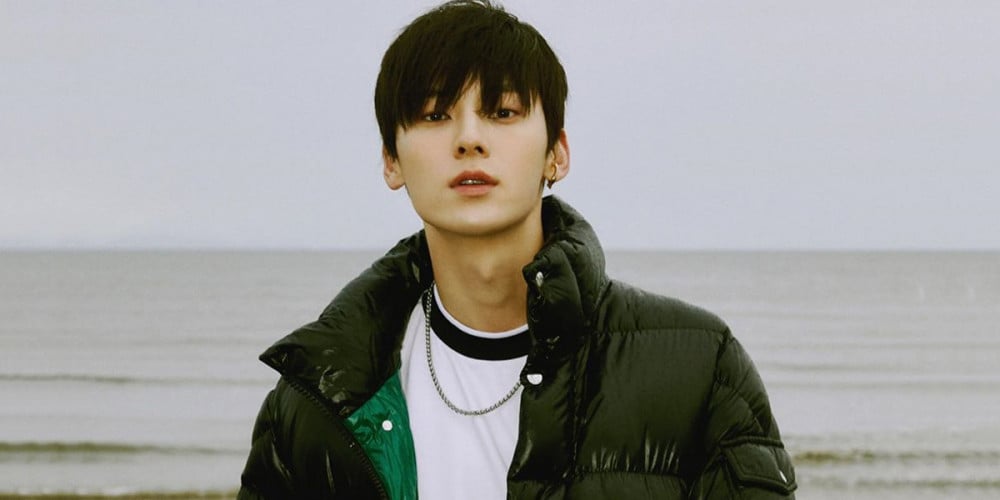 NU'EST's Minhyun is once again the brand ambassador for Moncler.
Minhyun has been the face of the brand since 2019. He is Korea's first Moncler ambassador, and he'll be representing the brand for the 3rd year in a row in 2021 as well. He has been working hard as the brand ambassador - he was the first Korean male celebrity to be invited to Moncler Genius, and has been working hard as a part of Moncler Friends.
Most recently, Minhyun donated his voice as the audio guide voice that introduced Rose Wylie's products with Moncler in December.