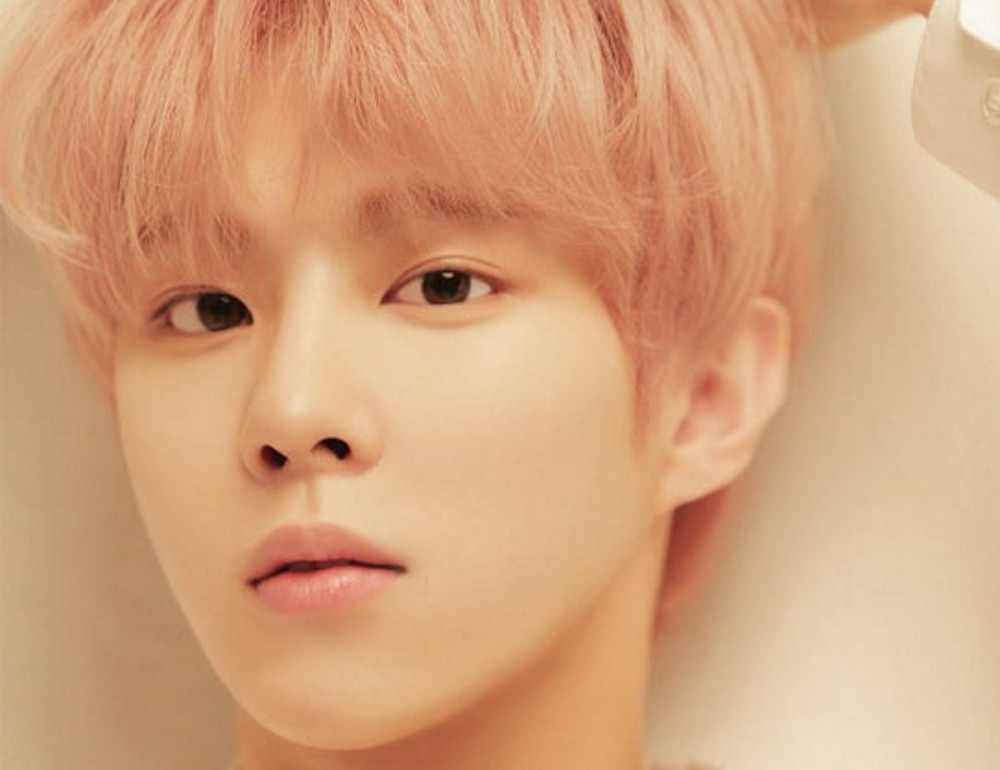 Kim Woo Seok has revealed his retro lyric teaser images for 'Tasty'.

The teaser images below tease the lyrics, "I beg and want like a child. Sugar," and "Cuz I pull the trigger. Don't worry. We're just not here for the moment. Sugar." 'Tasty' is the former X1 member's second solo release, and it features "Sugar" as a title song.

Kim Woo Seok's 'Tasty' drops on February 8 KST. Are you excited for his comeback?