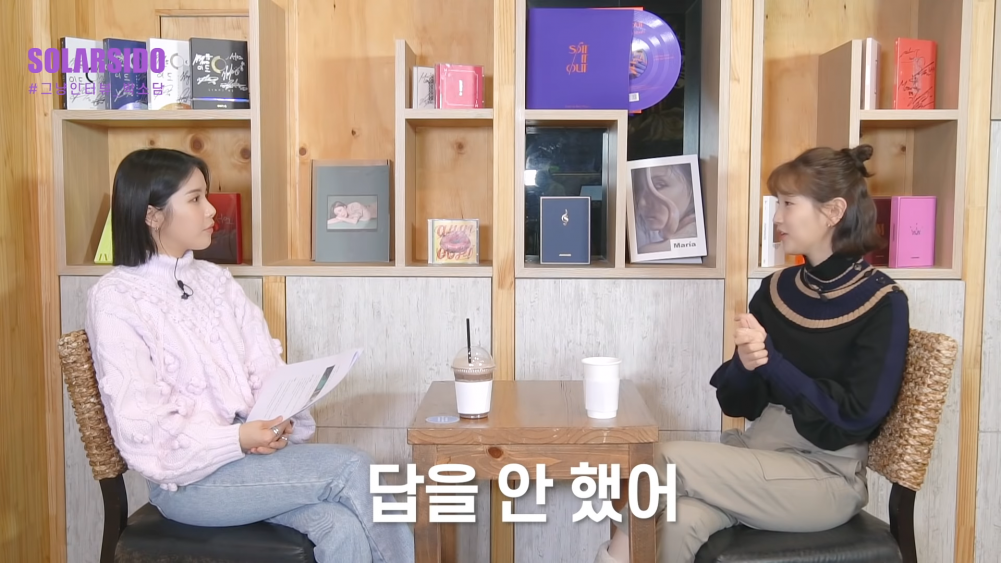 Actress Park So Dam recently told a story behind her being cast for the movie 'Parasite' which is gaining netizens' attention.

On January 25th, MAMAMOO member Solar released an interview video with actress Park So Dam on her YouTube channel 'Solarsido.'


In the video, Park So Dam told the story of how she was cast for the movie 'Parasite.' The actress began by telling the story of how she was called to audition for the role of 'Mija' for the movie 'Okja' because director Bong Joon Ho didn't realize how old she was. She explained, "Miju in the movie 'Okja' is in her teens and director Bong called me to audition without realizing my age because he only saw a photo of me. When I went, he saw that I was too old. At that time, I was 24 auditioning for a role that is 14 years old."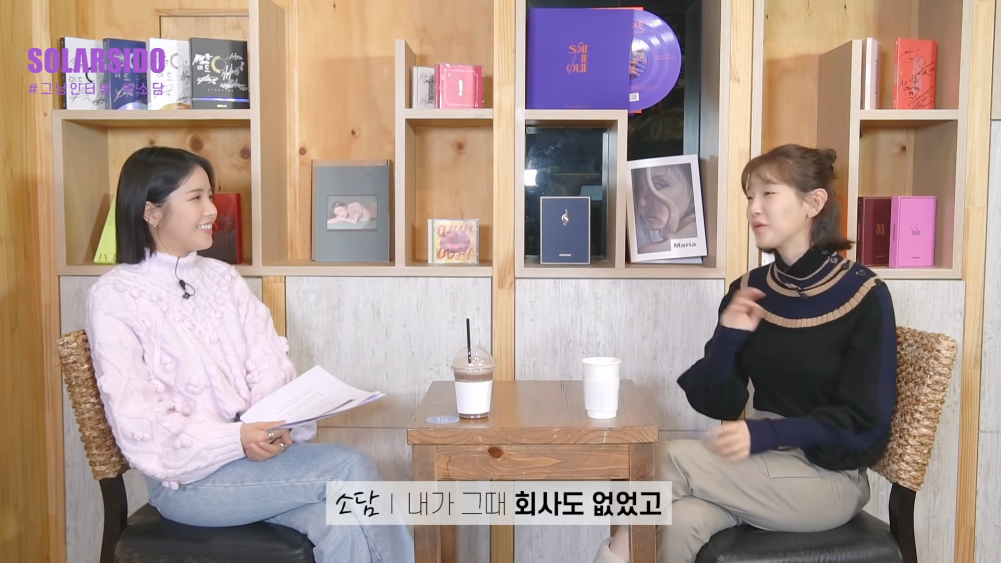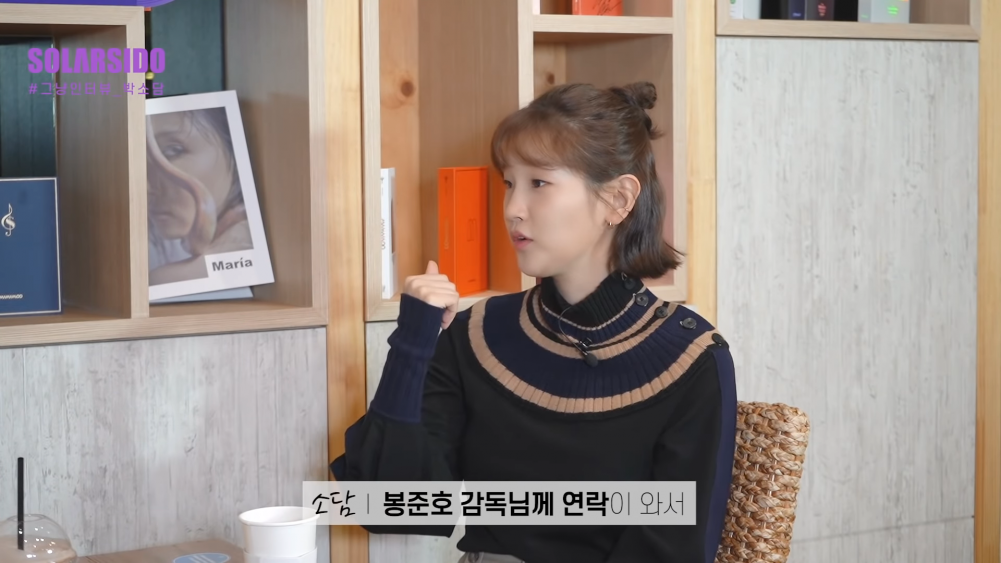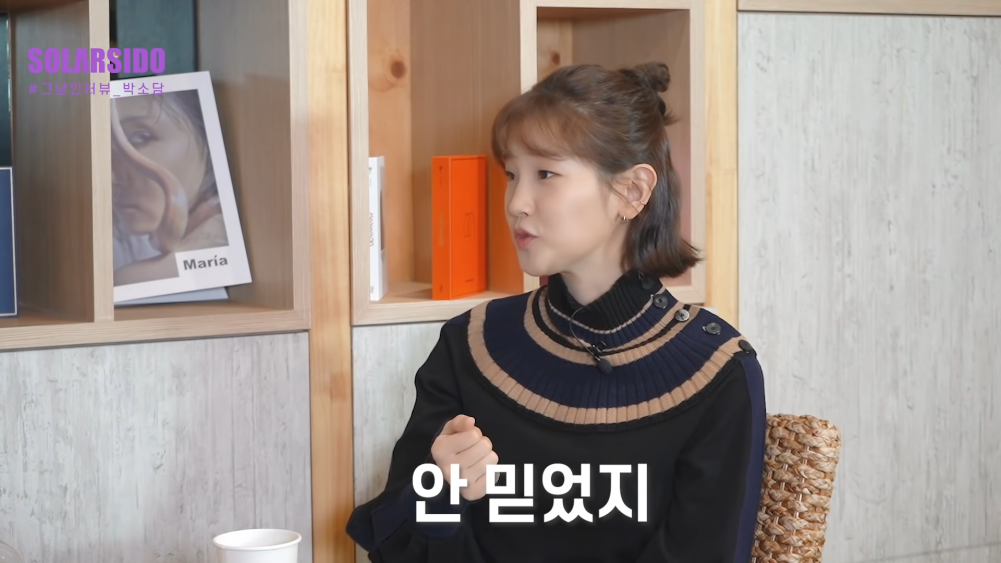 She continued to explain, "The director told me to have a cup of tea before I left, so I just chatted with him for an hour and a half. Then two to three years later, he contacted me."


Park So Dam revealed that 'Parasite' was the first movie that she was cast in without an audition. She revealed that when director Bong Joon Ho first contacted her, she didn't reply to him. She explained, "I didn't have an agency at that time and I was taking a break when director Bong contacted me. So I didn't believe it. So I didn't reply. But then director Bong contacted me again and asked why I didn't believe him." Park So Dam laughed, thinking back to the time of the incident.
Meanwhile, the film 'Parasite' marked a milestone in Korean film history, winning four major awards: the Palme d'Or at the 72nd Cannes International Film Festival, the 77th Golden Globe Awards for Best Foreign Language Film, and the 92nd Academy Awards for Best Film and Best Director.