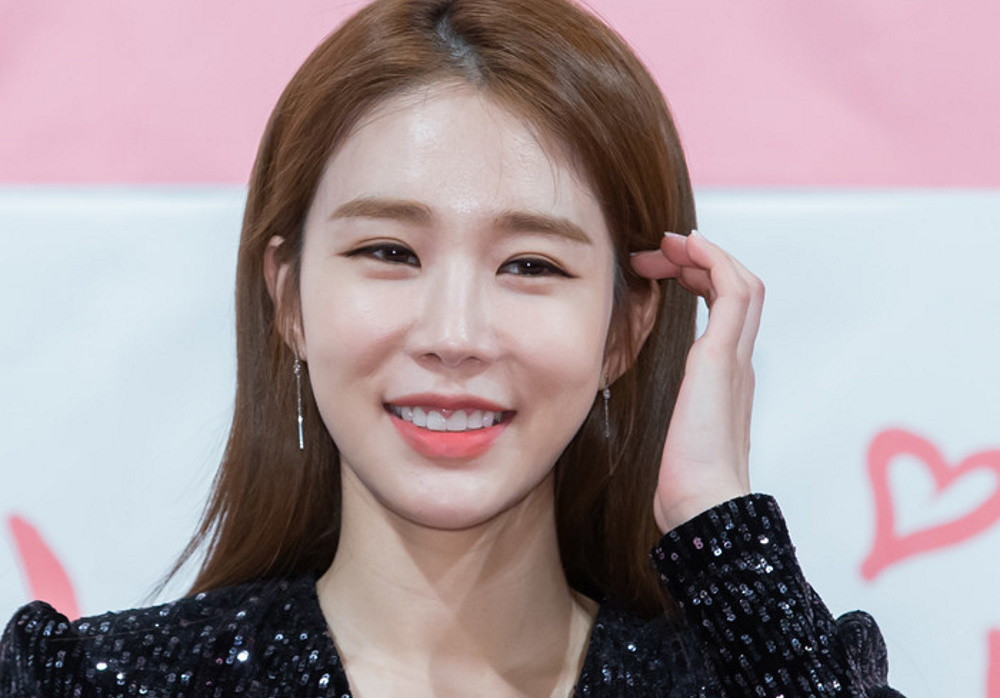 Yoo In Na was absent from the press conference for the upcoming movie 'New Year's Eve' due to COVID-19 testing.

On December 1, 'New Year's Eve' co-stars Kim Kang Woo, Yoo Yeon Seok, Lee Yeon Hee, Lee Dong Hwi, Yeom Hye Ran, Choi Soo Young, and Yoo Tae Oh attended the press conference.

Yoo In Na's label YG Entertainment stated, "Yoo In Na has been ill and has had a high fever since the previous day. She didn't attend because high fever is a symptom these days." YGE further stated the actress had undergone COVID-19 testing.

'New Year's Movie' is about a week full of fear and excitement as 4 couples want to start the new year off on a happy note.

Stay tuned for updates on Yoo In Na.