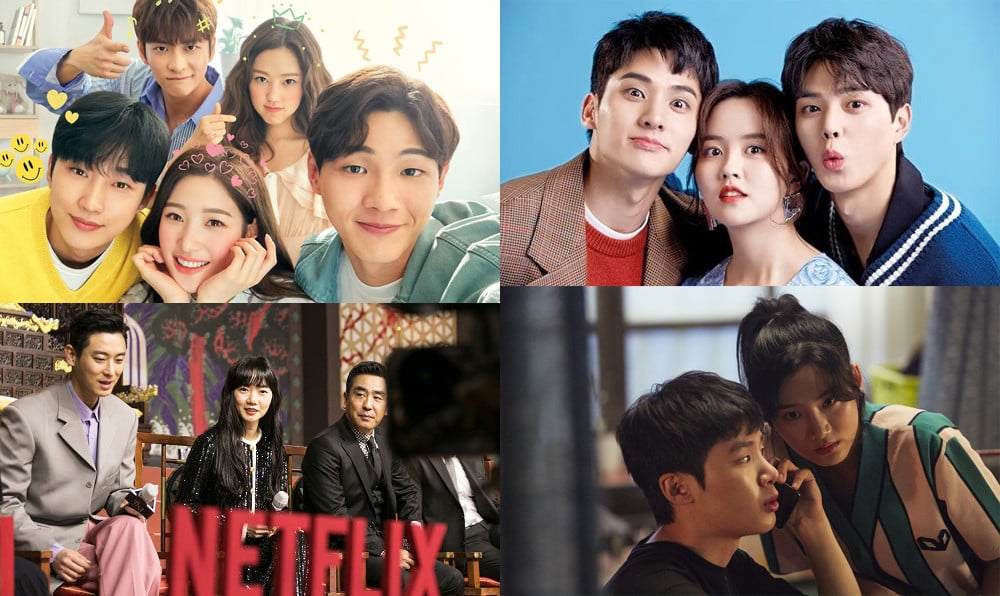 This holiday season, Korean netizens are looking back on the immense success of Netflix original K-drama series in the past few years!
Starting with the first ever Korean drama series produced and streamed by Netflix in December of 2018 a.k.a the hit K-zombie thriller 'Kingdom', Netflix has partnered up with Korean drama production companies to bring viewers a unique array of original series.
Which one was your absolute favorite Netflix original Korean series? Or which series have you been missing out on? Check out all of the entertaining original Korean series Netflix brought viewers in the past few years below, and see which series left the biggest impression on K-netizens!
1. Kingdom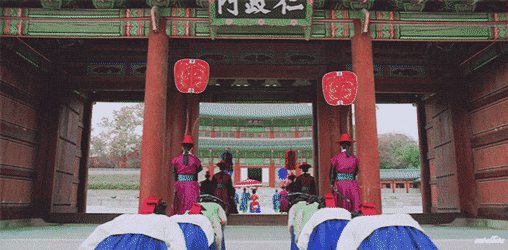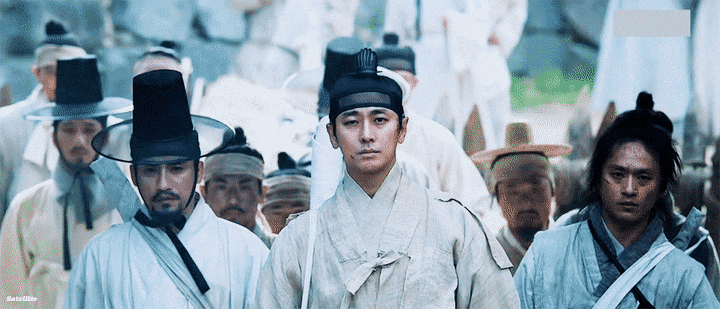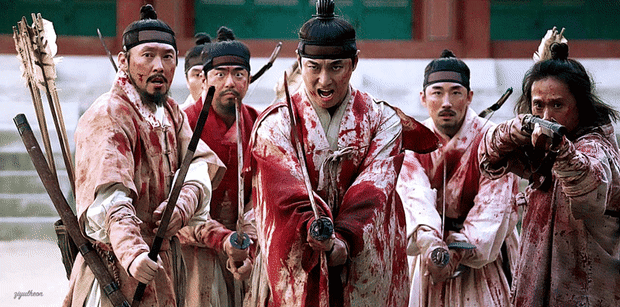 2. My First First Love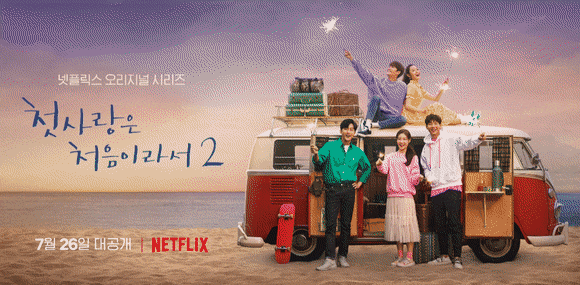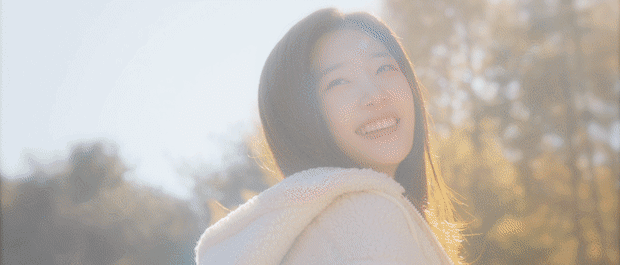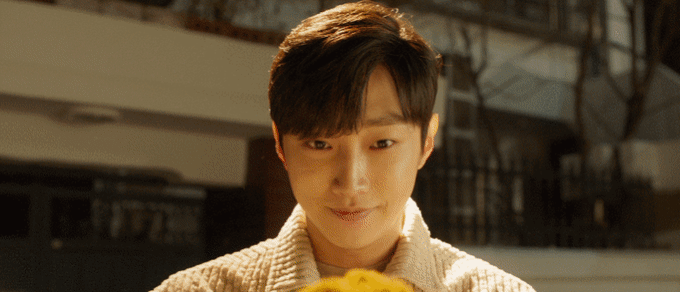 3. Love Alarm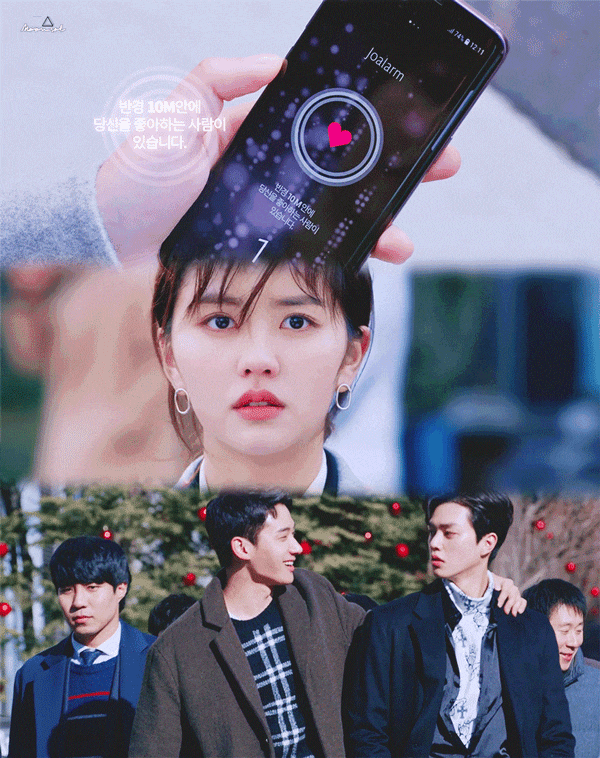 4. My Holo Love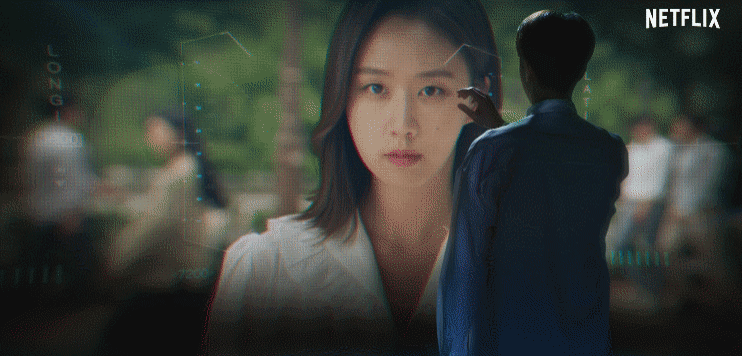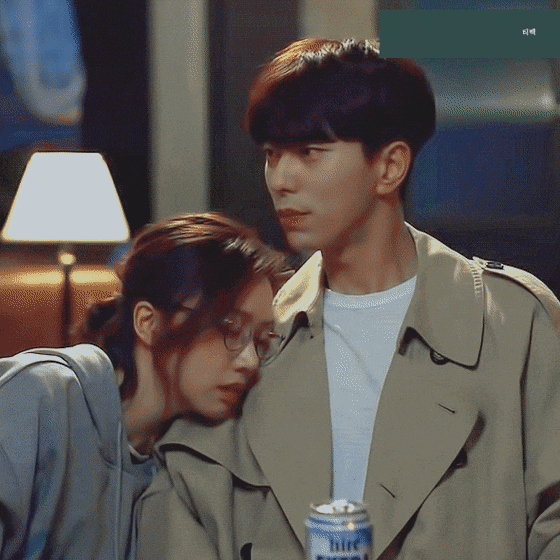 5. Extracurricular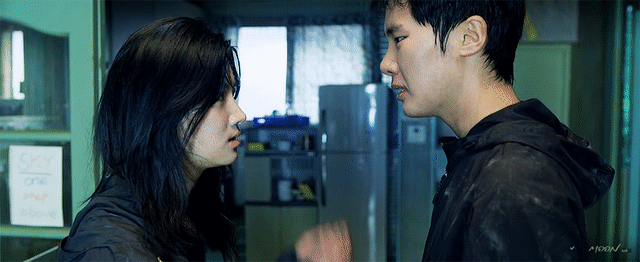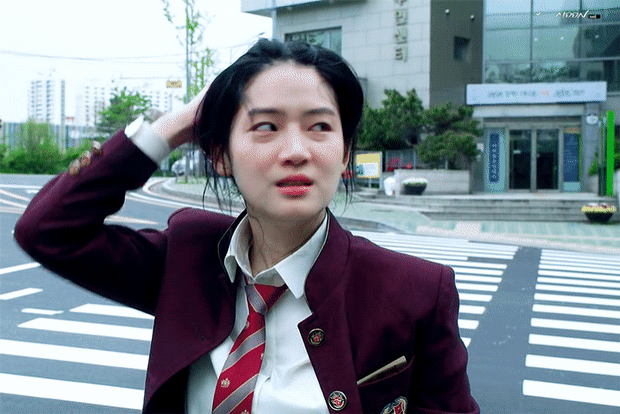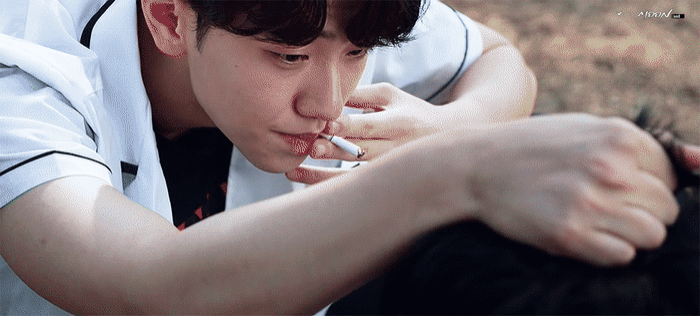 6. The School Nurse Files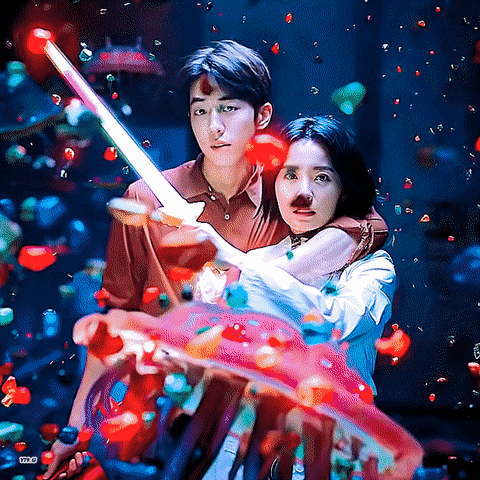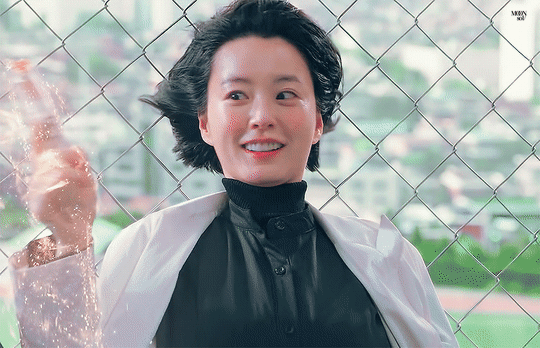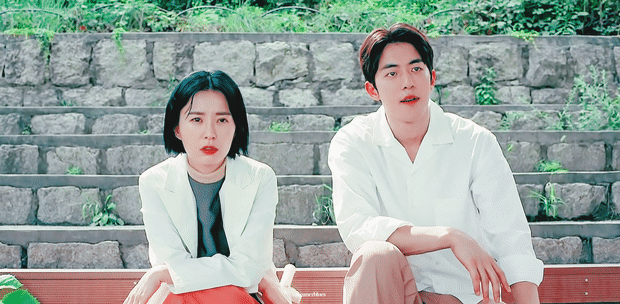 7. Sweet Home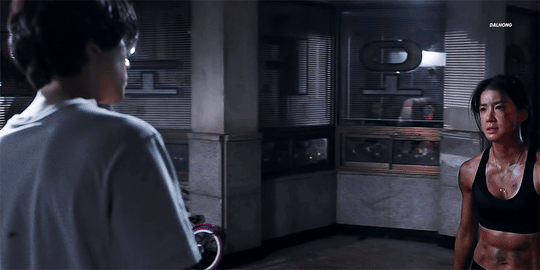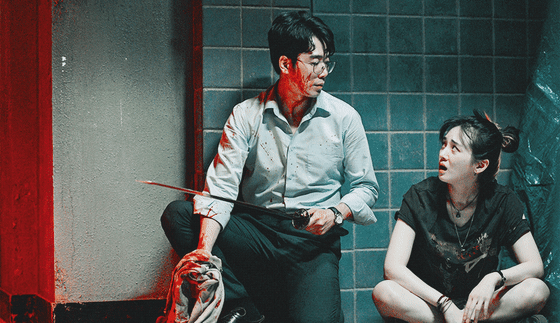 What netizens said or voted for:
"Extracurricular is my favorite, but I'm watching Sweet Home right now."
"I don't like scary or vulgar things, so my favorite is My First First Love."
"For me, it's still Extracurricular so far."
"Eun Young from The School Nurse Files is the character of m life TT."
"Can't beat the original, Kingdom!"
"Kingdom and Extracurricular."
"Sweet Home! I'm in love with you Jung Jae Heon!"
"Wait, when I was watching it I thought The School Nurse Files was so weird... but now I sudenly have an urge to name it here."
"Kingdom was the reason I got my first Netflix subscription."
"My Holo Love TT."
"I can't choose TT. But right now I can't get over Sang Wook Yoo Ri so Sweet Home TT."
"I love love love Love Alarm, it's got amazing production and music!"
Netflix will be bringing you even more exciting K-original series in 2021, so stay tuned!