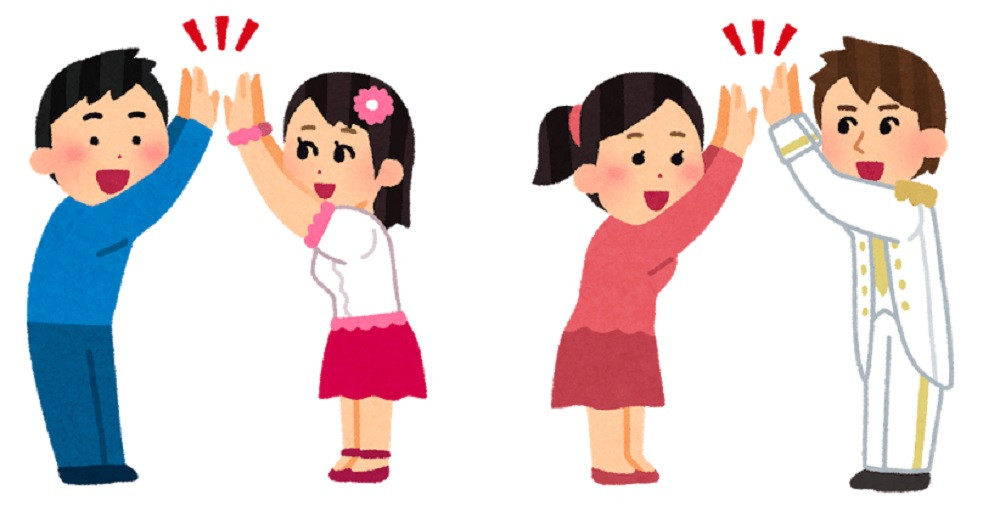 Fans who have experienced in-person fan sign event have agreed upon one thing.
On an online community forum, fans gathered their opinions on which segment is the worst part of any idol fan sign event. In a post, a fan shared that the segment in which a few lucky fans get randomly called to go up on the stage is the worst part. Idol groups would sometimes select these fans who then get to hug or high-five the idols and receive gifts.
One netizen agreed and expressed that she even disliked being the lucky fan, as she was put on the spot for days afterwards.
"We just have to clap and cheer as if we are not jealous of them lol...but of course, if I'm that person, I'd be the happiest person in the world," the uploader wrote.
Another fan even shared that they know a friend who stopped becoming a K-Pop fan after getting called up on the stage: "The moment she looked at the crowd of fans from the stage.....she saw what the reality was."
"I agree, but the idols like that T_T", "LOL it's too much pressure and so unexpected. I actually prayed that I wouldn't be called", "It's kind of a waste of time because the idols should spend more interactive moments with everyone in general...", "The worst part is when everyone records it on their fancams and your unprepared self on stage stays on YouTube for life", "The idea of receiving gifts is great, but I hope they simply call the numbers and have the fans take the gift."
How would you react if you were called up on stage during a fan sign event?