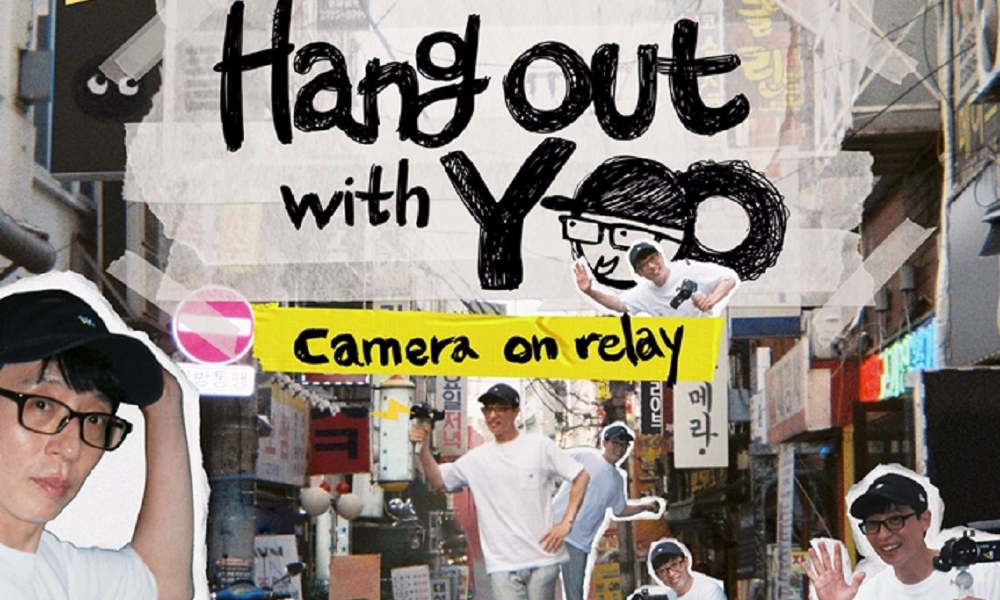 On December 25, MBC's variety show 'Hangout with Yoo' released a statement saying, "We are happy to announce a good news. The production staff and cast has decided that we will be making donations to 10 organizations who are in need."
'Hangout with Yoo' will be donating profits raised from project activities such as Yoosanseul, SSAK3 and Refund Sisters. The amount donated is said to amount to ₩1.8B (approx. US$1.6M).
Through the sales of albums and projects such as Yoosanseul and Song Gain's "The Farewell Bus Stop", Sagging Snail's "As I Say (2020 Live Version)", as well as SSAK3 and Refund Sisters' music streams, 'Hangout with You' is said to have made ₩1.8B.
For the specifics of the donations, stay tuned to the Instagram post that will be published on 'Hangout with Yoo' Official Instagram account on December 26 KST.