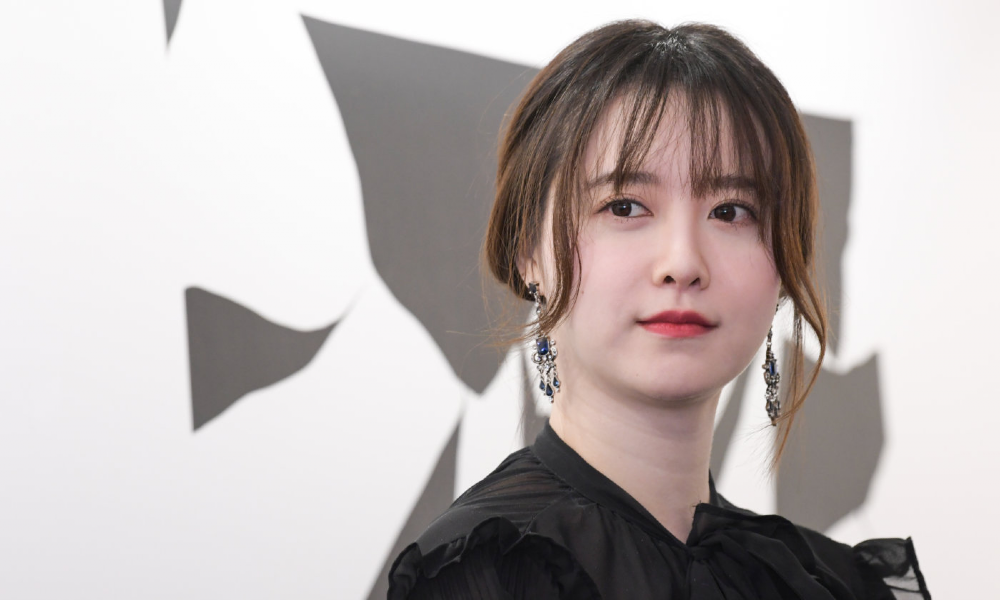 On the latest preview of reality TV show 'Face ID' aired on December 25, actress Goo Hye Sun accidentally hints on that she is seeing someone.
During the episode, she was showing her phone screen when a notification popped up saying: "Kim Jae Sung, your 2 orders of 2L x 6 bottles of water has been delivered to your doorstep".
When prompted by the PD, "Who is Kim Jae Sung?", Goo Hye Sun responded with a coy smile saying, "Jae Sung. We have been seeing each other for a long time. It seems like you're the person I have been seeing for the longest time."
Clicking into the phone's settings, the phone user's name is also Kim Jae Sung.
Meanwhile, the full episode of Goo Hye Sun's 'Face ID' will be released on December 28, 12PM.