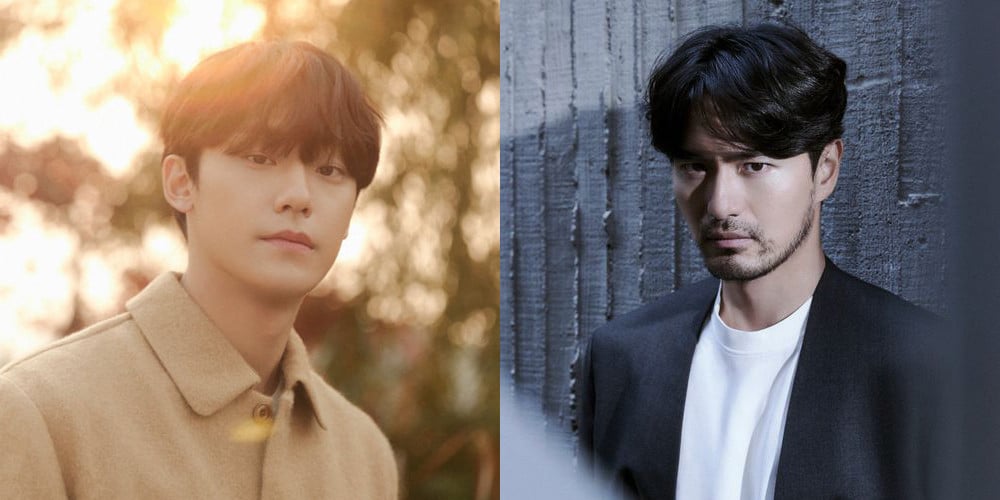 In light of the successful worldwide premiere of Netflix's latest original K-thriller series 'Sweet Home', the cast's lead actors including Lee Jin Wook and Lee Do Hyun took part in a press interview to reflect on their experiences working on set, delving into detailed analyses of their characters.
First, veteran actor Lee Jin Wook took on the role of the mysterious and menacing Pyun Sang Wook in 'Sweet Home'. The actor showed his affection for his character and said, "If I were to work on 'Sweet Home' season 2, I would be thrilled to show viewers Pyun Sang Wook's emotional growth and inner turmoil. I want to try that side of Pyun Sang Wook very much. I really hope that we can get a season 2."
In addition, Lee Jin Wook had praise to give out to many of his co-stars from the 'Sweet Home' set. "I have a lot of affection for the cast members from 'Sweet Home'. I want to work with them again and see them take their acting even further." He also added on, "I think the young generation of actors these days are really good at what they do. When I think about how I was at that age, I was really inexperienced. Song Kang tells a story just with his aura, while Lee Do Hyun is a born actor. Lee Si Young of course earns my respect. I couldn't even strike up conversation with her on set because she was so focussed."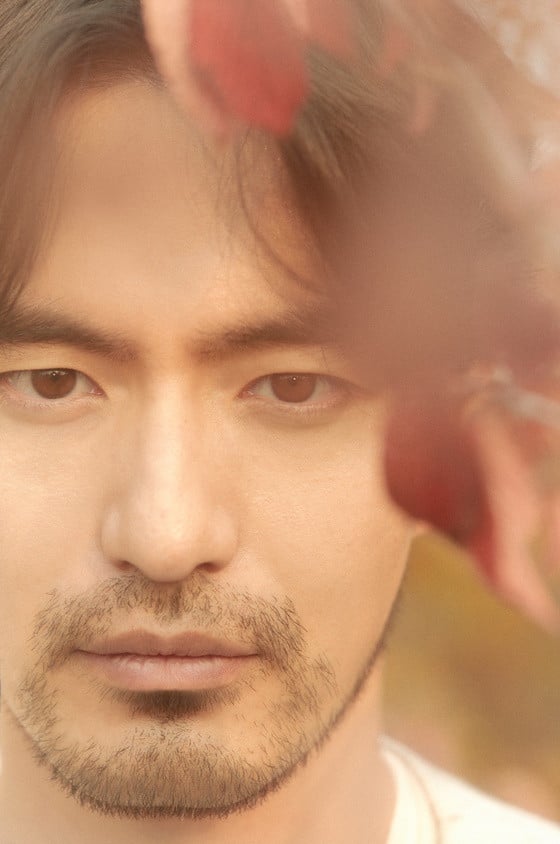 Rising actor Lee Do Hyun, who took on the role of the young and intelligent leader Lee Eun Hyuk, also expressed his wishes to work on season 2 of 'Sweet Home'.
He said, "If there is a season 2, I want to return very much. Maybe my eyesight will be improved, and I'll be stronger, able to save more people. The director's opinion is very important here."

Furthermore, Lee Do Hyun talked about his wishes to do more action scenes like his other co-stars. "I have a hunger for action scenes as well. I had so much fun filming the scene in the underground parking lot. If there is a season 2 with more action, I'd be the most passionate person on set. I don't know how I might fight though." When the interviewer asked Lee Do Hyun if he might be disappointed about not having a season 2 of 'Sweet Home', Lee Do Hyun only responded, "Director-nim, I want to be on season 2 very badly, if there is a chance of there being a season 2."
Did you watch Netflix's original K-thriller series 'Sweet Home' this past weekend?