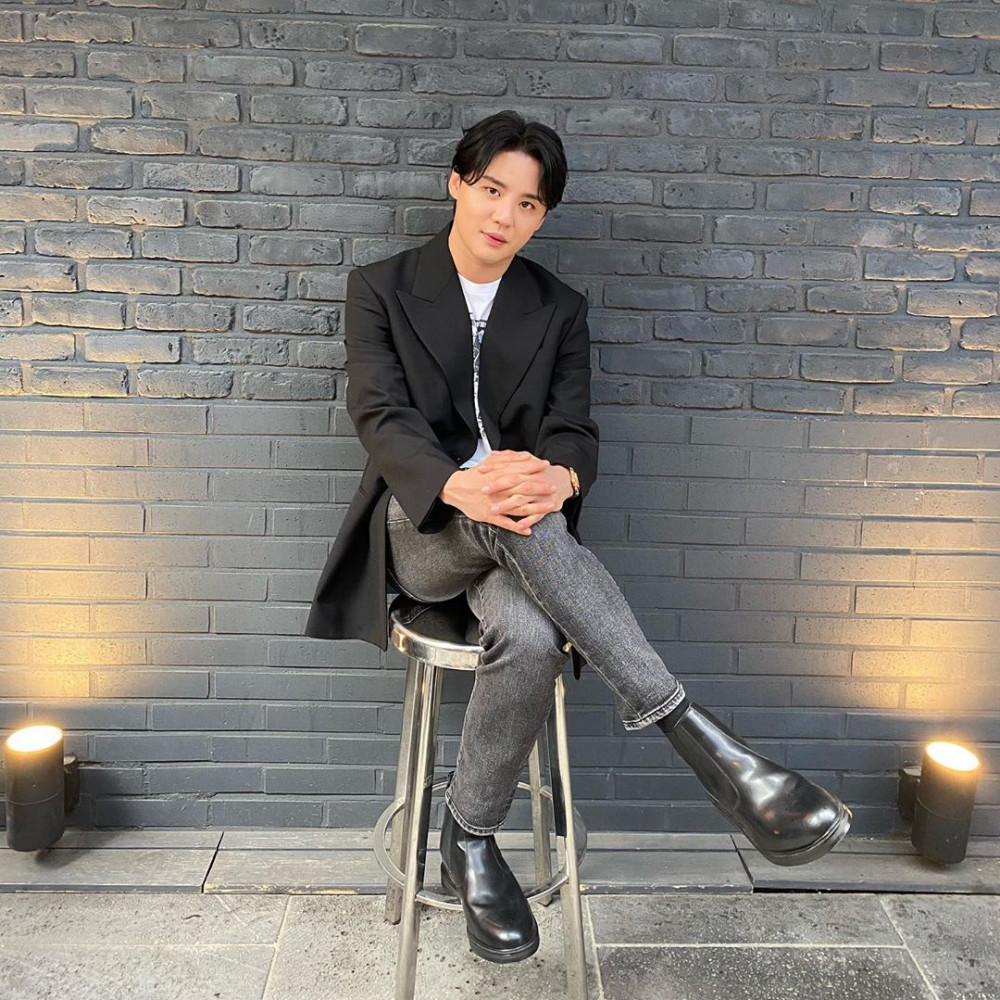 Kim Junsu will appear as one of the guests on live Arirang Radio 17th Anniversary Online Open Studio on October 24.
DJ Sam Carter and Ashley will be hosting the show. Along with Junsu on the show, other guests include MOONBIN & SANHA (ASTRO), Weeekly, and Dynamic Duo.
Guests will answer questions, sing songs, and grant wishes submitted by fans to the show.
In other news, an online broadcast of the musical 'Mozart!' with Kim Junsu was successfully performed through V LIVE on October 4. Also, a new episode of ALLDAY XIA series was released on Junsu's Youtube channel on October 9.