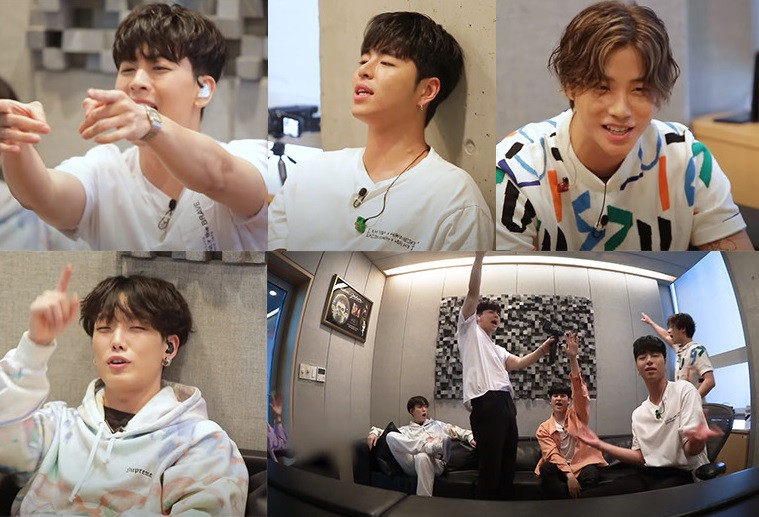 iKON celebrates their 5th anniversary!
After debuting with their "Welcome Back" album on September 15, 2015, iKON became the first and only k-pop group to achieve a grand slam in three countries, sweeping all rookie awards in Korea, Japan and China.
The members made a surprise after an hiatus by singing their intro song of debut album; "Welcome Back" and the title track "My Type" in their studio with a nude voice via their YouTube channel.
With this surprise performance, iKON once again impressed their fans with their lively and fun singing skills.
You can watch this special video for fans below: