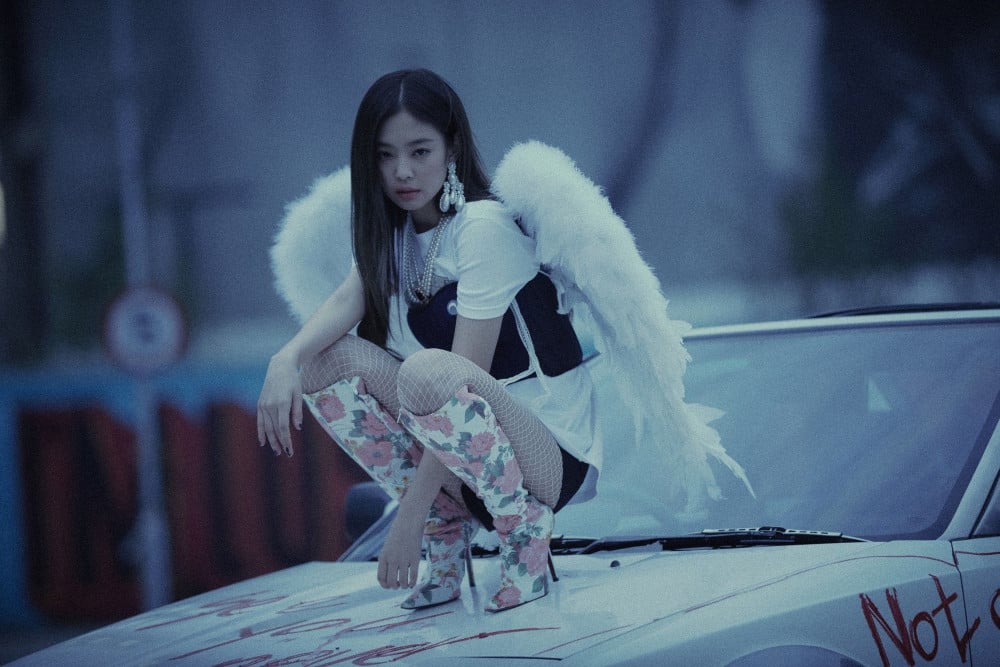 BLACKPINK's Jennie has achieved a new milestone!
After releasing "SOLO" back in November 2018, she has become the first female solo Korean artist to achieve over 500 million views for a music video.

The only other Korean solo artist to have achieved over 500 million views is Psy. Congratulations Jennie!