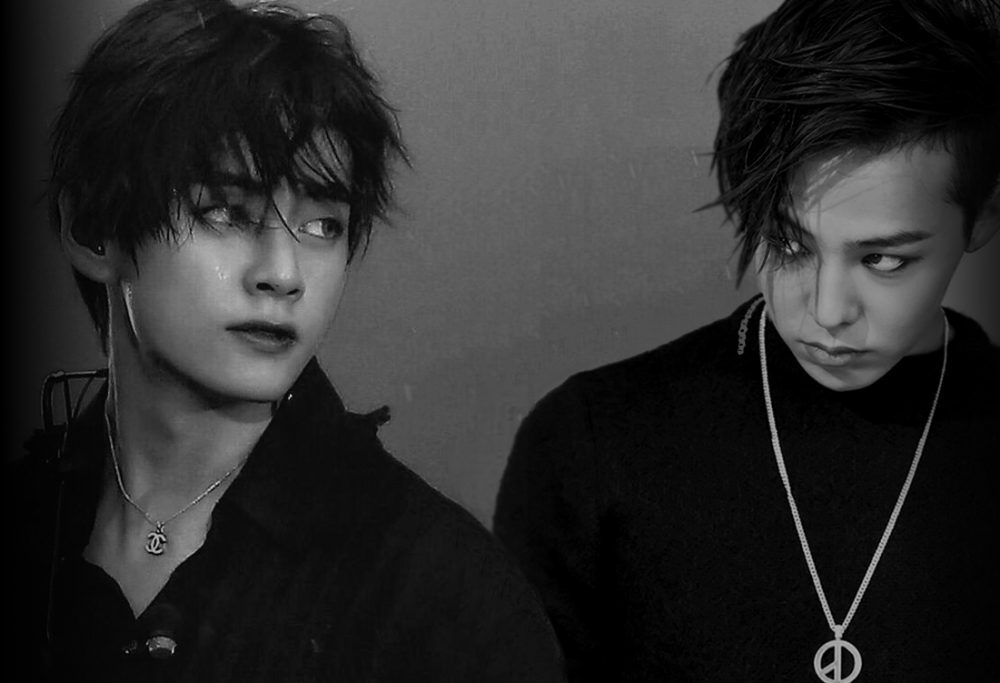 As someone who have been into kpop since early 2005, I find it funny seeing Vips critisizing armys for being arrogant when you Vips are no better taking all the credits to BIGBANG regarding the current Kpop popularity, when there's artists such as H.O.T, SechsKies,TVXQ, Shinhwa, BoA,... who are literally the ones who actually started the hallyu wave.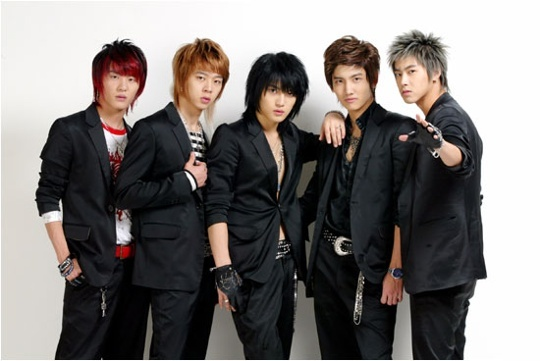 Call me biased then but if Vips claim BIGBANG paved the way for BTS, pretty much Cassies are entitled to claim TVXQ paved the way for BIGBANG to begin with! I'm just following the same line of reasoning...

No group paved the way by itself! Kpop is a music industry, not a genealogical tree, because if it was, then we'd end up saying SoBangCha paved the way for all.
Every artists get inspiration from one another but we must realise each group is a separate entity from the previous ones. Many artists have achieved great success thoughout the years which have contributed significantly for the growth of Kpop, and of course the more popular the larger the contribution. But what about artists such as Super Junior, SS501, SNSD, Wonder Girls, Rain, 2ne1, Kara, SHINee, Infinite, Exo, B.A.P, Beast, and a few more... didn't they make a major contribution too? Is it fair to claim that one single group paved the way, with everything that statement means and implies? I don't think so!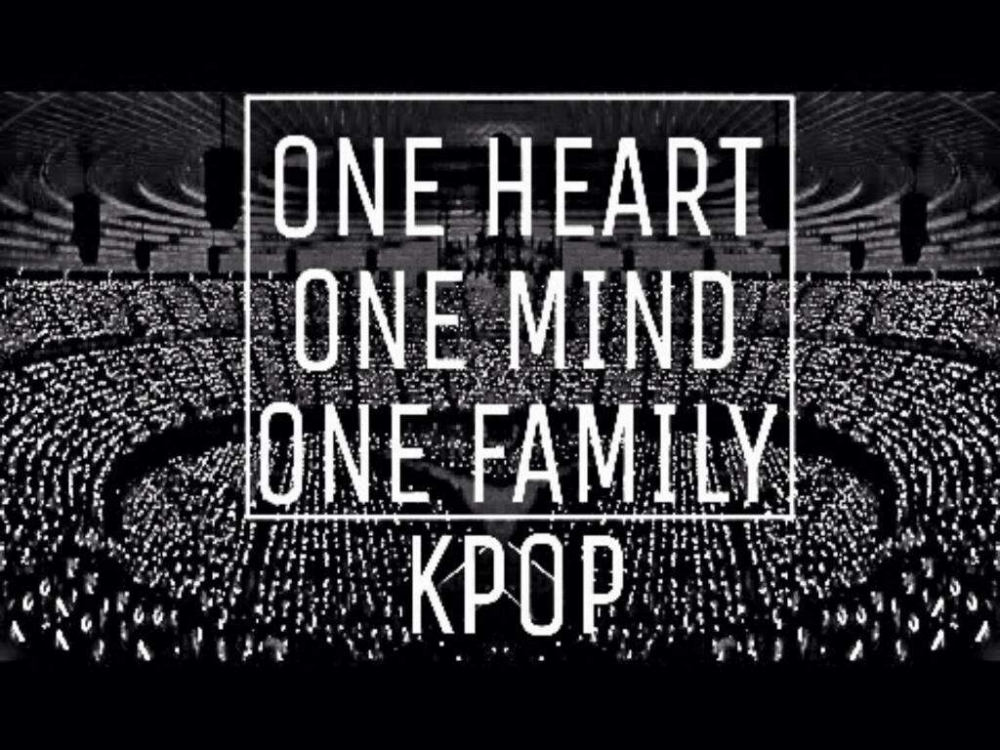 BIGBANG as the trendsetters they are did shape the K-Pop we know today, and BTS did start the Kpop trend across the globe that we are living in. They are both gamechangers, but I can assure you that there is one thing they're not - Paving machines!