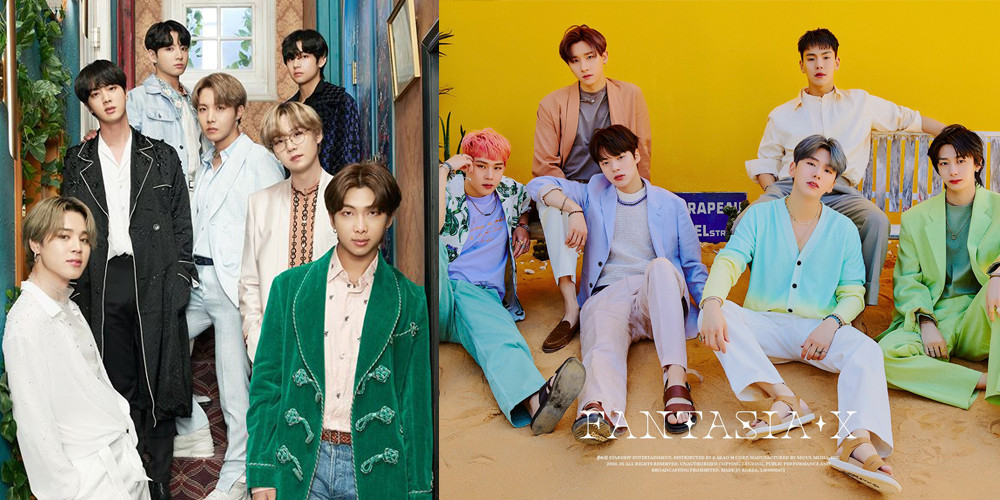 Global, influential K-Pop groups BTS and MONSTA X have also spoken up to show their open support of the #BlackLivesMatter movement, a major movement across the United States against racism in response to a series of unjust murders caused by police.
BTS took to the group's Twitter platform dedicated toward communicating directly with their fans, to leave since words of support, as you can see below:
Similarly, MONSTA X expressed their support with:
Rising rookie boy group ATEEZ was also seen leaving words of support for #BlackLivesMatter, as you can see below.
Over the past week, various Korean stars and celebrities have shared their awareness and voice of support toward the ongoing U.S. movement, alongside their global fans.