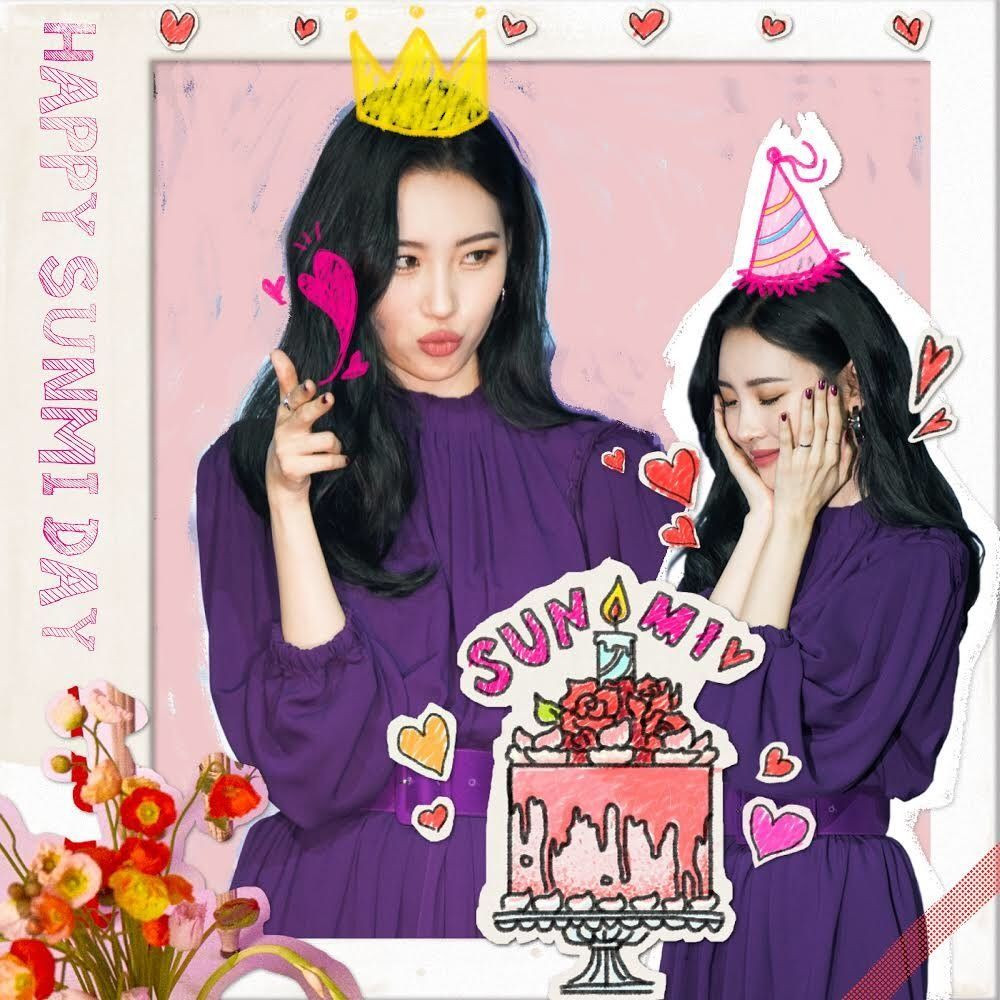 Sunmi celebrated her 28th birthday on May 2 KST.
The global solo star shared a picture on her Instagram that shows a lovely cake decorated with the words "Happy Birthday Sunmi". Born in 1992, Sunmi is celebrating her 28th birthday. Fans have been sending her well-wishes on Twitter saying:
Happy birthday to Sunmi!