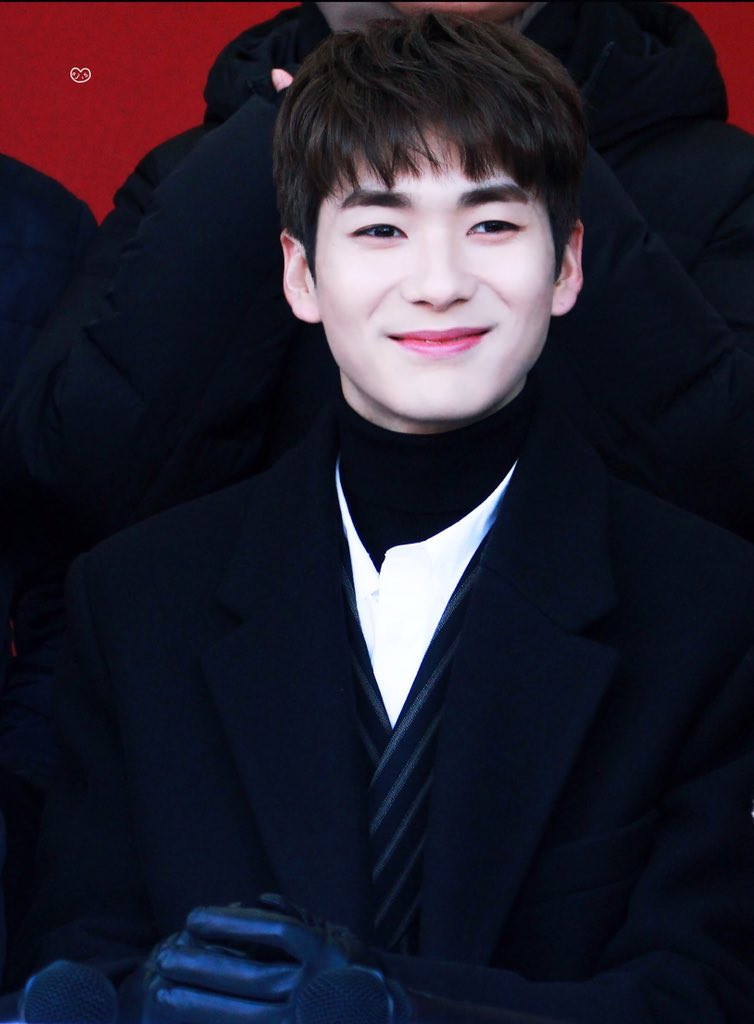 NU'EST's Aron is trending worldwide on Twitter as fans celebrate his birthday.

Fans are using the hashtags #말해뭐해_러브의_은하수별_생일축하해 (No need to say anything happy birthday to our Milky Way Galaxy's love) and #우리의영웅_곽아론_생일축하해 (Happy birthday to our hero Kwak Aron). The veteran idol is being showered with congratulations and love on Twitter with fans saying:
Happy birthday to Aron!