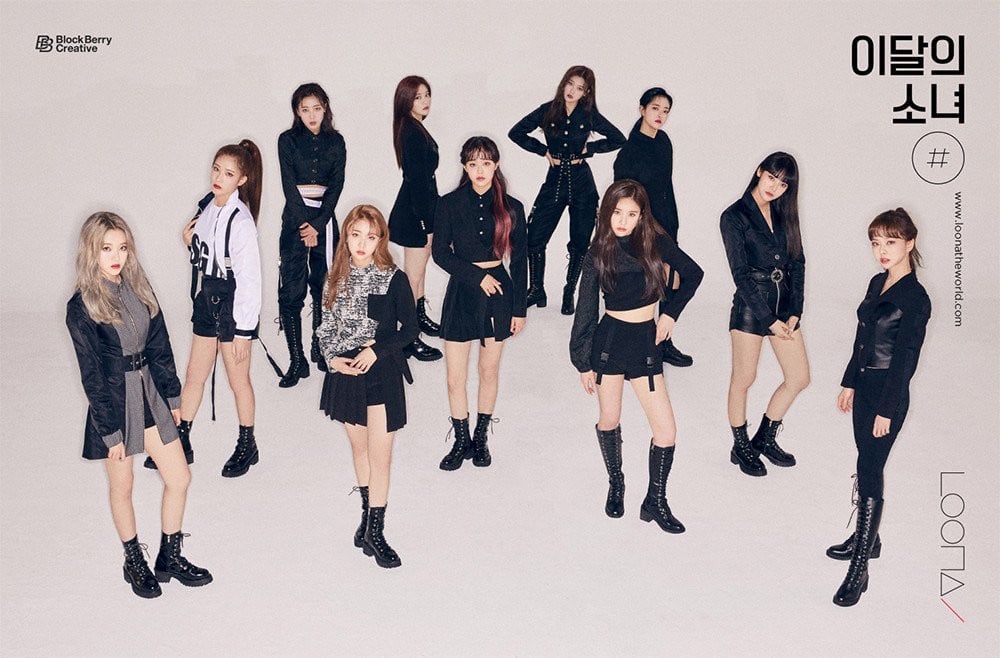 Girl group LOONA has been spotted on Jeju Island.
Fans are speculating that the group is currently filming a summery comeback MV. Pictures on social media showed LOONA's stylists and hairstylists at Jeju Island as well, raising anticipation.
Another Twitter user stated they spotted girls wearing summery outfits while filming as well, raising expectations for a possible summer-themed comeback concept.
Are you excited for a summery LOONA comeback?