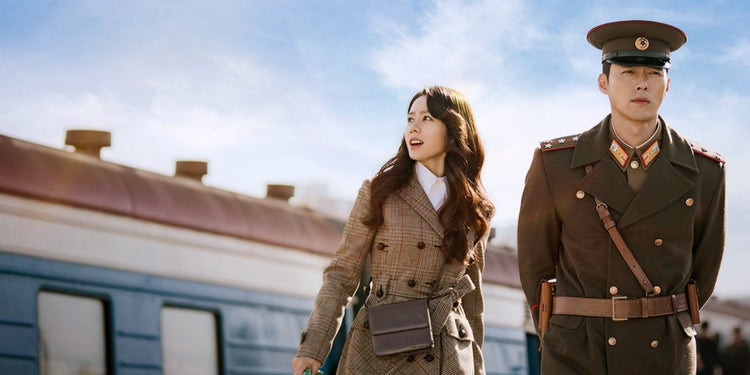 North Korea has issued a statement through their state-controlled media siteUriminzokkiri condemning recent portrayals of North Korea and North Korean culture in South Korean films and TV dramas.
The statement accuses South Korean media of engaging in 'wartime propaganda' and filling their 'anti-Republic' films and TV dramas with 'fraud and fabrication'.
It is believed that two particular releases have prompted this response. The first being the South Korean action film Ashfall (released as Paektu Mountain in South Korea), which premiered in December 2019, and starred Lee Byung-hun, Ha Jung-woo and Bae Suzy.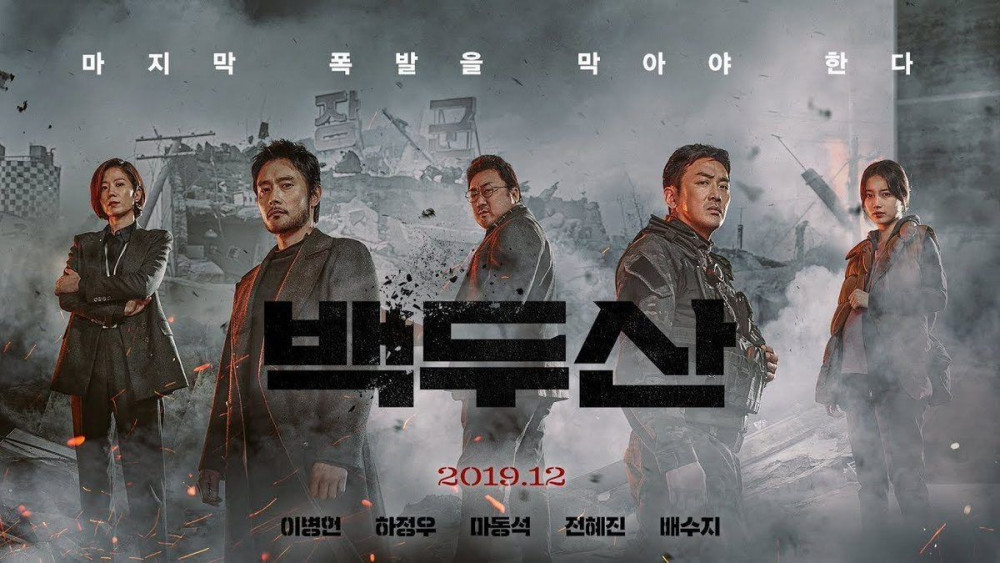 The plot of the film revolves around the eruption of Mount Paektu, and involves the characters using North Korea's nuclear weapons to blow up the mountain. Mount Paektu is a dormant volcano straddling North Korea and China. The mountain is revered as a sacred place in North Korean propaganda, as North Koreans are told this was the birth place of first leader Kim Il-Sung.
The second release that is believed to have prompted the statement is the romantic drama Crash Landing on You, starring Hyun Bin and Son Ye-jin, which finished its eight week run in February 2020.
The drama follows a South-Korean woman who gets stranded in North Korea after a paragliding accident and runs into a North-Korean officer. The drama shows scenes depicting every-day North-Korean life, as well as military espionage, and has been praised for the accuracy of its portrayal by many critics. The drama's writing team included North-Korean defector Kwak Moon-wan who escaped his elite position in the North and fled to the South in 2004.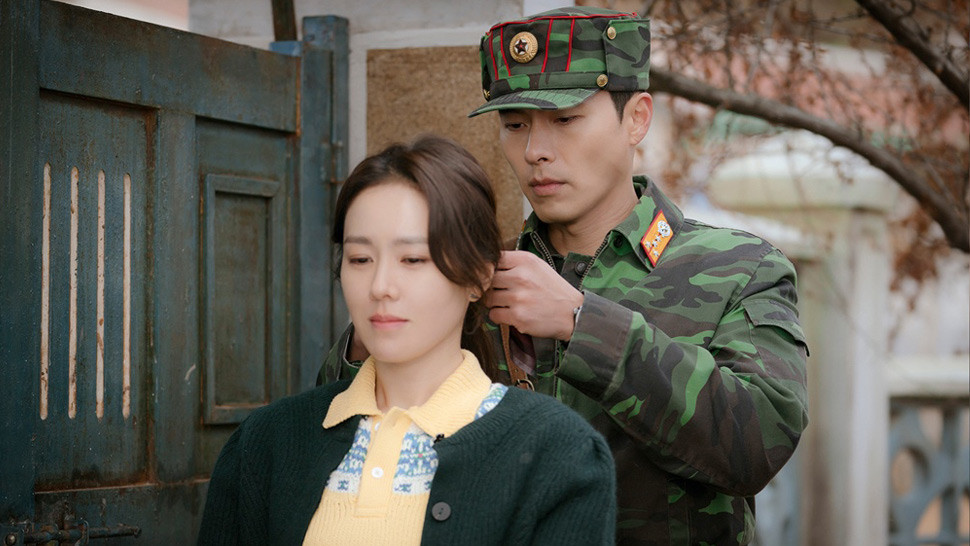 Crash Landing on You was released internationally through the streaming site Netflix, and garnered much domestic acclaim, becoming the second-highest-rated Korean drama in cable television history.
The statement issued by Uriminzokkiri accuses South-Korean authorities of 'praising and encouraging' the distribution of these 'disgusting anti-North-Korean' texts and thus damaging North-South relations.
The statement concludes with a warning that 'South-Korean authorities and their producers' will surely 'pay the price of their villainous misconduct'.