YG Entertainment announced plans for preparing their upcoming girl group. The name "Baby Monsters" was trademarked numerous times in January of this year by YG Entertainment. And with the debut of Treasure coming soon, the new girl group will be sure to follow.
The girl group is said to have a Cute and Fierce image to coincide with their group name. "Baby" representing the cute side and "Monster" representing their fierce edge. This will not only be a refreshing concept for YG but also a standout among all the girl crush girl groups currently debuting.
Now while these girls may not have as much pre-debut exposure as their predecessors BLACKPINK, there's still tons of information to help new fans get to know the girls. So let's get started!
Wang Siyu / Jane Wang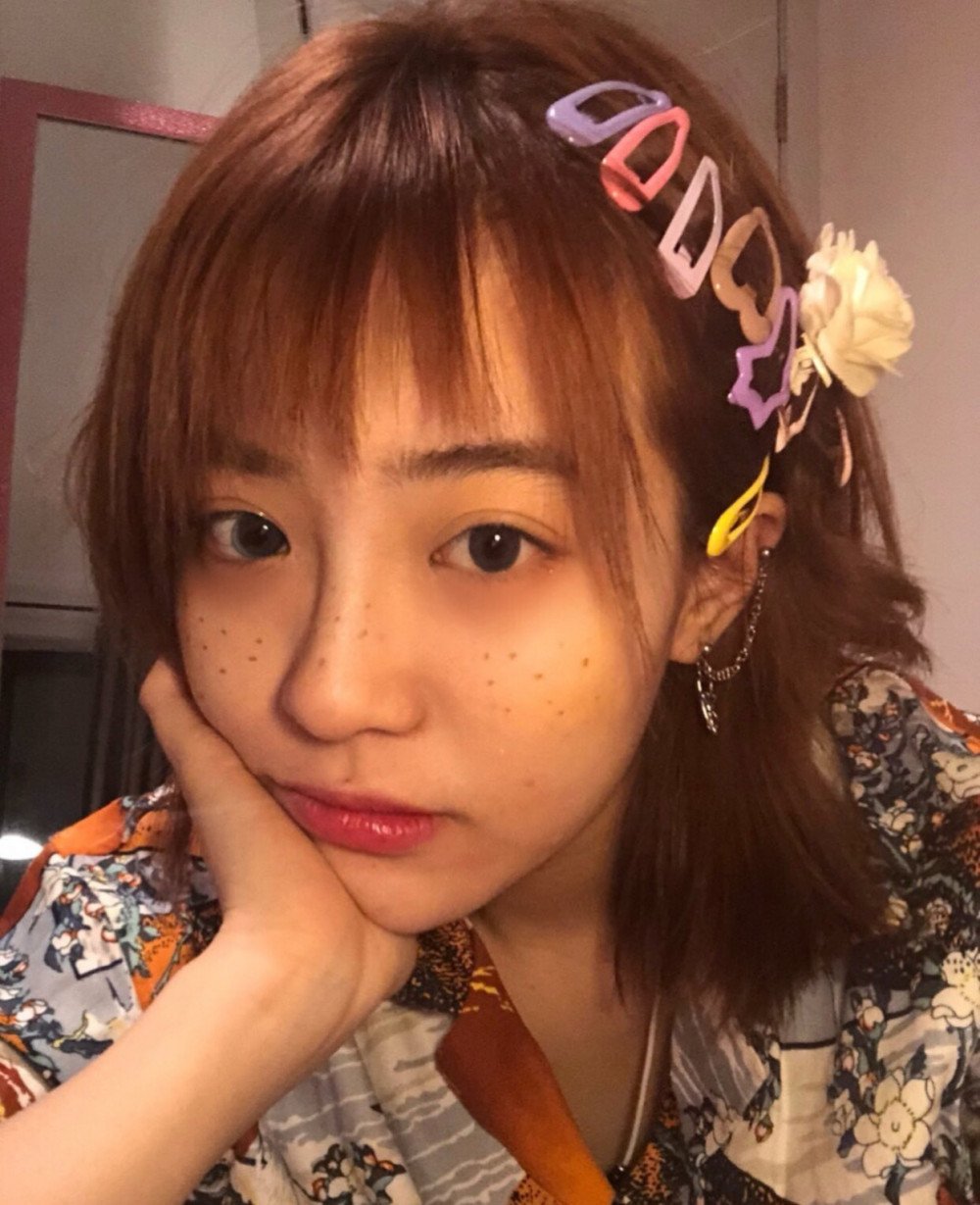 Wang Siyu or better known as Jane Wang is one of the recently discovered YG Trainees. Born on August 16, 1999, Jane is YG's first public female Chinese trainee. She's been gaining popularity on social media fairly quickly after news of her being a YG trainee surfaced. Fans have even gone to compare Jane's looks to that of Kpop Legend IU. Many YG staff call Jane a "Power Vocal" which means she could potentially be the main vocalist of Baby Monsters. Jane is currently a contestant on the Chinese survival show "Youth With You 2020" the same show that BLACKPINK's Lisa is mentoring in!
Wei Chen / Vicky Wei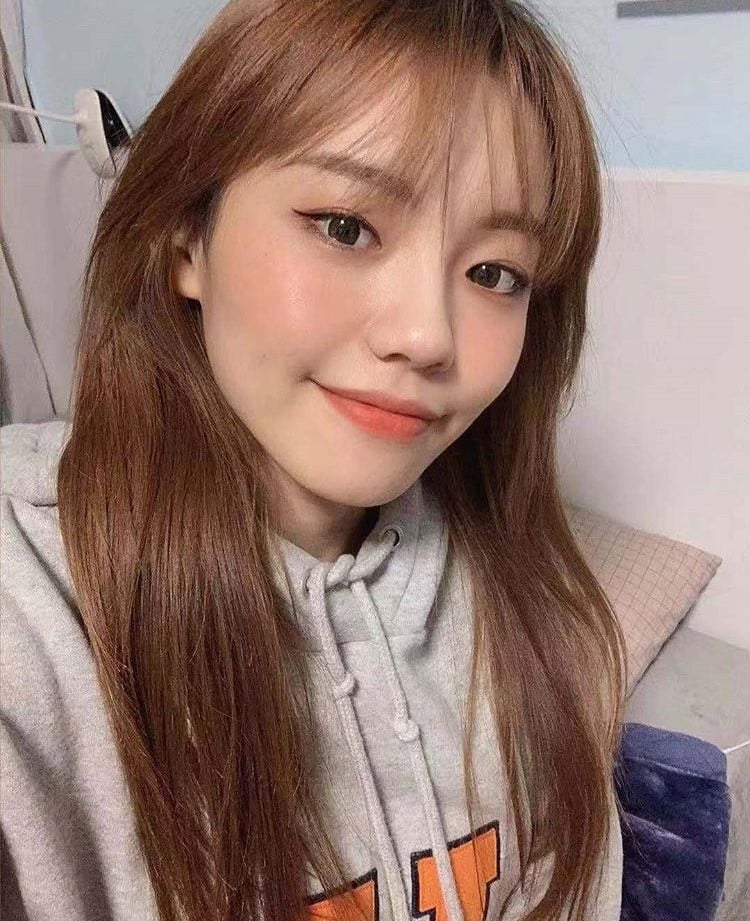 Vicky Wei was also discovered to be a YG trainee around the same time as Jane. Vicky was born on July 5, 2000, and has won the hearts of fans ever since she was discovered. Unlike Jane, Vicky is more skilled at dancing and rapping as opposed to singing. There are videos of Vicky covering songs by well-known Kpop groups such as EXO and (G)I-DLE. Fans have dubbed her the main dancer of Baby Monsters based on her sick moves. Vicky is also participating in the Chinese survival show "Youth With You 2020" along with Jane.
Kang Seojin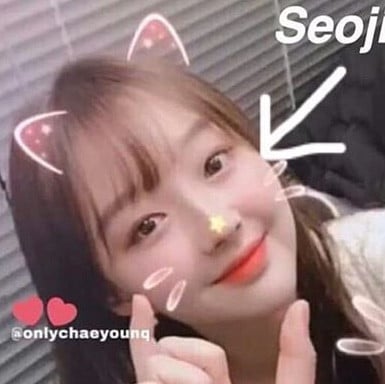 Kang Seojin, born on September 25, 2000, has been training practically her whole life. She started out her musical career by joining a kpop reality show called "Kpop Star." She was a contestant during season 4. Shortly after the show, she became an SM trainee but left and instead joined YG. Seojin is also a vocalist and many have compared her vocal tone to the likes of 2NE1's Park Bom. In 2019 Seojin had a cameo in Kwon Hyunbin's "Begin" series. She was shown recording a song. Unfortunately, that song never got released but fans still got to hear a snippet of Seojin's unique voice. Seojin will most likely be a part of the vocal line along with Jane.
Ahn Subin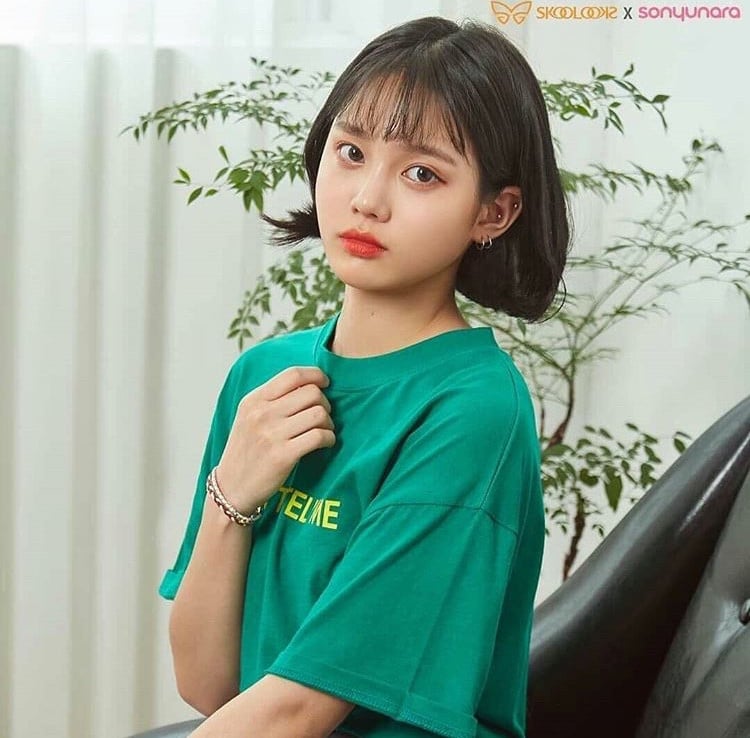 Ahn Subin joined YG Entertainment in May of 2018. Born on November 30, 2003, Subin has been recognized for her dancing and visuals after becoming a YG trainee. Before joining the company, she was a model for SKOOLOOKS and even modeled for the Produce 48 uniforms. She also was a student at a dancing academy called DEF DANCE SKOOL. Subin is expected to be a part of the visual and dancing line of the group.
Kim Eunkyul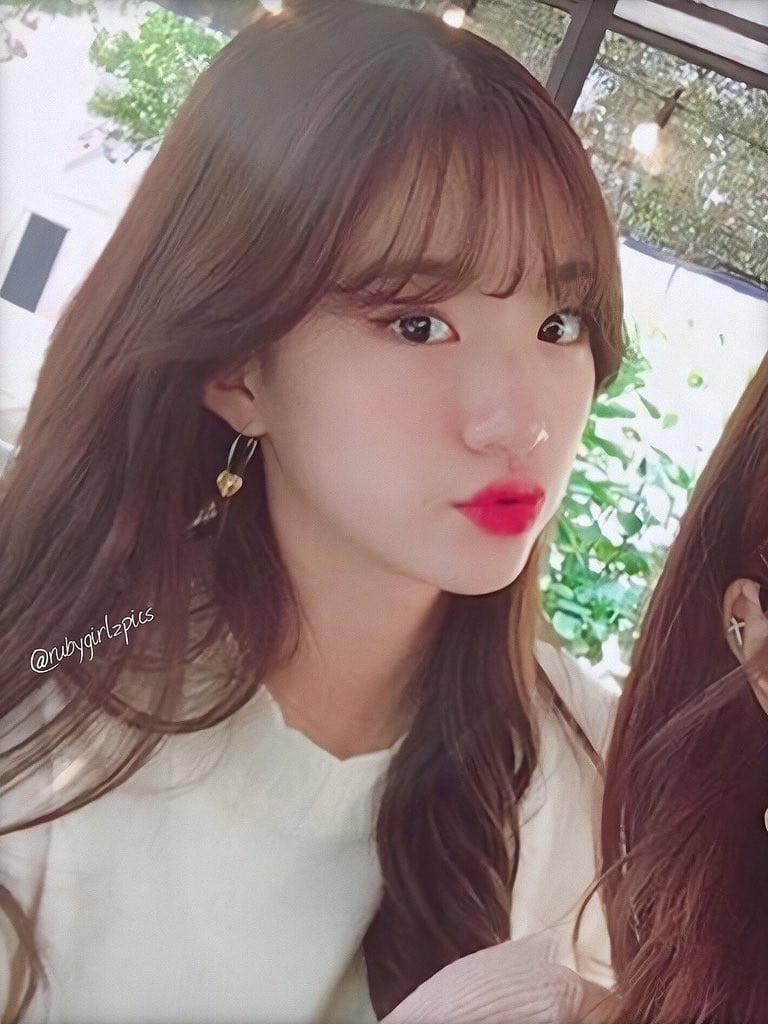 Kim Eunkyul was born on January 10, 2005. Before joining YG she was a contestant on the MNET survival show "Idol School" back in 2017. At the time she was the youngest contestant on the show. While on the show, many watchers compared her visuals to that of Weki Meki's Doyeon. Eunkyul has also remarked that she is a big fan of Apink. In 2018 Eunkyul officially joined YG. She's is speculated to be in the visual line of the group.
Jung Hayeon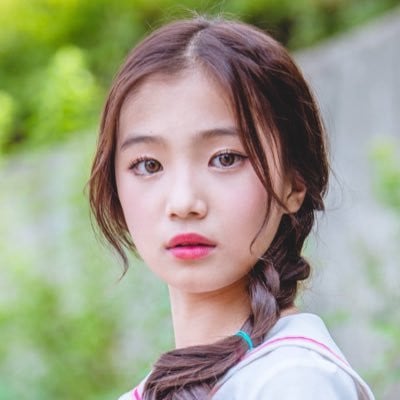 Although her birth date is unknown, Hayeon was born in 2005. Hayeon has studied at an International School in China. She's trilingual and can speak English, Korean, and Cantonese. Before joining YG, Hayeon was part of a project girl group called "Little Cheer Girls." However in 2019 she left the group and joined YG. Hayeon is speculated to be the maknae of the group.
We look forward to seeing these girls debut! Who's your favorite so far?