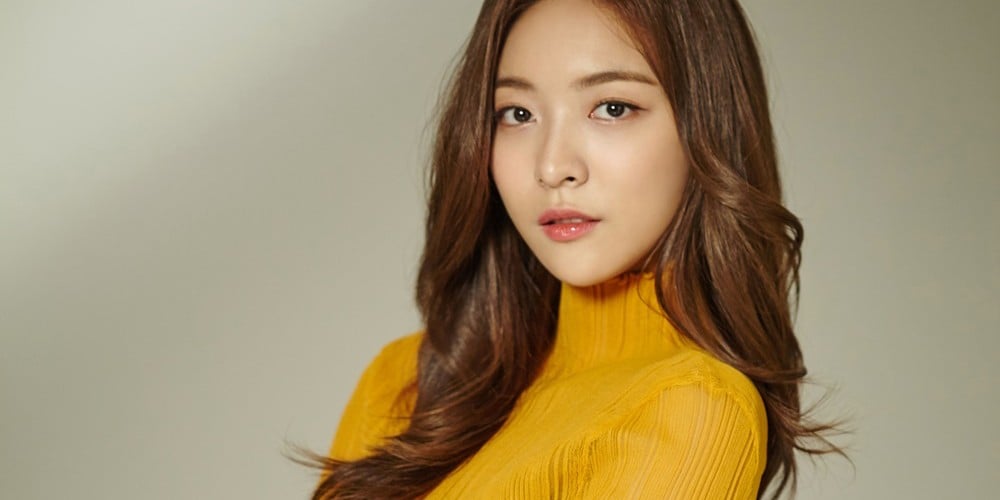 f(x)'s Luna opened up an official Twitter account!

On January 3, Luna shared the below image on Twitter along with the message, "Luna's official Twitter is open. Through Luna's official Twitter, we plan to reveal various content in the future, so we ask for a lot of love and interest."

In other news, Luna signed with Humap Contents in October of 2019.

Stay tuned for updates on Luna and f(x).