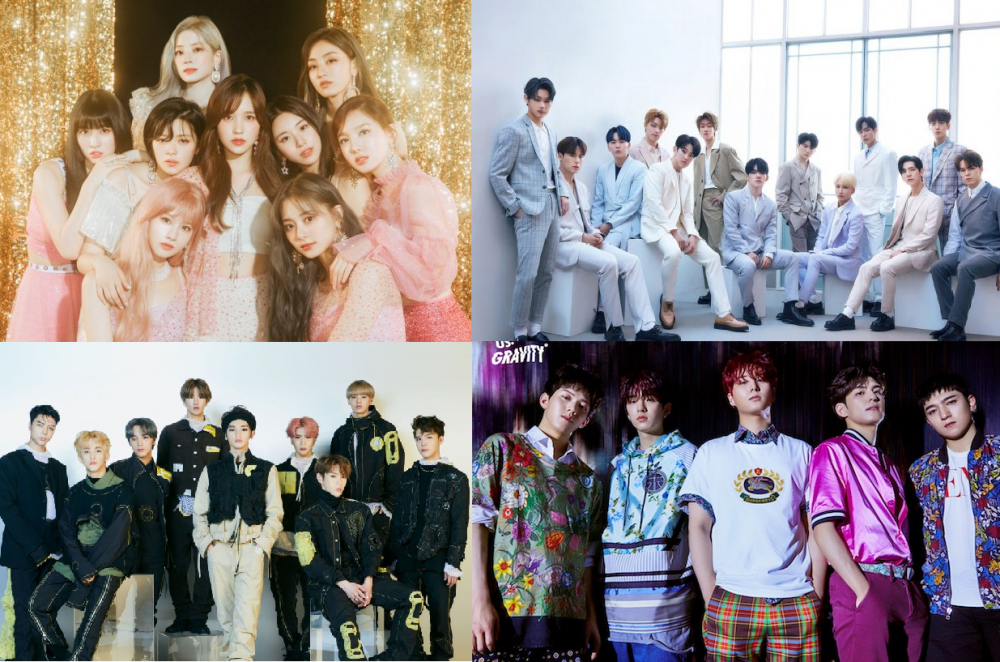 MTV shares their top picks for 2019's Best Kpop B-sides.
TWICE's "Love Foolish" which was written by Momo topped the roster of amazing songs released this year by Kpop artists and described it as "might be Twice's best B-side ever"

As written by MTV:

Full disclosure: Every B-side on Twice's Feel Special EP is deserving of a spot on this list. It's their most mature, sonically arresting release to date with spectacular production and individual writing credits from members Nayeon, Jihyo, Dahyun, and Momo. But it's main dancer (and, on this track, rapper) Momo's electro-pop "Love Foolish" — featuring dark synths, heavy bass, and sensual spoken-word bits — that might be Twice's best B-side ever. Moving beyond the saccharine sound that's made them Asia's most successful girl group, it's proof that Twice are capable of so much more than cheery hooks. They're nine young women who have a lot to say. But the question is: Are you ready to listen?
Here's the complete list of MTV's Best Kpop B-sides of 2019:
1. Love Foolish (TWICE)
2. Lie Again (Seventeen)
3. Highway To Heaven (NCT 127)
4. Wanna Go Back (DAY6)
5. Dionysus (BTS)
6. Thursday (GOT7)
7. Silent Night (Dreamcatcher)
8. Chronosaurus (Stray Kids)
9. Magic Island (TXT)
10. Sunny Side Up (Red Velvet)
11. What You Wanted (CIX)
12. 2 Fast (SuperM)
13. Utopia (ATEEZ)
14. Baby You Are (EXO)
15. Cherry (ITZY)
16. Paradise (GFriend)
17. Bye My First (NCT Dream)
18. Red Thread (Oneus)
19. Moon (Everglow)
20. Kick It (BLACKPINK)