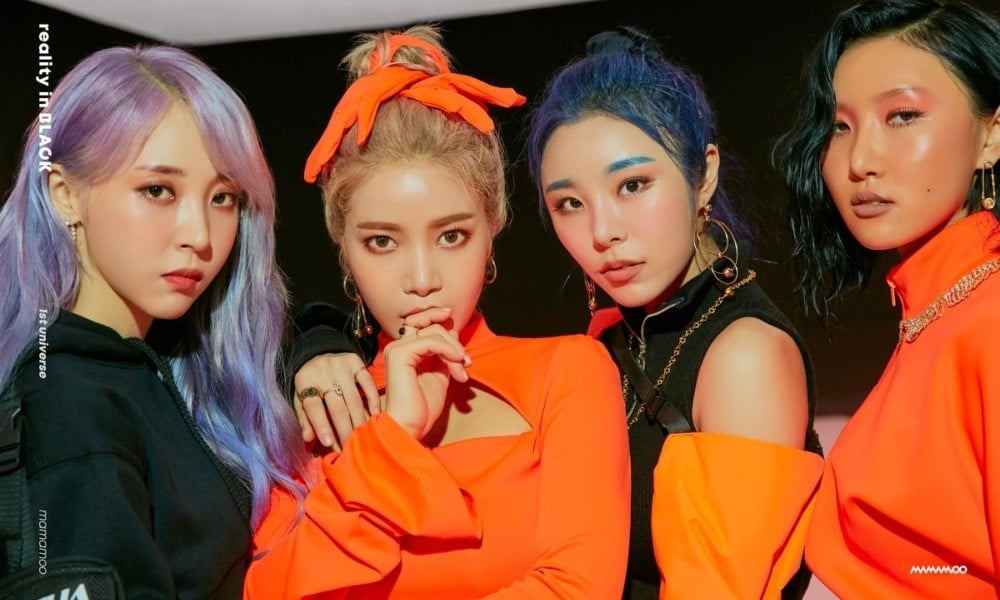 MAMAMOO revealed the careers they would have pursued if they weren't in a girl group.

At the showcase for their album 'reality in BLACK' on November 14, Whee In expressed, "We wanted to show that whatever life, whatever career you choose can be cool and hip depending on your mentality." As for what they would have pursued if they weren't MAMAMOO, Moon Byul shared, "I would have been preparing to be a police officer, which was my childhood dream," while Solar expressed, "My original dream was to be a flight attendant, but I figured out it wasn't for me. My mother wanted me to be a doctor of Korean medicine in the past."

Hwa Sa said, "I suddenly thought of the fact that my parents wanted me to become a monk. If I weren't a singer, I think I would be living free somewhere."


MAMAMOO's 'reality in BLACK' drops on November 14 KST.