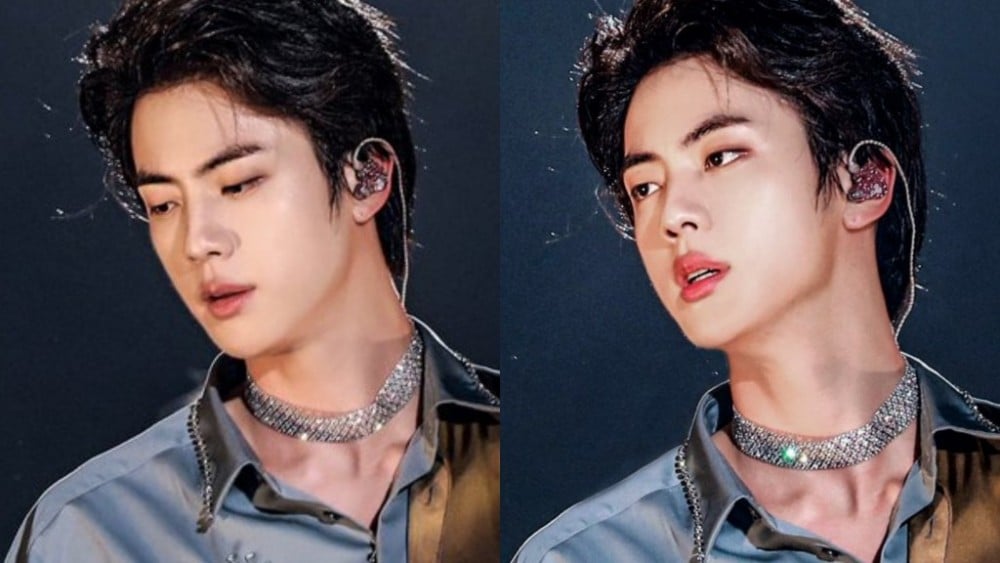 December 4 of 2019 is Jin's birthday which brought ARMYs across the globe to celebrate the day with multiple ways.
ARMY has released the timeline of countdown project, JIN FESTA 2019, to celebrate Jin's blooming 28th birthday. This year's festivities begin on November 27th until December 3rd with Jin's heart event appreciation, vocal appreciation, EATJIN rewind, outstanding performance appreciation, 'tonight' stream party, 'awake' stream party, letter for jin, and other exciting content that fans will surely love to participate.
For the first day of this beautiful JIN FESTA 2019 projects, ARMYs celebrate by appreciating Jin's Heart events from over the years filled with love and hardwork for ARMYs. Under the hashtag #JINFESTA_D1, a lots of fans around the world choose and share which one is their fondest memories of Jin's heart event.
Jin did 20 heart events in total only during BTS Wings Tour. The fact that Jin always planned and prepared the heart event by himself despite BTS's tight schedule is simply amazed fans. So within this opportunity, fans want to pay the grattitude to Jin who never fails to show how he love and adore his fans, ARMYs.
Check out how ARMYs appreciate Jin's heart event below!
Which one of Jin's heart event are you love the most?