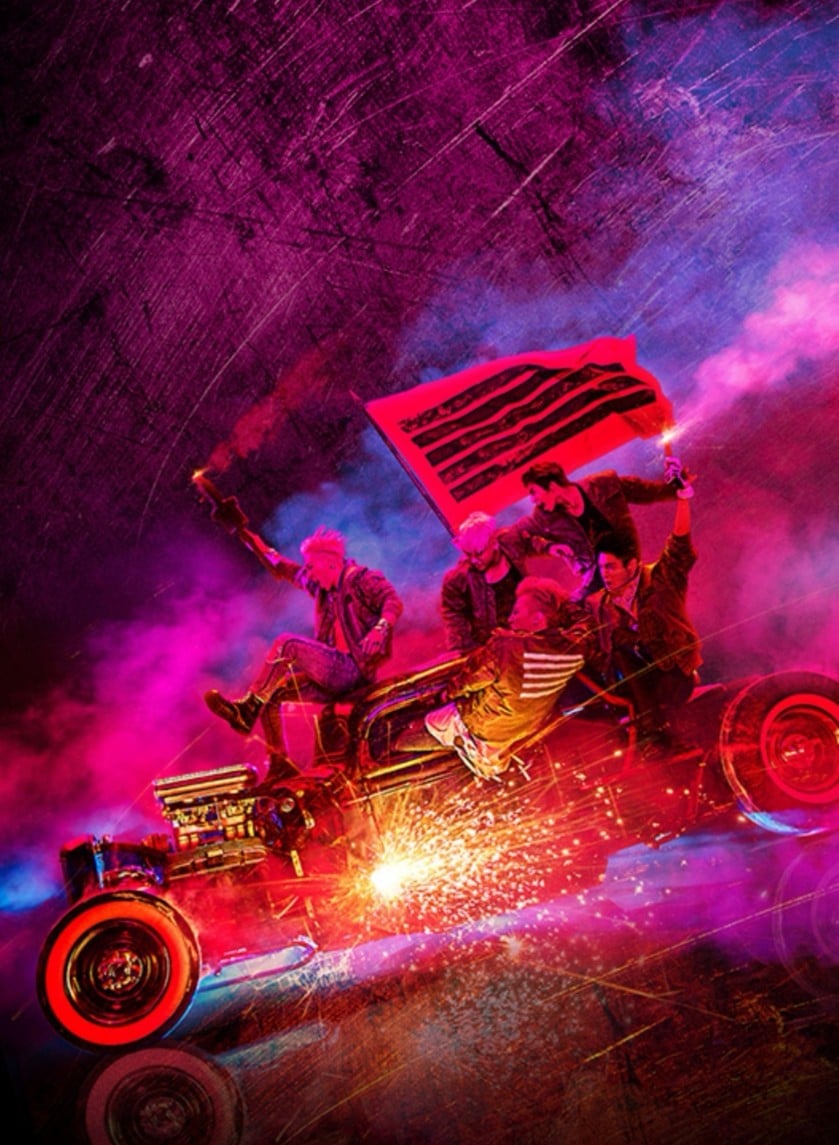 BIGBANG have been on hiatus for over 2 years, serving their military duties that are set to end in October and November. But despite the long hiatus from music scene, BIGBANG popularity is still strong.
The group hit song 'Bang Bang Bang' hit another milestone, as the song reach 100M streams in Spotify on October 4th, making BIGBANG the 3rd boy group group to do so, not only that but BIGBANG are the only non-third generation group to do so. And them with PSY are the only act from 2rd and 1st generation to hit the number!
'Bang Bang Bang' isn't new for records, as the song was the first song from a group to hit 100M streams in Gaon, and have over 400M views in YouTube, as well having 2.5M downloads in South Korea, and 3.5M downloads in China's KuGou! Not only numbers, but the song has been known to have big cultural impact, as it always was used by government to be a part of the loudspeaker propaganda broadcast into North Korean borders, in response to the January 2016 nuclear tests, and was was also sang by Seoul university students during the 2016 South Korean protests for the resignation of president Park Geun-hye.