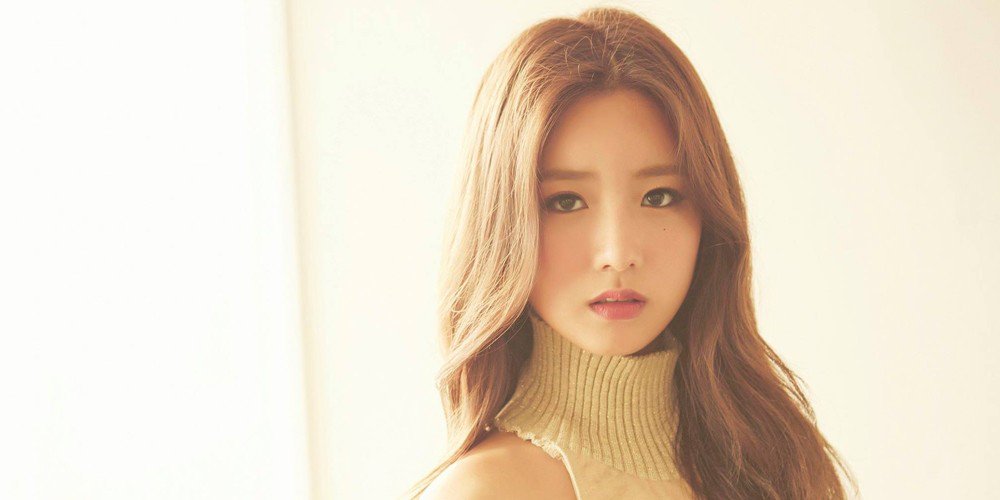 Netizens are head over heels for A Pink member Bomi's younger brother, who looks like a sharper male version of Bomi!
According to netizen buzz, Bomi's younger brother is currently majoring in musical theater, preparing for his debut as an actor in the field of musicals. Some commented, "Why, don't the two of you just have it all, so pretty and so handsome..", "He looks like Nichkhun!", "Wow, he really gives off the vibe of a musical actor", "Their facial structure is identical", "He must be a great singer if he's majoring in musical theater!", "Oh wow, I'll be looking forward to seeing him in a good musical production in the future then!", and more!
Do you think Bomi and her younger brother look alike?