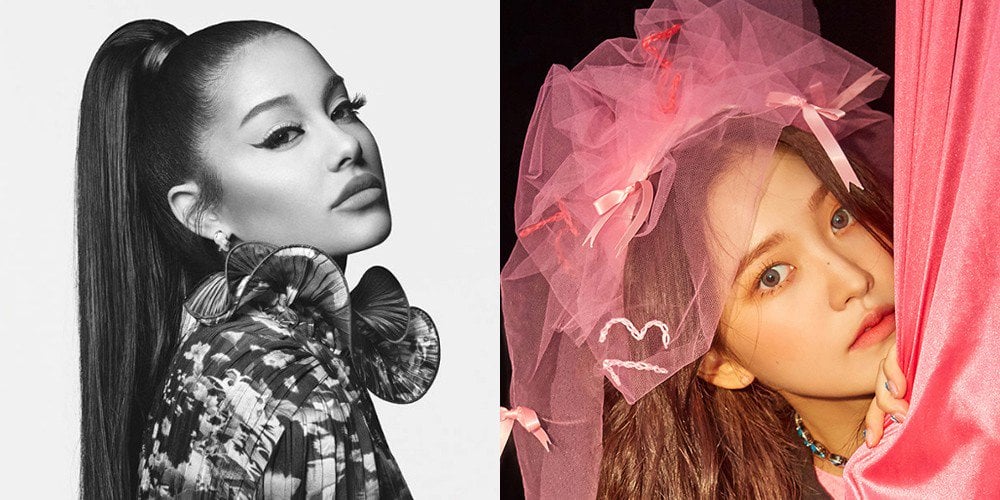 Netizens have recently noticed that pop singer Ariana Grande is now following Red Velvet's Yeri back on Instagram!
Many Red Velvet fans know the famous story of how Yeri sent this video letter to Ariana Grande a while back, where she cutely confessed, "I really want to meet you before I die. I've been cheering for you since I was in middle school, so please notice me once."
The fans have been sharing the cute clip endlessly on SNS portals in the hopes that Ariana Grande would see the message, and after finally reaching the pop star, an Instagram relationship was finally established!
According to media outlets, Yeri is also the first ever Korean star followed by Ariana Grande. Congratulations, Yeri!