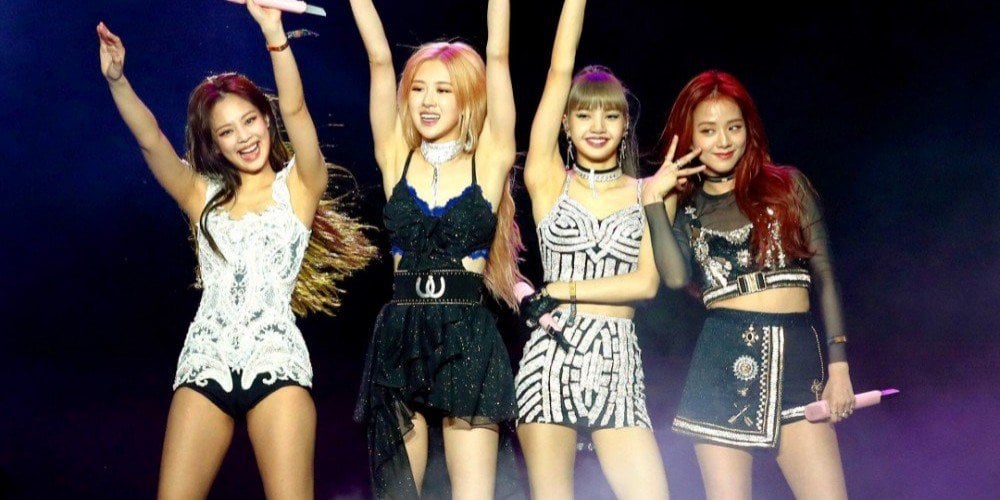 YG Entertainment is once again receiving criticism for being "biased."
Currently, BLACKPINK is on their 'BLACKPINK 2019 World Tour with Kia,' where the 4 members present group performances, as well as solo stages.
During the shows in Chicago, Newark, and Atlanta, Lisa, Rose, and Jisoo have been wearing the same outfits for their solo performances. Meanwhile, Jennie has been performing with different outfits at each location.
This is not the first time netizens are accusing YG of being biased with the outfits. According to fans, Jennie is also the only member who wore a number of different outfits during the Asia leg of the tour.
With that being said, netizens are calling out YG for favoring Jennie and not treating the other members the same.
Comments stated, "Why hasn't this become a controversy?? Aren't fans upset?? If Lisa, Jisoo, and Rose were my bias then I would've become so angry. Even if Jennie was my bias, I would've said something for BLACKPINK," "Seriously? I would've been so angry if I was BLINK," "So many outfits for Jennie! wtf."
What do you think of the outfit issue?