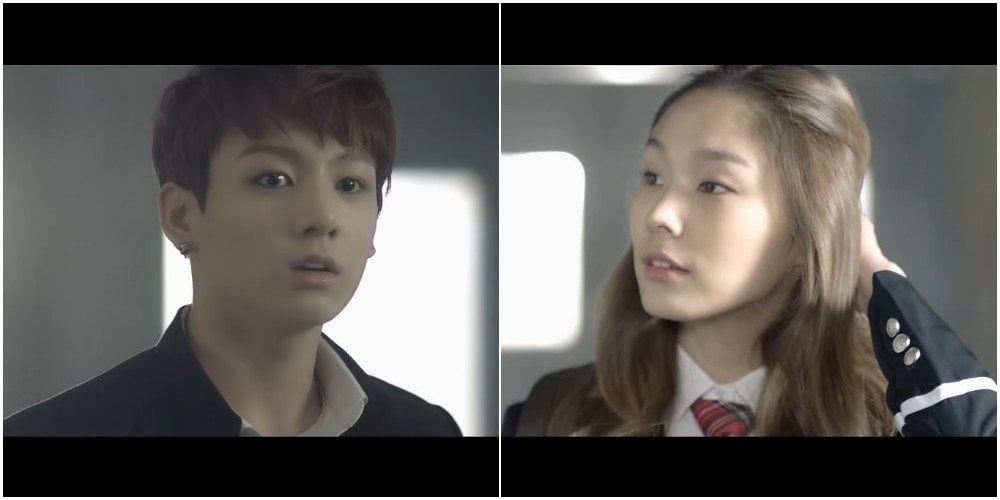 Model Ko So Hyun shared about her past experience working with BTS.
Ko So Hyun is the lucky girl the members of BTS fell for in "Boy In Luv" MV. The model recalled the unforgettable experience in an interview with 'International bnt.'
She stated, "During filming, they were so nice and they had great personalities. Their song was great and their dance was amazing. International fans still come to visit my SNS after watching the MV. I gained many benefits because of BTS."
Ko So Hyun continued, "It's memorable because I wore school uniforms for filming. It was hard because it was filmed overnight without sleep but it was fun."
You can check out Ko So Hyun's stunning photos for 'International bnt' below.