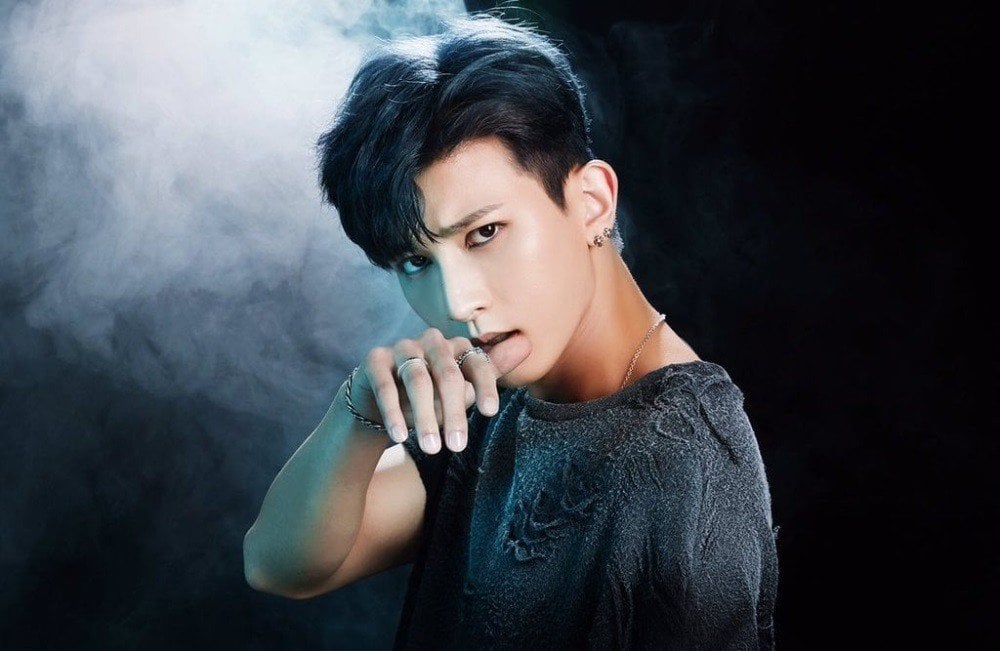 U-KISS' Kiseop wrote a letter to fans before enlisting for his mandatory military service.

On March 21, Kiseop shared the below photos and a letter to fans on Instagram. He wrote:


"Hello, everyone. This is Seop.
Time has passed, and it's already been 10 years since I started with U-KISS. Our members, our staff, and our fans KISSme have ran with me for the past 10 years. Though I'm lacking in a lot of ways and have trouble expressing my feelings, I sincerely thank you and thank you again!
I've been called to fulfill my military duty at a later age. I'm a little shy and embarrassed, but I'll return safely after receiving training. Salute!"


This past January, U-KISS announced Hoon and Kiseop would be enlisting this year. Kiseop is serving as a public service worker due to a spinal disc herniation.