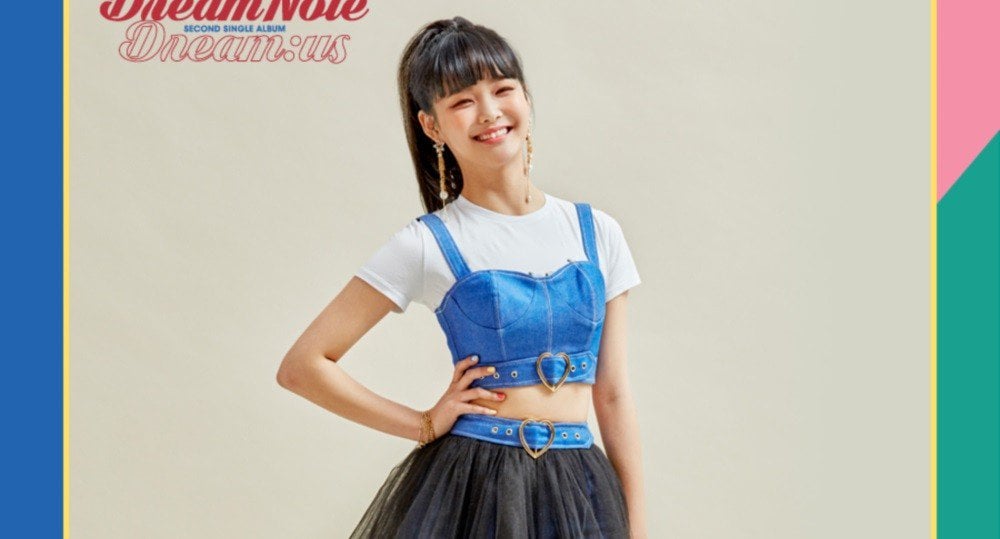 Dream Note will be promoting as a 7-member group without Habin for the time being.

On March 22, the girl group's agency iMe KOREA announced Habin had suffered a leg injury and wouldn't be able to join Dream Note to promote their latest track "Hakuna Matata". The label stated, "Habin twisted her leg during choreography practice and had to visit the hospital. She's currently wearing a minor ankle cast and is recovering. She has to minimize movement, and for her safety, we've decided to follow the physician's advice to rest a week. We'll be doing our best for the artist's health firstly and focusing on her treatment and recovery."

Habin also said, "I'm apologetic for causing worry to fans. I'll recover quickly, and I'll do my best to return with a more bouncy image for our comeback."

Dream Note appeared on the March 22nd episode of 'Music Bank' without Habin. Stay tuned for updates.