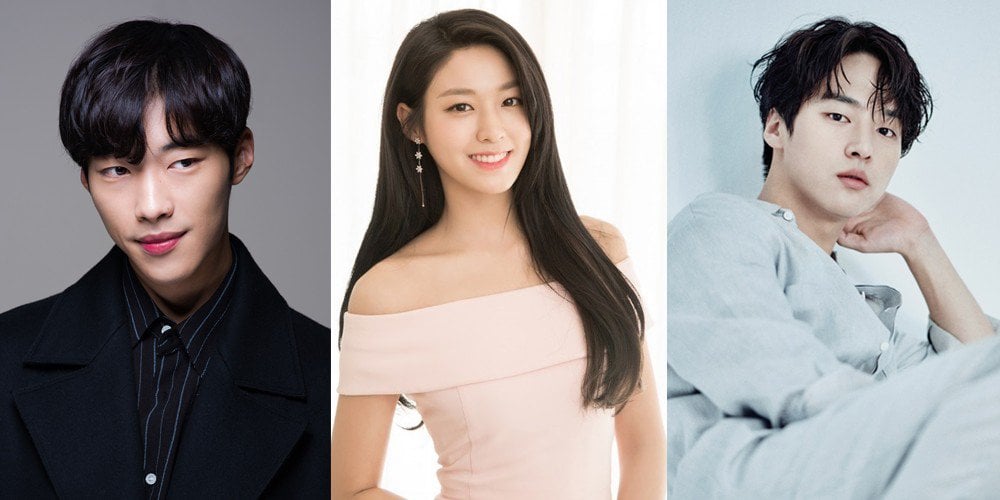 AOA's Seolhyun has been cast as the female lead of JTBC's upcoming historical action drama, 'My Country'!
In the drama, Seolhyun plays the role of a smart and adventures young woman named Han Hee Jae. Watching her country of the Goryeo Dynasty falling to ruin with outlaws and inhumanity rampant, she searches for ways to escape.
Seolhyun will be working with male leads Yang Se Jong and Woo Do Hwan in 'My Country', a fictional historical drama dealing with the transition of dominant rule from the Goryeo era to the Joseon era. This will mark Seolhyun's first small-screen project in approximately 4 years.

What do you think of the storyline so far?