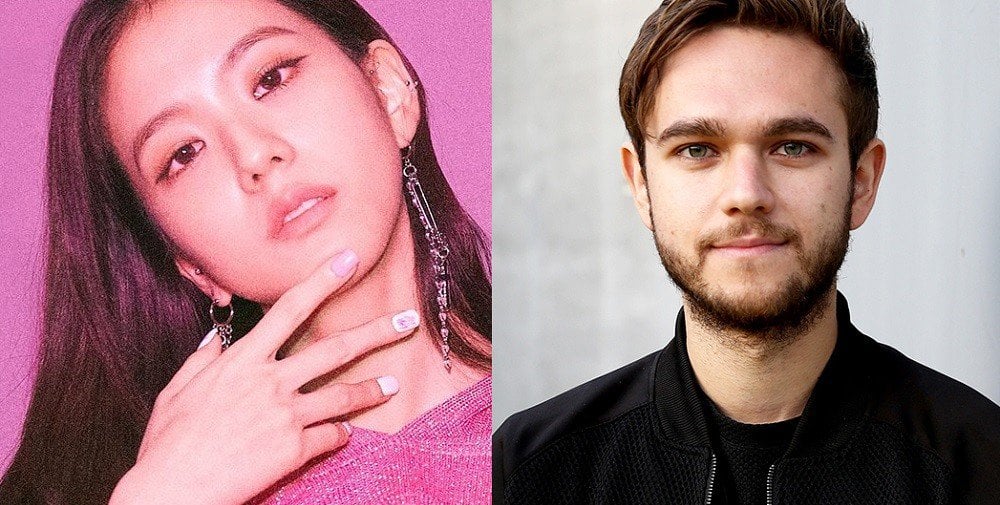 Zedd has reacted to a video of Jisoo performing "Clarity".
On January 12th, the radio personality Mike Adam shared a fancam of Black Pink's Jisoo doing a live cover of "Clarity (ft. Foxes)" at the concert. The song is a 2012 hit track made by Zedd, a famous Russian-German DJ and songwriter. Tagging Zedd, Adam wrote, "you peeped this, right?!!", and also mentioned the official Twitter account for Blinks.

After watching the video, Zedd responded with a heart-eyed emoji. Then, Mike Adam replied to Zedd by saying "Right?!!! Lemme know what the collab is coming". Below the posts, fans of Black Pink attached myriads of photos of Jisoo for Zedd.
Check out the posts below! Do you think we might see an actual collaboration in the future?