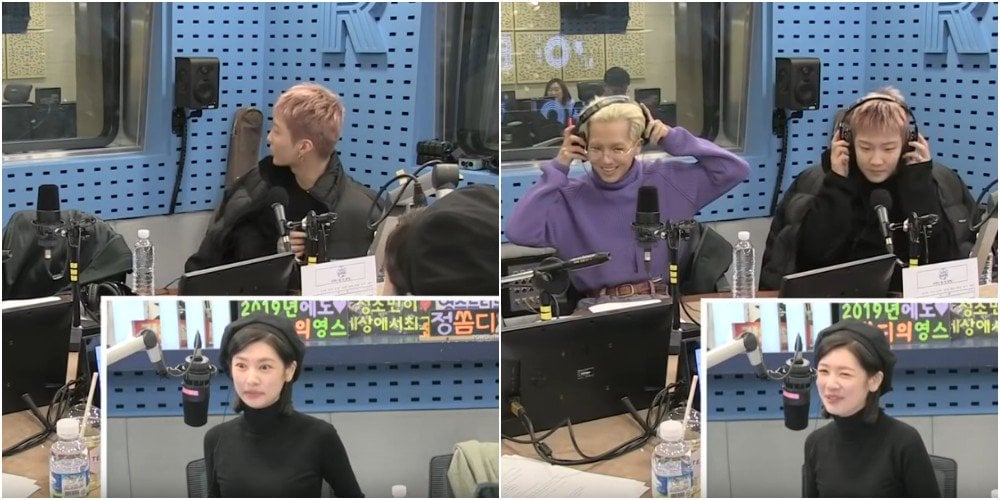 WINNER smoothly handled a broadcast error.
On January 7, Kang Seung Yoon, Song Min Ho, and Lee Seung Hoon guested on SBS Power FM's 'Jung So Min's Young Street.'
During the radio show, WINNER's new song "Millions" was supposed to play but the MR version of the track was played instead. The members, as well as DJ Jung So Min, reacted startled when there were no vocals to the music. But WINNER swiftly came to the rescue and sang the song live on the spot.

Following the unexpected live performance, the WINNER members playfully commented, "Forced live," and the DJ said, "I was surprised because it was just the melody (without vocals) but Lee Seung Hoon asked us to turn on the mic."
Kang Seung Yoon commented, "We usually use the MR version with the chorus but this was just plain MR. What a memory."
You can watch WINNER's "forced live" version of "Millions" in the clip below.