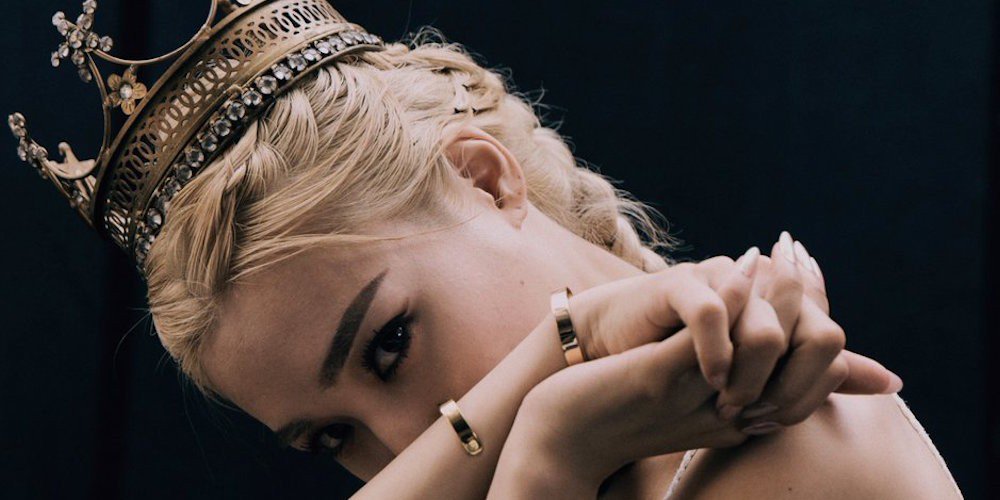 Tiffany Young is making a comeback!
It's uncertain whether or not this upcoming music release will be the singer's long-awaited 1st U.S. mini album, which she previously hinted at, or another single leading up to her album.
Overall, Tiffany looks sassy with her new, blonde hair, topped with a fancy crown on her head. Stay tuned for new music from Tiffany Young on January 24 at 12 AM EST!