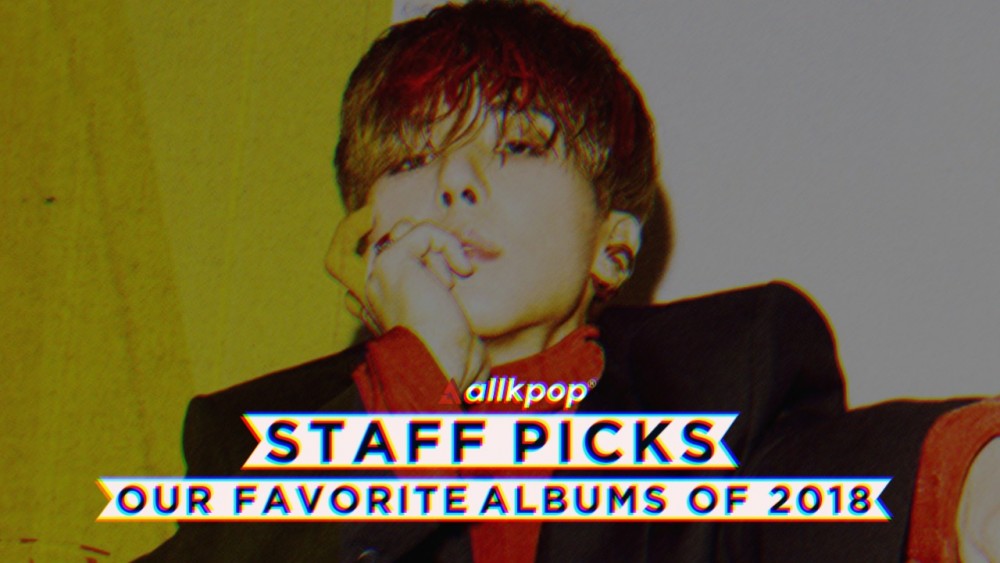 On top of our favorite songs and favorite MV's of 2018, the staff members at allkpop went on to choose the best albums of the year. Check out which ones were deemed the best by the allkpop staff below!
KayRosa's Pick: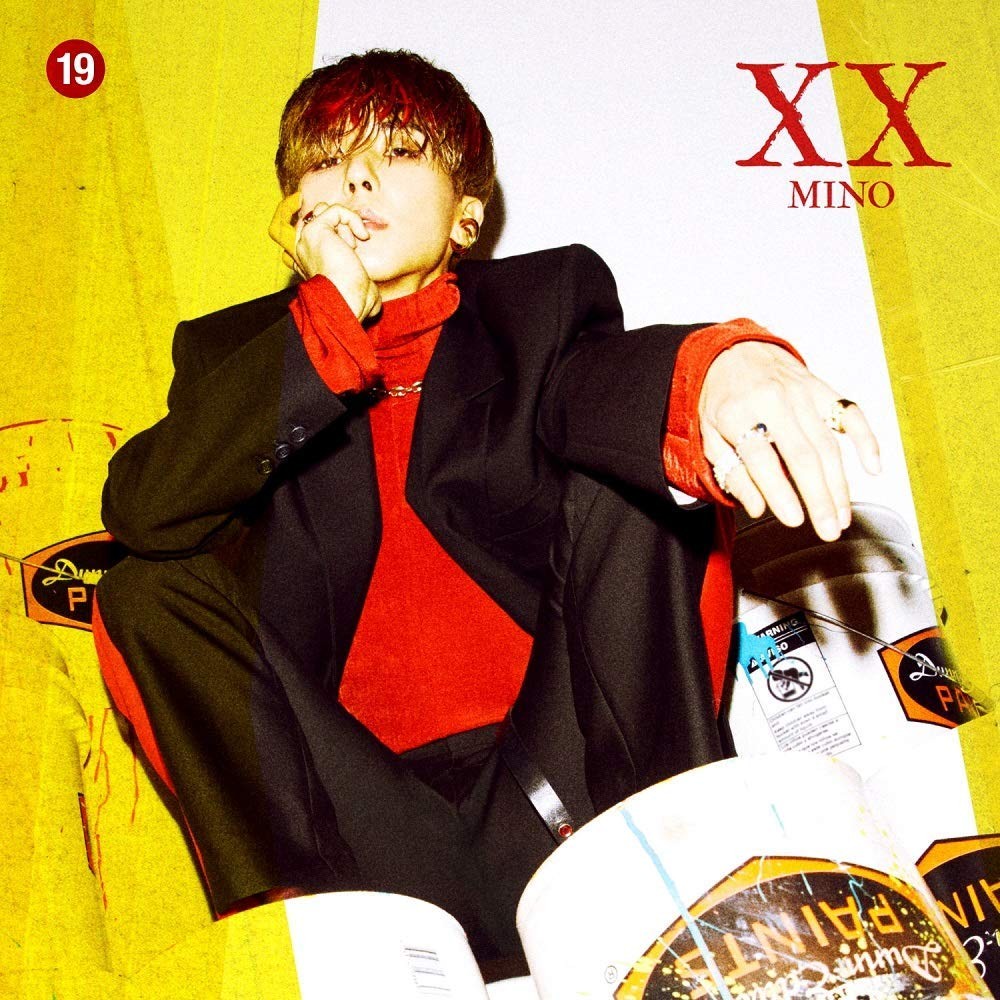 Song Min Ho 'XX'
Cool and honest at the same time, Mino's first solo album defines everything about Song Min Ho from his WINNER debut days to debuting as a solo. A listener can tell that every song on the album has been carefully selected and structured, creating an even balance of his own dilemma as a celebrity and an ordinary human being. As Song Min Ho himself has stated, the genre of the title song "Fiance" is also a bit undetermined, which is why the song has become such a unique entity on its own. A good balance of the risque and the elegant exists in the album, switching back and forth from playfulness to sorrow. While "Wish" featuring Yoo Byung Jae has the YG entertainer hilariously repeat the words "My wish is to sleep with you once" as the chorus, the very last track "Alarm" tells a sincere story of Song Min Ho losing sleep over anxiety that comes from overworking in his studio that has ultimately "become a hospital bedroom". I have a soft spot for the latter track, especially, as the lyrics looks back on the rapper's younger days, followed by the reality that hit him as he grew older: "The feeling of anticipation and passion that I felt when I was twenty is starting to clear up like fog / The reality that is becoming more and more visible is monotone / My playlist has less hip-hop now." Song Min Ho was not afraid to show his fear even while standing up as a solo with confidence. Overall, the album is classy and distinctive with a mixture of traditional trot beats, old school hip-hop, trap, and more, topped with a classic YG label production that often never fails to produce a catchy and polished sound.

jennywill's Pick: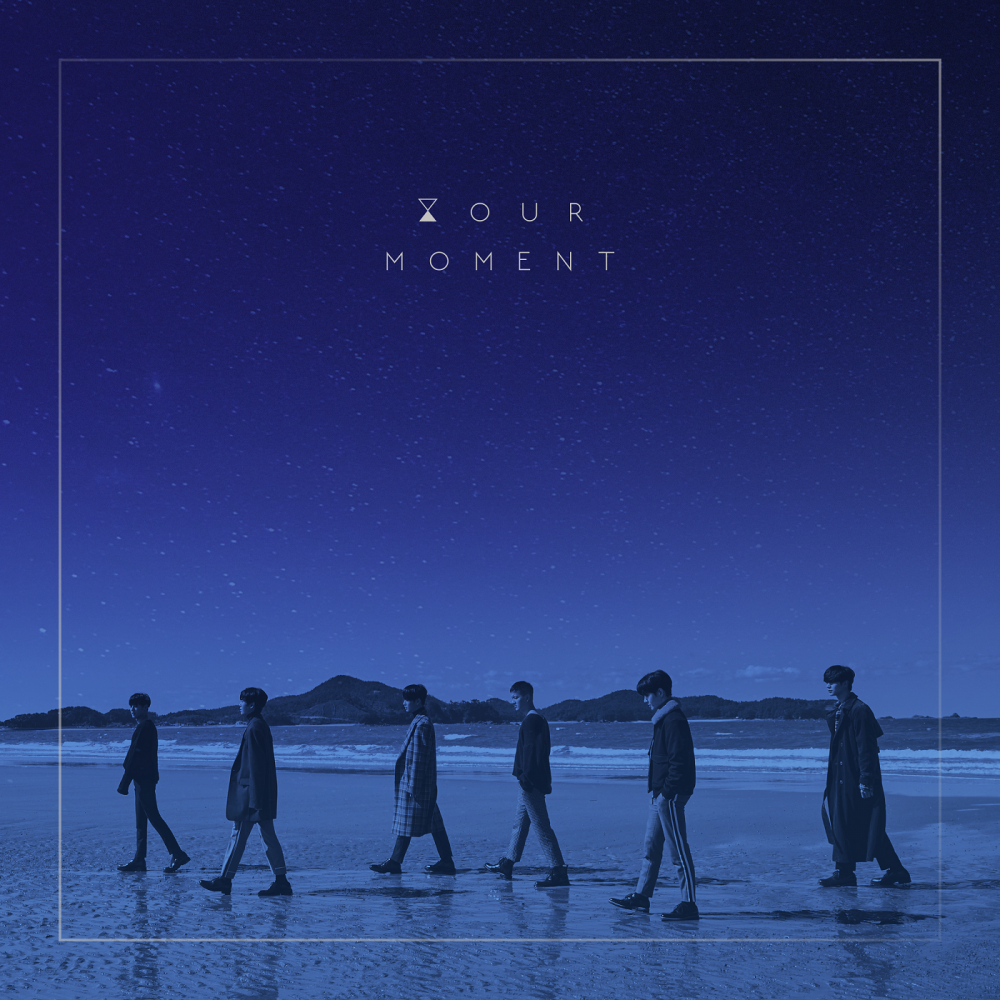 BTOB 'Hour Moment'
As is usual, BTOB is back with another carefully curated masterpiece, with their forte as their title: a melancholy autumn song. This is their first release without the leader and main vocal Eunkwang, but BTOB shows just why they're called the 'group with 7 main vocals.' Changsub, Hyunsik, and Sungjae effortlessly cover their missing main vocal, and new listeners will have no idea that someone is even missing. 'Hour Moment' may be just a mini-album, but it's packed with amazing songs such as the title song "Beautiful Pain" (composed by Hyunsik), pre-release "Friend" (composed by Ilhoon), as well as fan-favorite "Please" (composed by Minhyuk).

daniurst's Pick: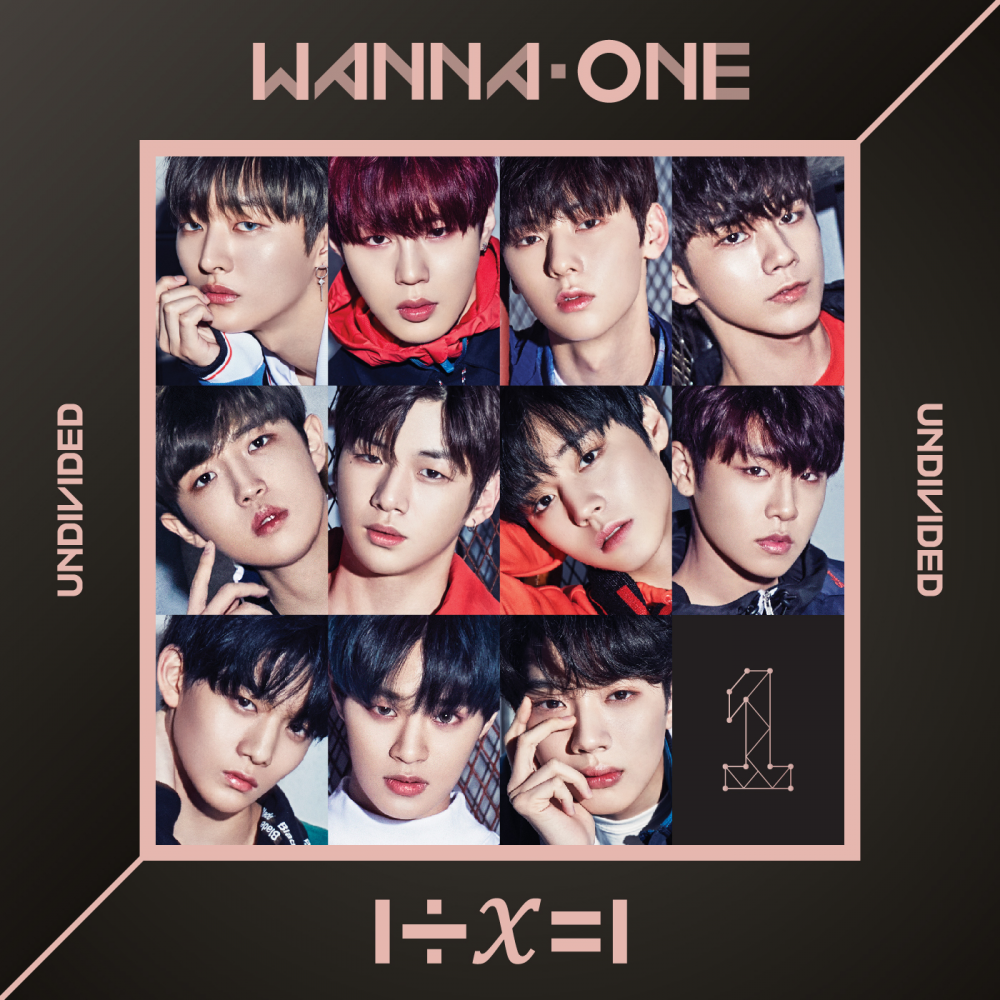 Wanna One '1÷x=1 (Undivided)'

While "Light" is not my all-time favorite single from Wanna One, '1÷x=1 (Undivided)' is easily my favorite album they came out with, as it is one of the more unique K-pop albums I have listened to. Running with the 'division' theme, the members of Wanna One were divided into sub-units and paired with a celebrity producer (Heize, Nell, Zico, and Dynamic Duo) that was able to give each unit a song that truly complements their personal strengths. As I'm a huge fan of both Wanna One and the producers who worked on the songs for this album, each track is a special treat in and of itself, and when listened to in full, '1÷x=1 (Undivided)' is a fun ride through a number of genres and a testament to the group's versatility.

beansss' Pick: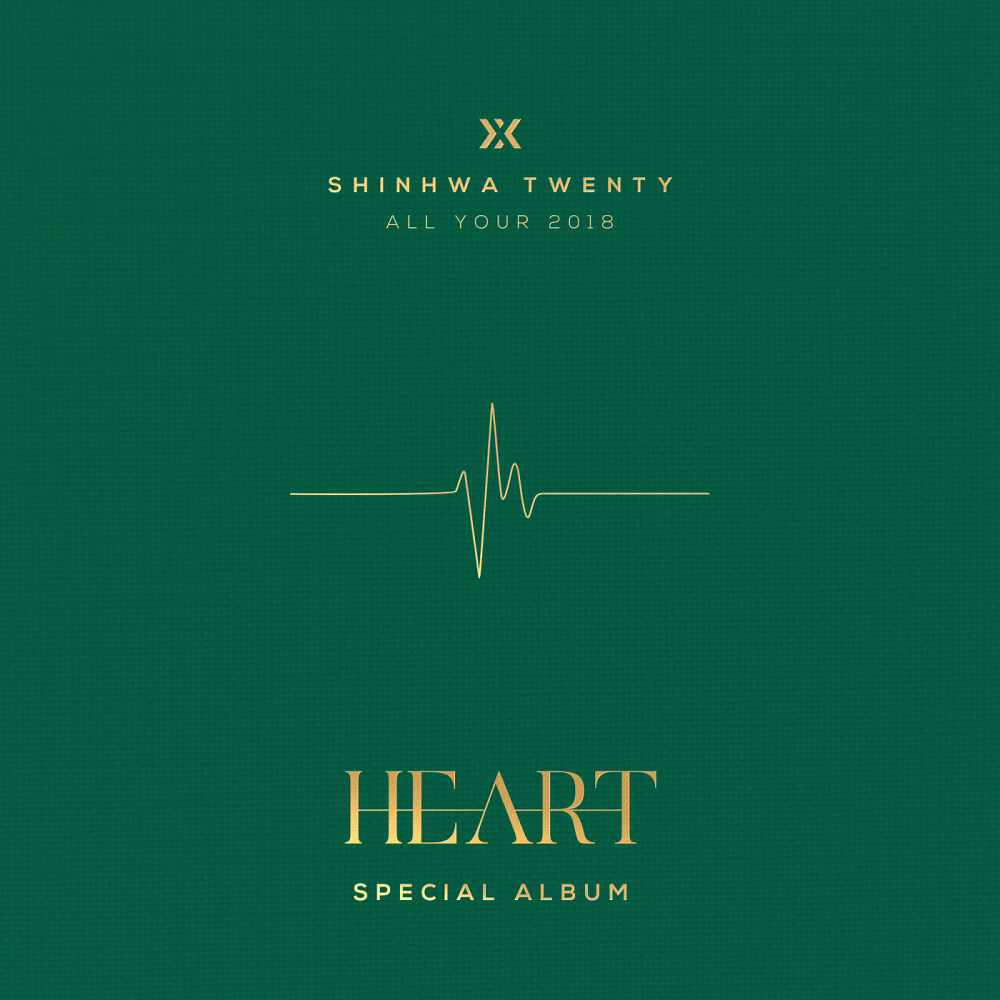 Shinhwa 'Heart'
People still act like it's a mystery how Shinhwa managed to achieve everything they've achieved in their 20-year careers. We can talk for hours about their great teamwork and how the members are great people and all, but there's another obvious factor you can't miss, unless you've had your ears covered the whole time. They make effing good music. And it's not like you have to consistently do it every single song and every single album. Shinhwa doesn't do that either. With Shinhwa, you don't have to feel pressured to love every one of their songs, because every few years, a song or two from one of their albums will pull you in, on its own. As of now, my personal fave from this album is 'L.U.V', but 'Level' and 'In The Air' are pulling my legs... Also, another glaring sign that an album is pure gold - the title track is fairly good, but compared to the b-sides, it's the least interesting.

LeJulie's Pick: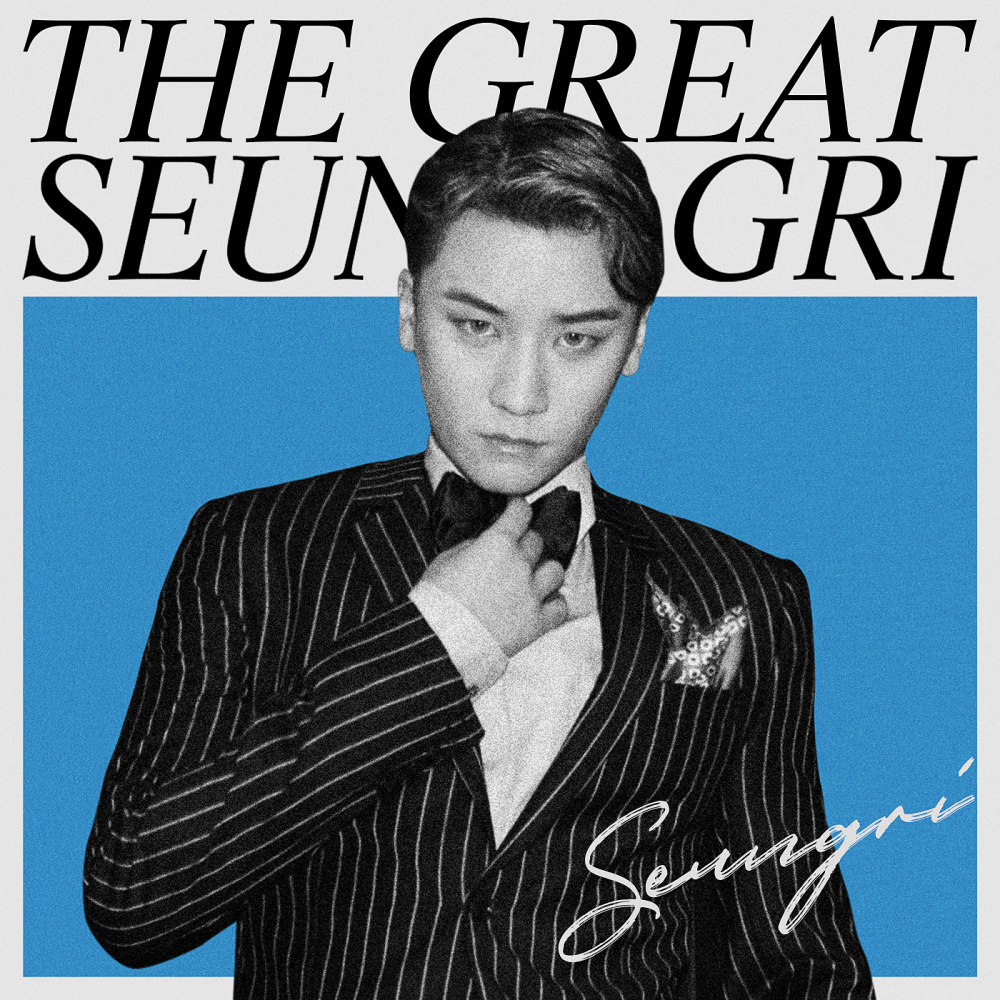 Seungri 'The Great Seungri'
The maknae of Big Bang is the only one left that has yet to enlist in the military. For his final hurrah before enlisting, Seungri gifted VIPs an album that is fully him. From the exciting and fun title song to great collaborations, Seungri really put all of his personality into each and every song.

eric_r_wirsing's Pick: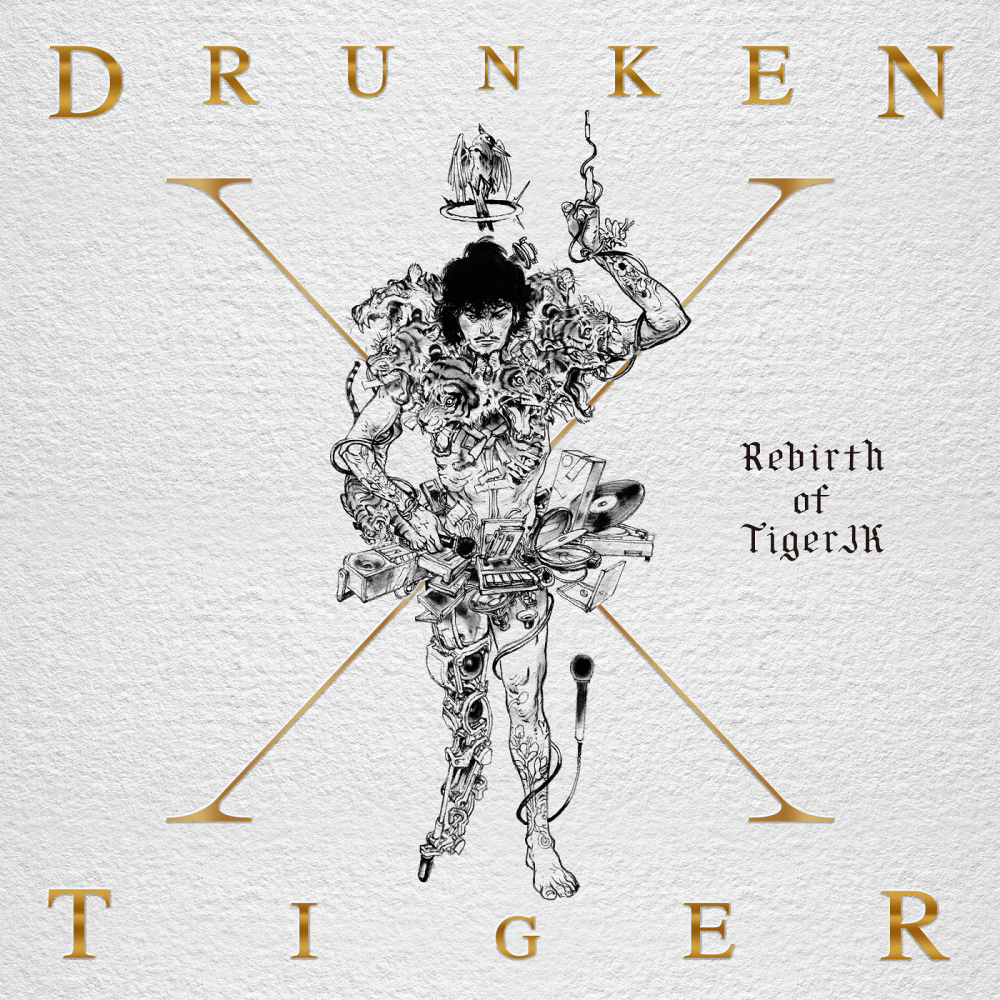 Drunken Tiger 'Drunken Tiger X: Rebirth of Tiger JK
Doing double-duty as a 20th-anniversary celebration and a requiem, this album is a bittersweet offering for fans. The album is a two-CD affair, a cornucopia of Drunken Tiger on one disc, and other FeelGhood Music artists on the other. It serves as a bridge between Tiger JK's past and present. The tracks range from refreshing to rocking and is a fitting retirement party for the name Drunken Tiger. Complete with art from the illustrious Kim Jung Gi on both the cover and the MV for "Faded" -- how cool is that?
LorraineYe's Pick: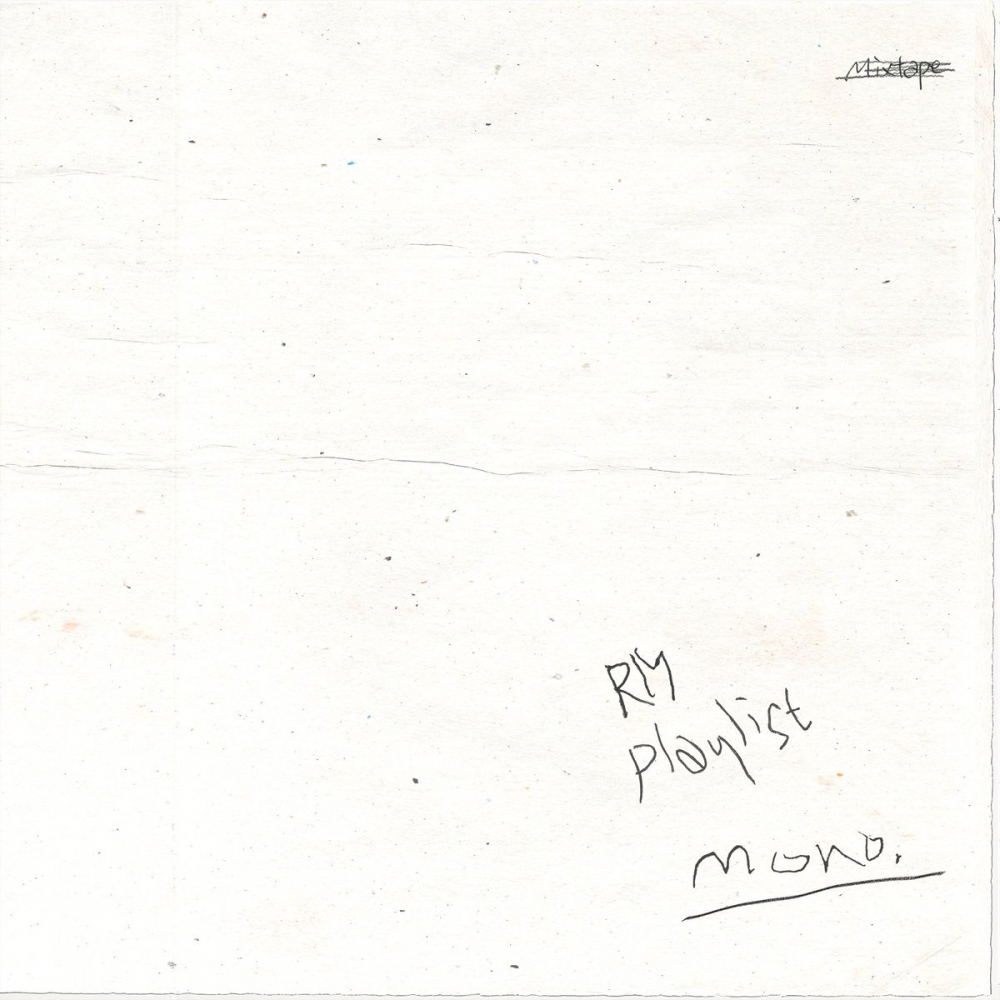 RM 'mono'

I've been an RM fan since pre-debut, and his music always happens to supersede my expectations. RM managed to reach out beyond his previous mixtape and albums with BTS to create a sound uniquely his own on this year's drop, mono. Namjoon, who is by far my favorite person in K-Pop, continues to hold the heavy burden of being BTS' English translator and devoted leader, while maintaining and growing as his alter ego, RM. It's hard for me to find time to work and have a social life, let alone hold responsibilities to two enormous music projects at once. "mono" is this year's underrated album of the year. From rhythmic styling to incredible features, RM's mixtape was refined and poignant.
yckim124's Pick: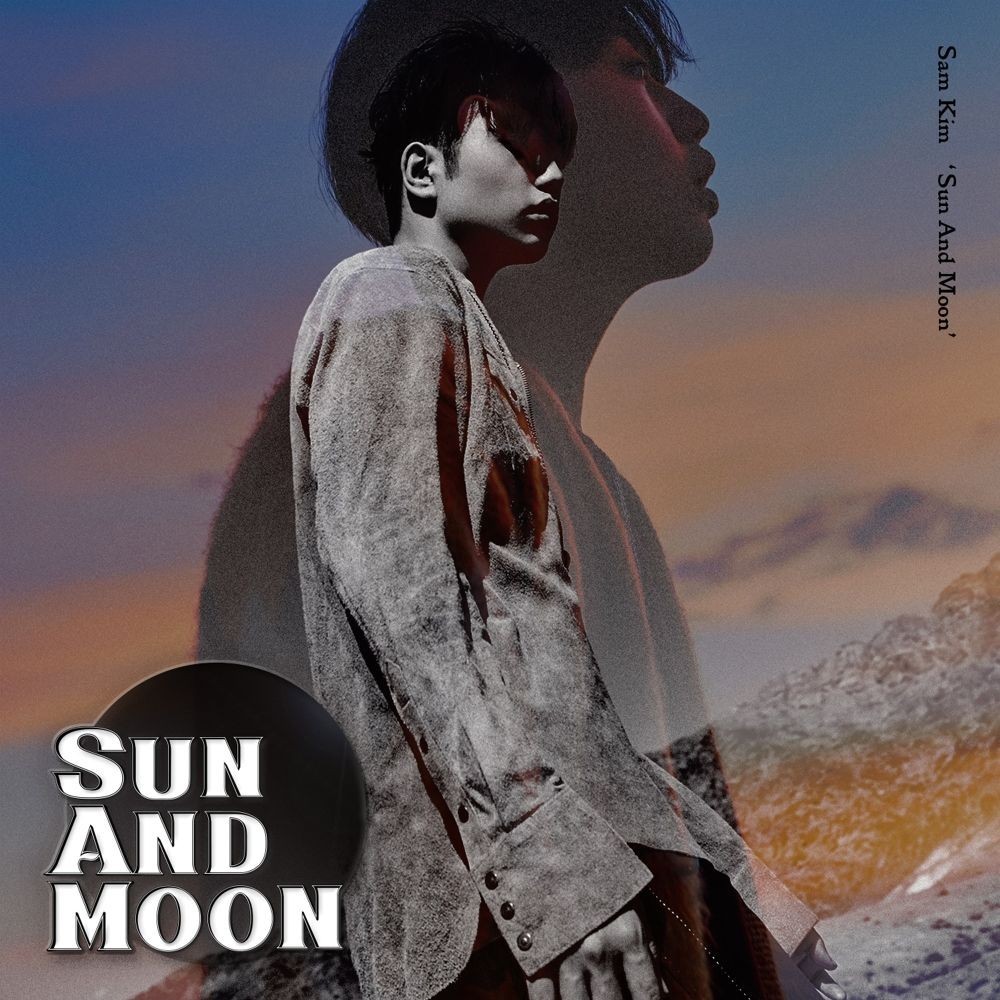 Sam Kim 'Sun and Moon'

Sam Kim is so underrated! He is truly a talented artist with beautiful vocals. I first heard the song "It's You" then discovered rest of the album, and fell in love with each and every song. The tracks are so soothing, and the lyrics are very relatable. Also, the various featured artists such as Zico and Crush are the ideal addition that made the album even better. For me, Sam Kim wins 'Best Album.'
exocomebaek's Pick: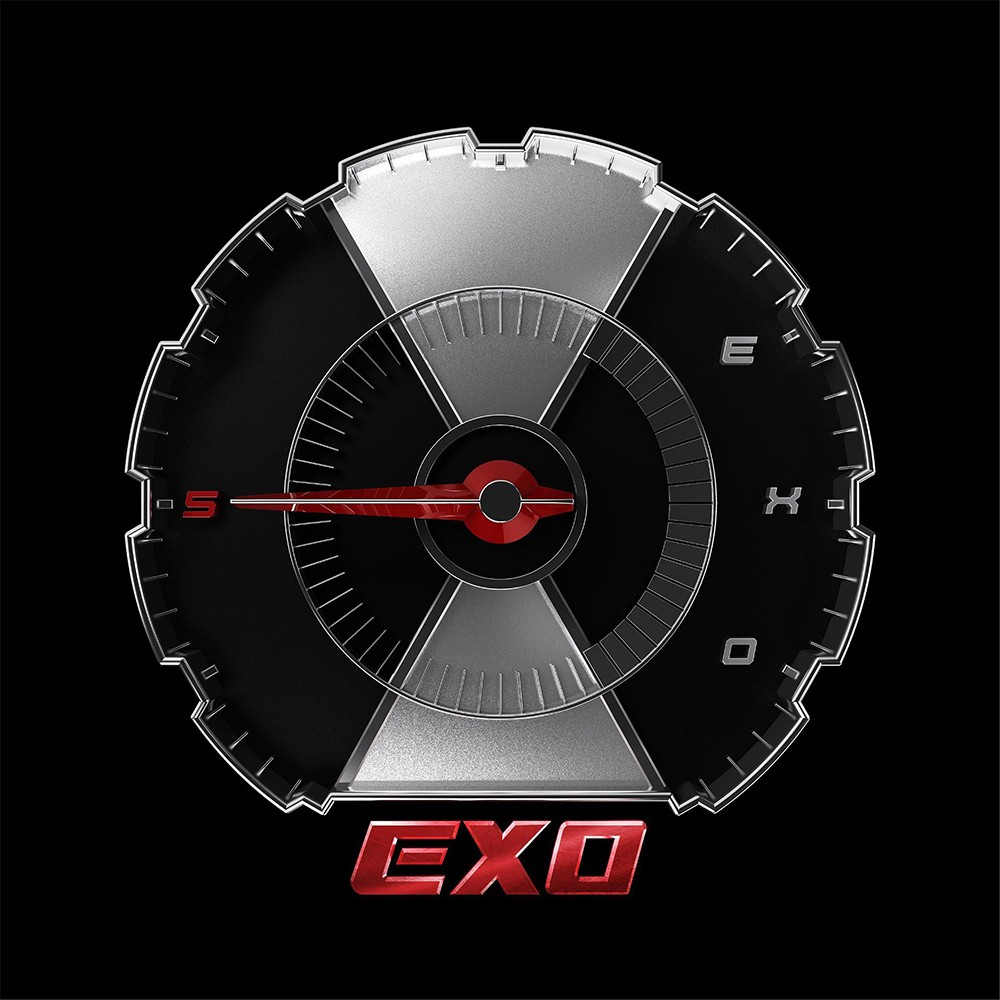 EXO 'Don't Mess Up My Tempo'
My favorite Album of the year would be EXO's 'Don't Mess Up My Tempo.' It showcases all the amazing vocals of each member and each song has a unique vibe to it that brings out the mood of each piece well. It was an album that was well worth the wait!
Paul's Pick: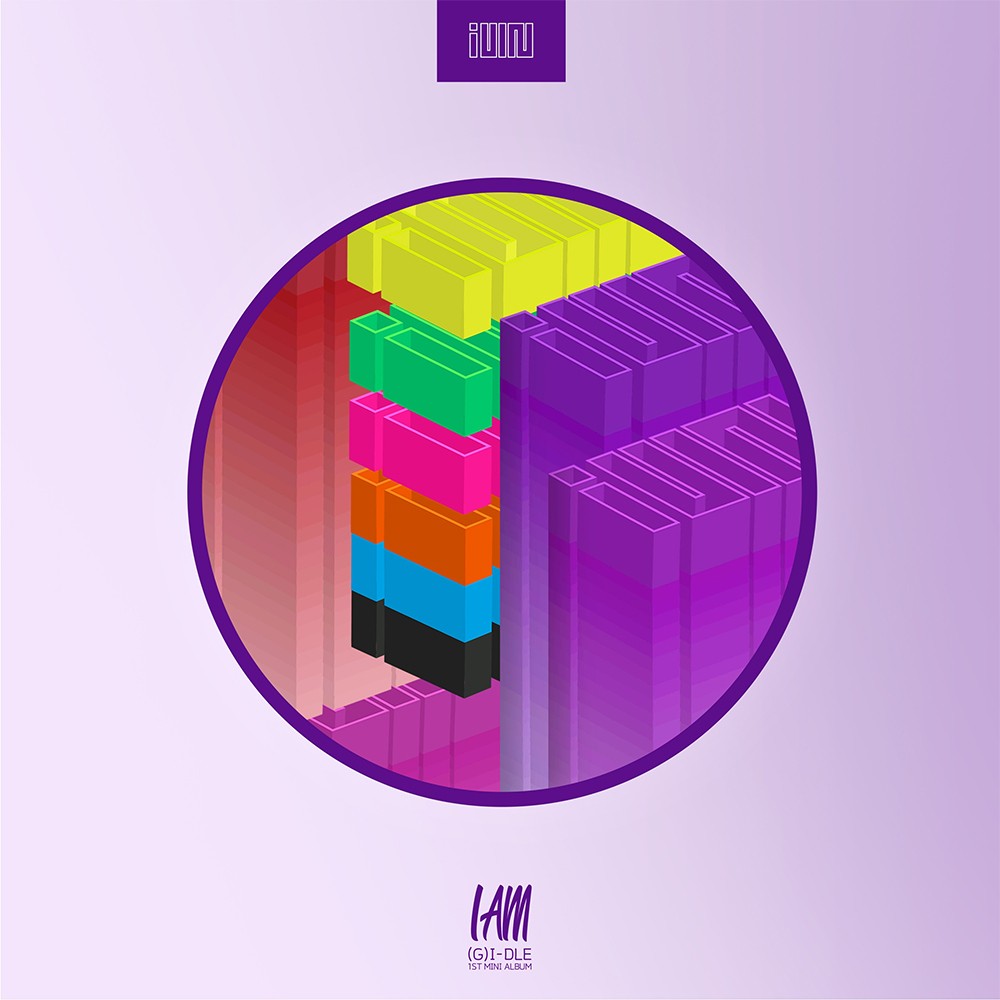 (G)-IDLE 'I AM'
This was a debut? This album seemed like it was from a veteran group and that's what's so impressive about it. I want an album where you never have to press the skip next track button and this one delivers. Every single song was a bop and this was one of the most impressive debuts for a K-pop group in a very long time.
hannahleex's Pick: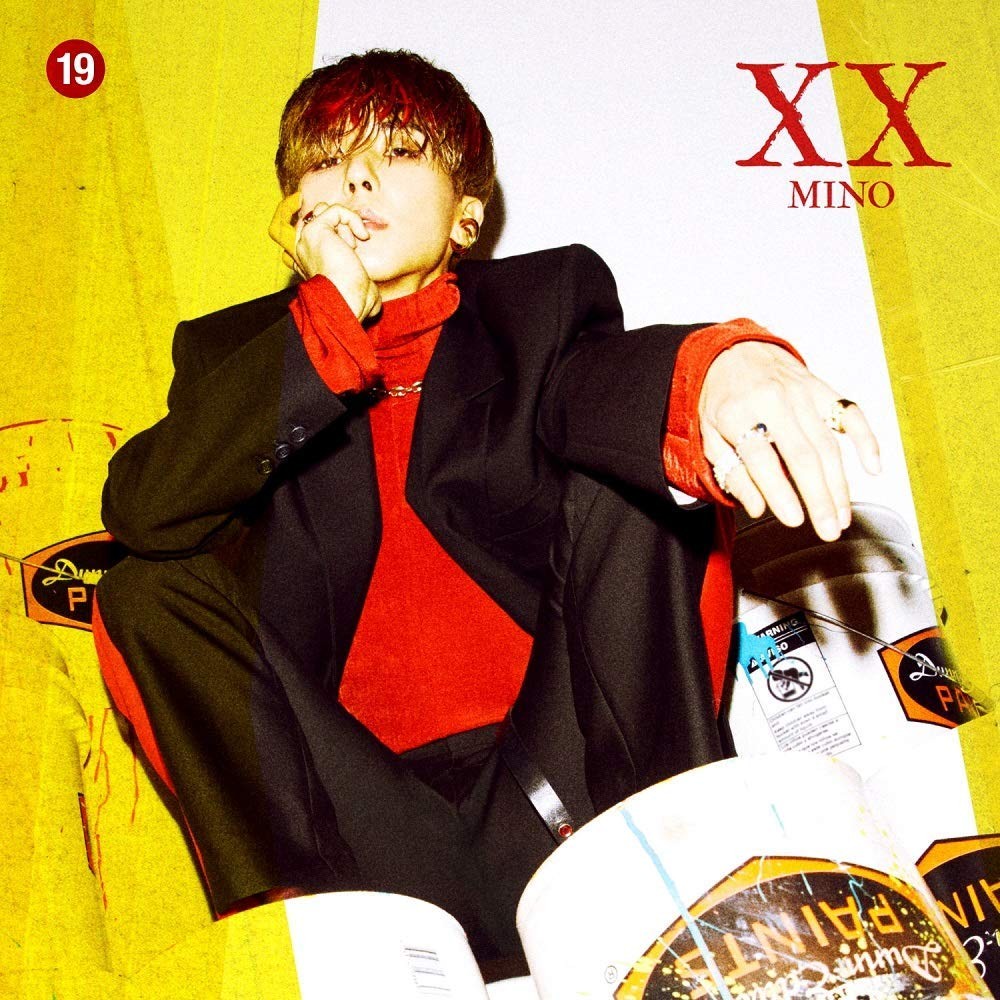 Song Min Ho 'XX'
Song Min Ho (Mino) wrapped up 2018 well with his extremely long-awaited album. Even though his title track, "Fiance," is the most popular, the other songs in his album are just as good. Every track is a musical masterpiece. "Fiance" successfully mashes trot from the 70s and 80s with modern hip-hop to create a truly unique catchy melody. Mino's artistry shows through his powerful and one-of-a-kind songs, including his collaborations with Yoo Byung Jae, Blue.D, and YDG. The album showcases the story of Mino's life and his hard work and effort are evident throughout the album.
elliefilet's Pick:
Sunmi 'Warning'
Sunmi's 'Warning' tells a full story from the perspective of a young woman experiencing love. It's very upbeat overall, but there are also dark overtones in each track. I enjoyed the album as a complete story, and I loved the transitions from electropop to mild R&B.