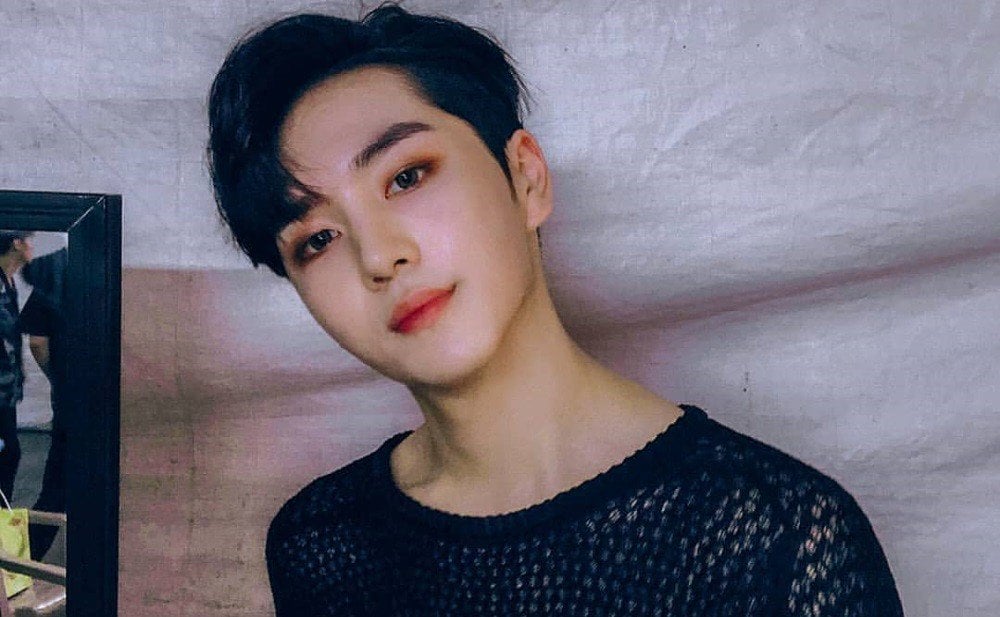 Pentagon's Kino has suffered an ankle injury.

On January 30, Cube Entertainment posted an announcement on Pentagon's Twitter to inform fans of Kino's injury. The label stated, "We're writing about Pentagon's upcoming activities. We're informing you it will be difficult for Kino to participate in regular promotions. He was practicing last week when he injured his ankle and will not be able to perform and promote as usual. Because he worked hard to prepare a good stage and practiced a lot, he'll still be participating in the official fan meeting and Japanese promotions. We'll be changing some things in order not to aggravate his injury."

Pentagon are set to make their Japanese debut in February and hold their first ever 'Japan Zepp' tour, but it looks like Japanese fans will be missing out on Kino.

Hopefully, Kino recovers soon!